Total Nerd Underrated Stephen King Stories You Should Check Out

530 votes
115 voters
2.7k views
15 items
Follow
List Rules Vote up the underrated stories you would recommend.
Stephen King is the master of modern horror. On average, the Maine-based writer manages to put out two books a year. And with the popularity of films and TV shows like It, Castle Rock, and 11.22.63, it's safe to say that his influence on popular culture isn't going away anytime soon.
The downside with King is he's been working for so long that some of his catalog ends up overshadowed. Not many writers are so prolific, and with a ridiculously long list of classics to choose from, even diligent King fans - called Constant Readers by the author - are bound to miss some hidden gems.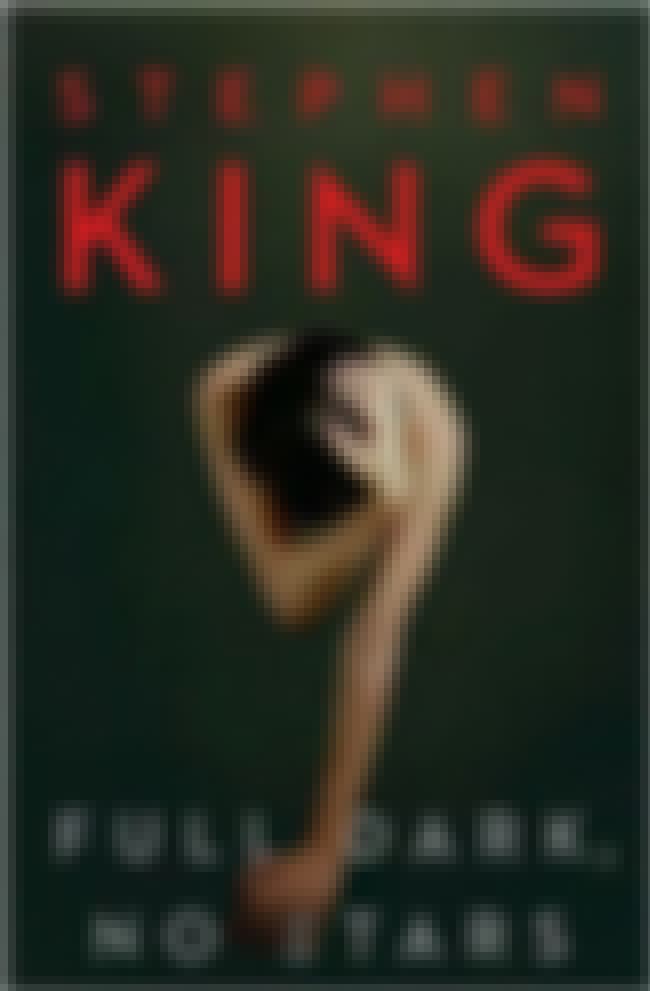 Of all the stories that comprise 2010's Full Dark, No Stars, 1922 is the best. Every yarn King spins here is relentlessly bleak, even by his standards, exploring human immorality and its boundless depths in shocking detail.
1922, about a farmer who kills his wife and pays the consequences for it, is an unforgettable depiction of time and place. His writing has never been more cinematic, and the matter of fact violence King describes here is almost Coen brothers-esque.

Is this work checking out?
see more on Full Dark, No Stars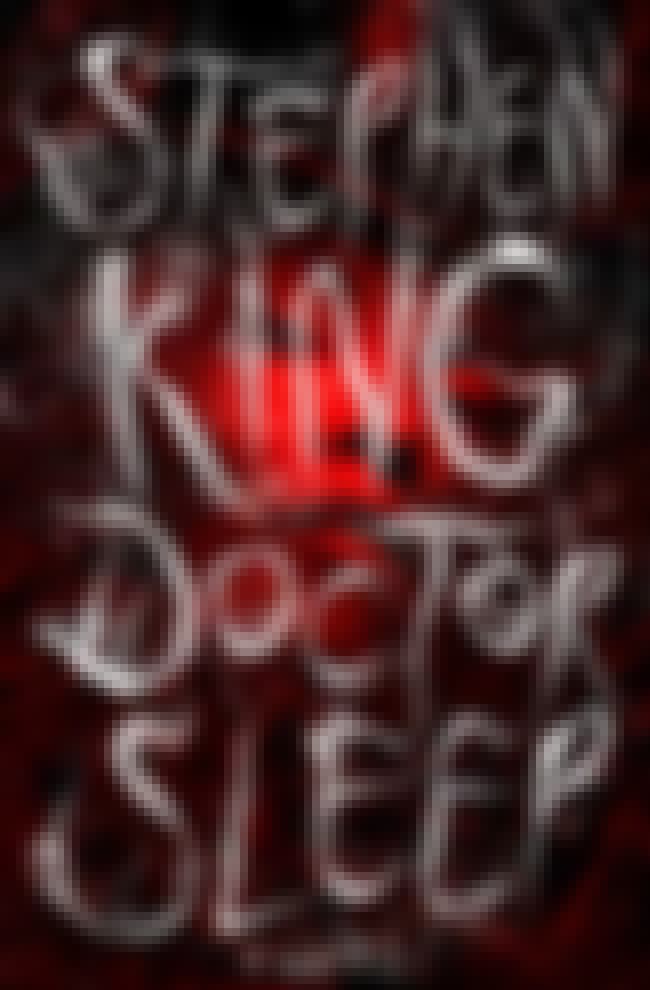 A sequel to The Shining. Could it be done? Should it be done? Stephen King answered both these questions with 2013's Doctor Sleep, which picks up with Danny Torrance 36 years after we first met him at the Overlook Hotel.
What makes Doctor Sleep memorable is King's unflinching look at alcoholism through Danny's - who inherited the disease from his father - experience. King has talked openly about how the alcoholic who wrote The Shining was a lot different from the AA member who wrote Doctor Sleep, and the way he looks at recovery makes the book a stirring and vital addition to his catalog.

Is this work checking out?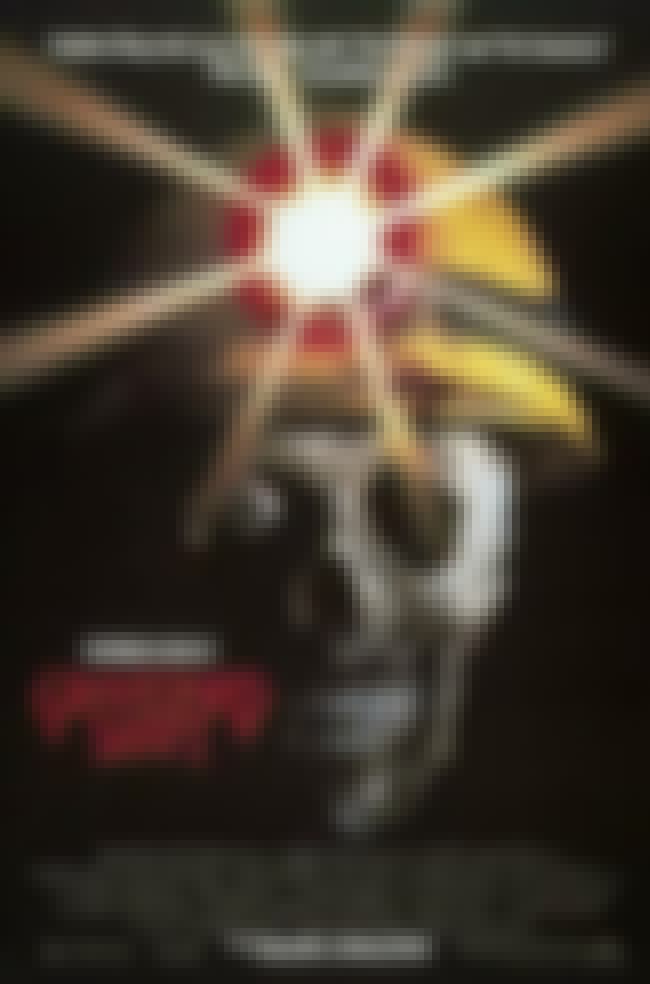 Originally released in a 1970 issue of Cavalier magazine, Graveyard Shift went on to appear in the similarly titled Night Shift, King's first collection of short stories. For creepy, crawly, gross-out horror, it remains hard to beat.
Following a group of men recruited to clean the basement of an old mill, the story takes a nasty turn when they find a horde of giant, mutant rats living beneath the surface. This includes a mother rat the size of a cow, with no eyes and legs, who only exists to breed. Needless to say, things don't go well for the cleaning crew. If you've got a rat phobia, this story is your worst nightmare.

Is this work checking out?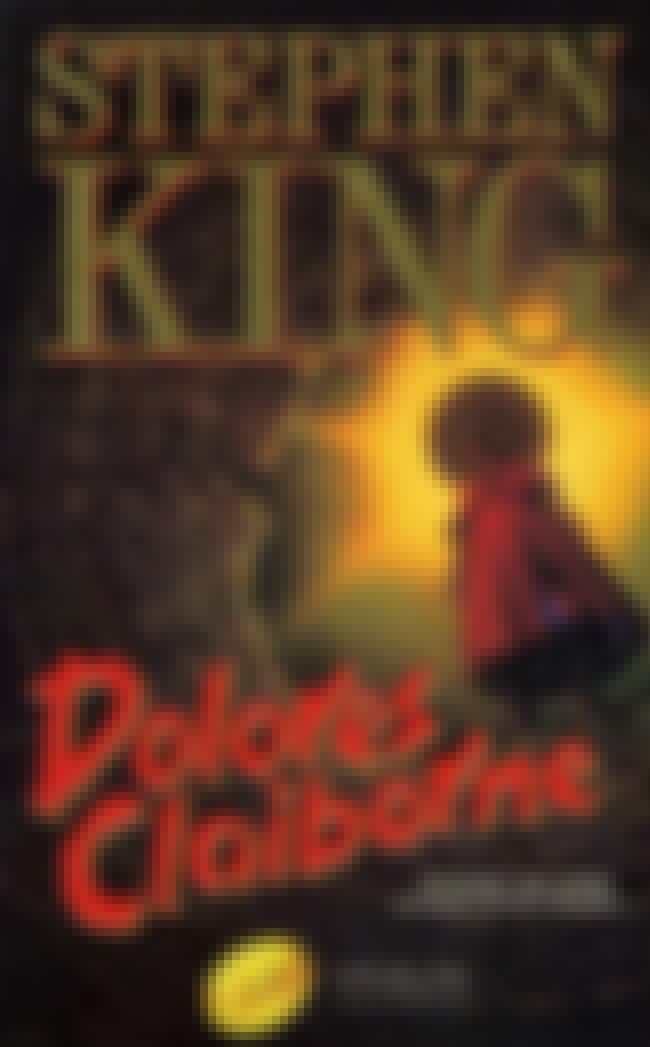 Dolores Claiborne is one of those King adaptations that's hard to define, which is probably why you don't hear about it more often. Part psychological thriller, part domestic drama, this mystery novel finds the title character under questioning for murder, telling her life story to the police. The movie adaptation with Kathy Bates in the starring role also qualifies as underrated, most likely overshadowed by a different King adaptation featuring a memorable performance by Bates.

Is this work checking out?