Culture
Underrated Stephen King Stories You Should Check Out

3.9k votes
777 voters
21k views
15 items
List Rules Vote up the underrated stories you would recommend.
Stephen King is the master of modern horror. On average, the Maine-based writer manages to put out two books a year. And with the popularity of films and TV shows like It, Castle Rock, and 11.22.63, it's safe to say that his influence on popular culture isn't going away anytime soon.
The downside with King is he's been working for so long that some of his catalog ends up overshadowed. Not many writers are so prolific, and with a ridiculously long list of classics to choose from, even diligent King fans - called Constant Readers by the author - are bound to miss some hidden gems.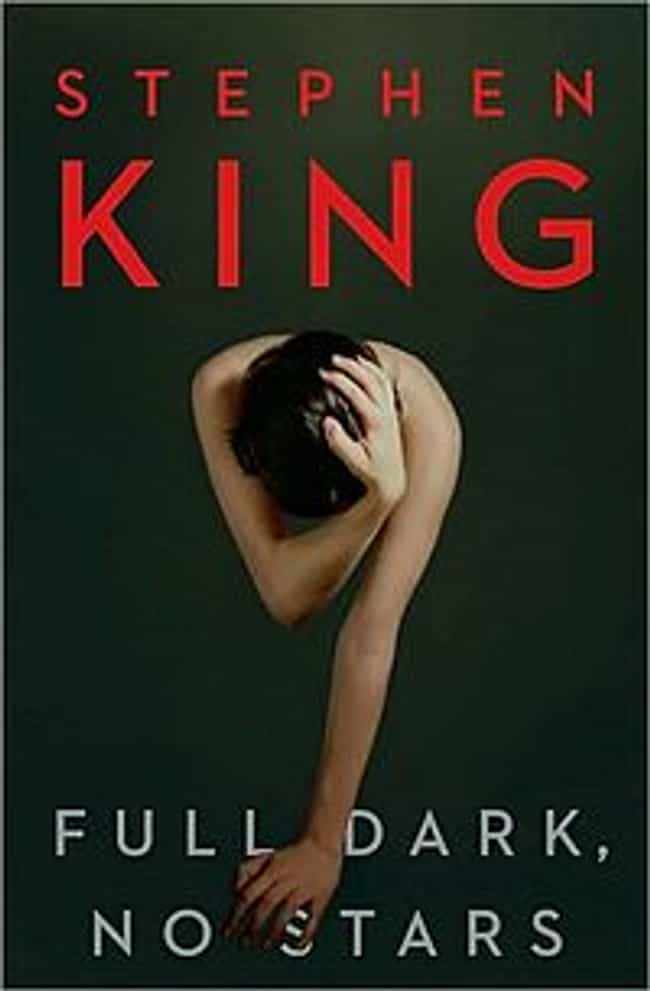 Of all the stories that comprise 2010's Full Dark, No Stars, 1922 is the best. Every yarn King spins here is relentlessly bleak, even by his standards, exploring human immorality and its boundless depths in shocking detail.
1922, about a farmer who kills his wife and pays the consequences for it, is an unforgettable depiction of time and place. His writing has never been more cinematic, and the matter of fact violence King describes here is almost Coen brothers-esque.
see more on Full Dark, No Stars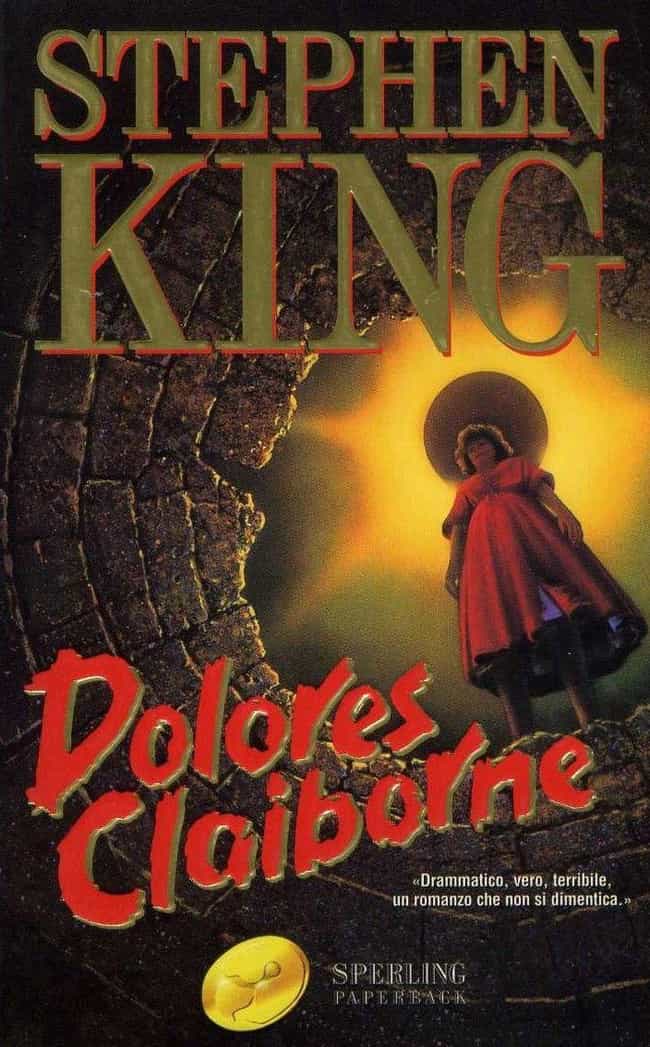 Dolores Claiborne is one of those King adaptations that's hard to define, which is probably why you don't hear about it more often. Part psychological thriller, part domestic drama, this mystery novel finds the title character under questioning for murder, telling her life story to the police. The movie adaptation with Kathy Bates in the starring role also qualifies as underrated, most likely overshadowed by a different King adaptation featuring a memorable performance by Bates.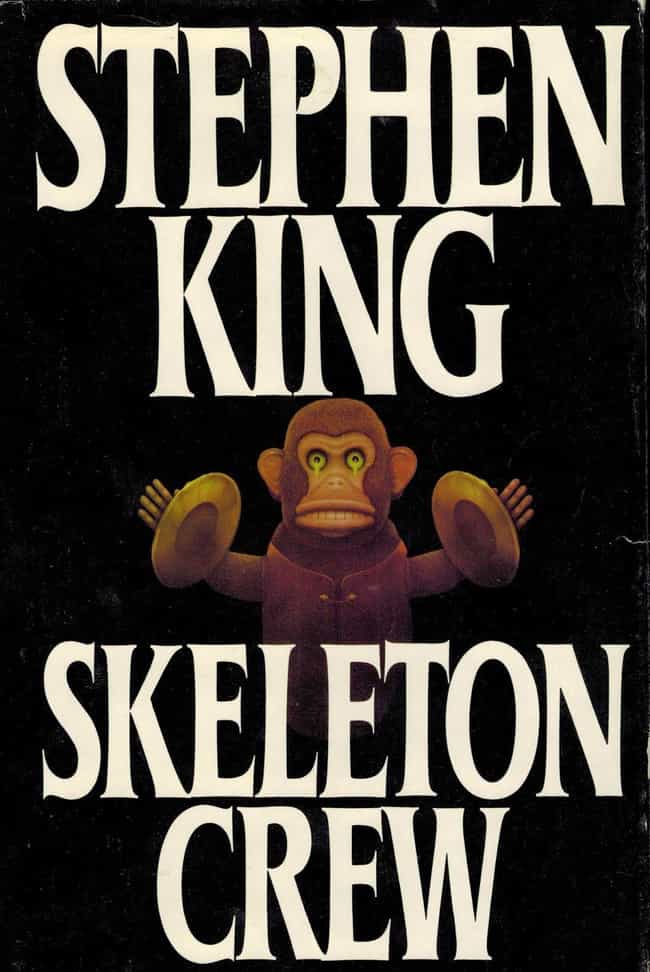 Published in The Twilight Zone Magazine in 1981 and later assembled as a part of the 1985 collection Skeleton Crew, The Jaunt is a perfect combination of science fiction and horror.
Probably as close to hard sci-fi as Stephen King will ever get, the story explores complex ideas about time and space, specifically in regards to the possibility of human teleportation. The end is pure cosmic horror, as terrifying as it is unforgettable, and made all the more so by the fact that King's ideas actually make a lot of sense.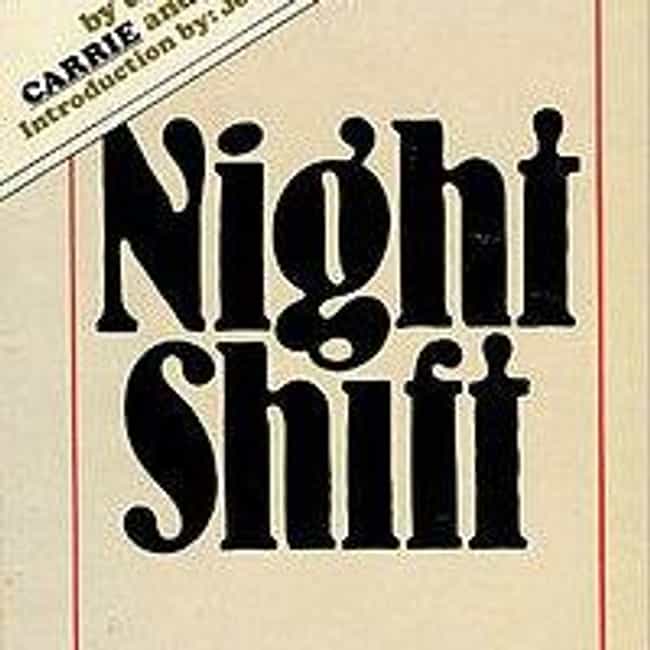 A classic Stephen King short story, Sometimes They Come Back appeared in 1978's Night Shift. A tale of trauma and revenge, the story centers around a high school English teacher named Jim. When a new student joins his class, he begins to recall the death of his brother in 1957 at the hands of some local greasers. What happens from there is best left unspoiled, but without giving too much away, Jim discovers that the title of the story is true in more ways than one.
see more on Night Shift