Travel

The Most Amazing Photos of Underwater Cities

401 votes
126 voters
6.2k views
23 items
List Rules Vote for your favorite underwater treasures
Underwater cities are spookily beautiful. From fairy tales of mermaid villages to speculation about the lost city of Atlantis, there's just something intriguing about the idea of lost civilizations hiding beneath the sea. For centuries, our imaginations have been captured by the possibilities of sunken treasures and forgotten cities along the ocean floor. That's why we decided to put together a collection of some of the coolest photos ever taken of underwater cities and ruins.
Not only will you see fascinating photos of sunken cities, you'll get a peek at some of the most gorgeous, well-preserved artifacts that rest beneath the waves. Thanks to modern technology, these days even us landlubbers are able to get a peak at some of the world's most astounding underwater artifacts and we never have to wear scuba gear to see them. So if you've ever wondered about exploring Cleopatra's Sunken Palace or seeing Port Royal long after it was hang-out for pirates between treasure raids, come on in, the water is just fine.
This list of photos shows the most astonishing cities and locations that were hidden for centuries, a few of which are believed to contain evidence of some of the most ancient civilizations on Earth. So explore once-thriving ancient cities that ended up in the briny deep with this collection of gorgeous statues, elaborate temples, and underwater cities. Vote up your favorite pictures of sunken cities swept beneath the surface.
Dolphins Visit the Ancient Indian City of Dwarka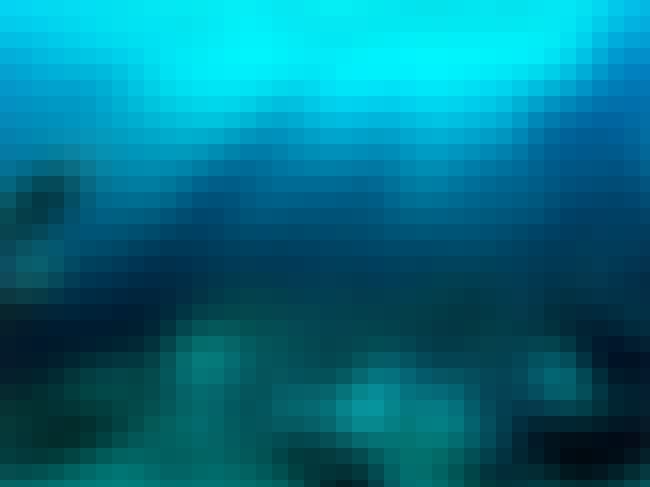 For centuries, the ancient Indian city of Dwarka was believed to be merely a mythic city of built by the Hindu god Krishna, a fabled place of 70,000 lavish palaces. Dwarka turned out to be real, however: divers discovered ruins of the city hidden deep beneath the Arabian Sea in 2000.
Source

Agree or disagree?
Dwarka May Have Been Among the World's First Known Civilizations
Scientific study of the ruins of Darkwa suggest it may be among the most ancient site discoveries of our time. Carbon dating wood dredged from the site pegs the city at around 9,000 years old, suggesting it may predate any previously known civilization.
Source
Agree or disagree?
Roaming the Remains of a 5,000-Year-Old City Near Pavlopetri, Greece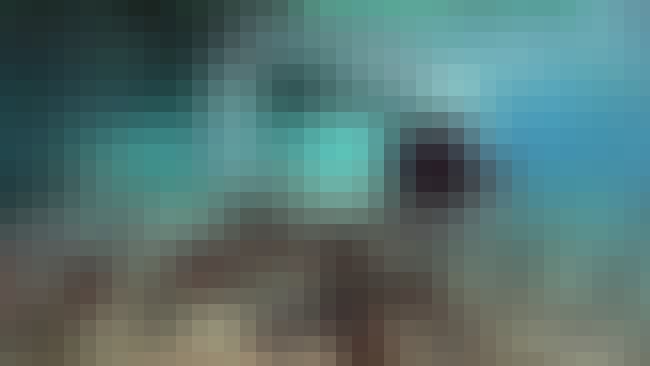 Wouldn't it be cool if you could visit a Greek city that was so old, it was around during the time period of the Iliad? Well, you actually can. In this case, the only catch is that it's currently submerged beneath about four meters of water.

Agree or disagree?
The Ruins of Pavloperti, Greece Reveal a Complex Ancient Civilization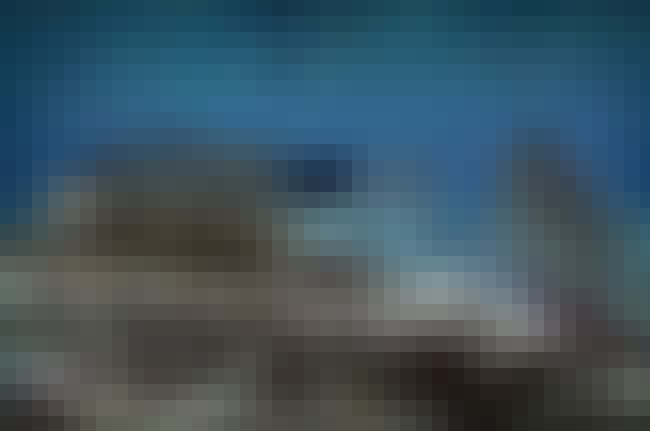 The city, which is believed by archaeologists to be around 5,000 years old, is still remarkably well preserved and contains around nine acres of ancient houses, gardens, temples, and even evidence of an ancient yet complex plumbing system.

Source

Agree or disagree?