Film

Unsuspecting Movies You Never Expected To Have Nude Scenes

31.2k votes
10.1k voters
1M views
23 items
Follow
List Rules Vote up the nude scenes that were most surprising and out-of-nowhere
There are some movies you just know won't have nudity, and then there are those movies that you know for a fact will have it. It's a rare delight when a film can surprise you with some surprising naughty bits. From frivolous teen comedies to blockbuster PG-13 romances that suddenly showcase Oscar winners in the buff, these are movies nobody expected to see the full monty.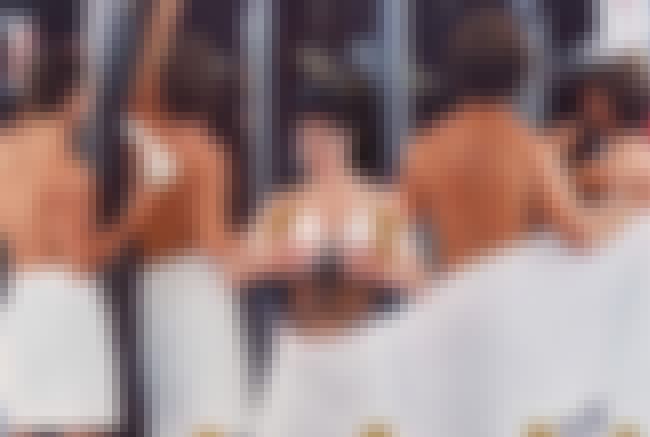 Just One of the Guys
is one of those weird masterpieces that could only exist in the '80s. Joyce Hyser goes undercover, passing herself off as a high school boy for 88 minutes of teen movie shenanigans. Then, suddenly, with
only minutes left in the movie,
she reveals her secret by ripping open her tuxedo in a moment that's way, way out of place in a PG-13 high school movie.
Also Ranked
#34 on The Best Movies of 1985

Did this scene surprise you?
see more on Just One of the Guys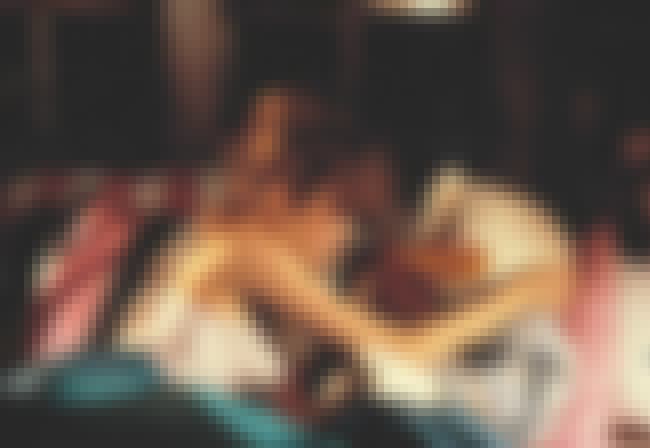 When Lea Thompson, playing Beverly, proceeds to flirt with what is basically a life-sized Donald Duck, you find yourself thanking the gods above that this universe only exists in cinema. Though full coitus never ends up happening between the two during this scene, the implication remains there for the rest of the film. Mr. Lucas, please stick to Star Wars.
Also Ranked
#63 on The Best Movies of 1986
#19 on The Funniest Comedy Movies About Animals
#14 on The Best '80s Superhero Movies

Did this scene surprise you?
see more on Howard the Duck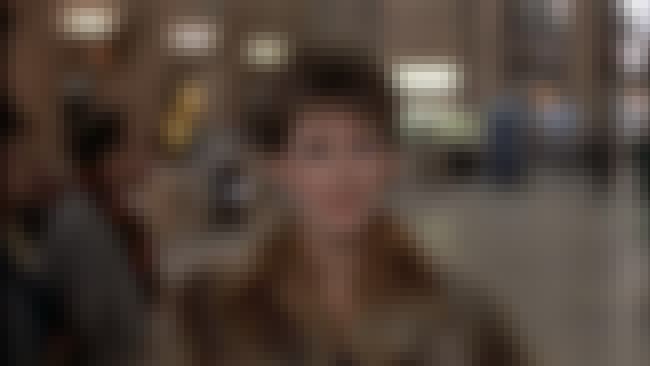 Maybe you saw this movie when it came out, or maybe you saw it decades later. Either way, you were probably surprised at the suddenness with which
Jamie Lee Curtis
uncovers in this comedy.
Also Ranked
#8 on The Funniest '80s Movies
#41 on The Greatest Movies of the 1980s, Ranked
#39 on Which Ensemble Films Should Be Remade With All-Female Casts?
#17 on The All-Time Greatest Comedy Films

Did this scene surprise you?
see more on Trading Places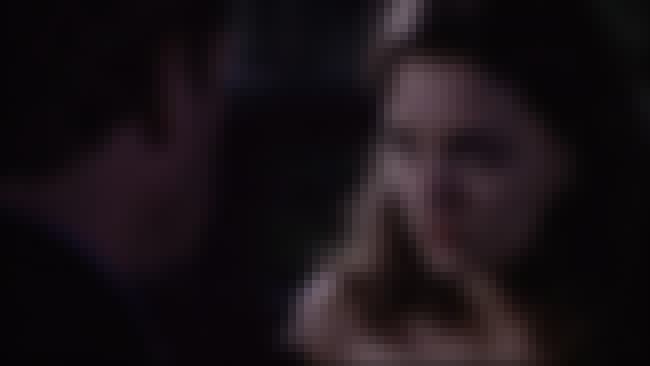 This is an R-rated thriller, but it still comes as unexpected when former teen star Katie Holmes whips out her happy hooters
during the movie's big reveal
. Not to look a gift horse in the mouth, but the explicit moment might overshadow the movie's twist ending that begins to unravel mere seconds later with an unsexy turn.

Did this scene surprise you?
see more on The Gift