Watchworthy
The Most Memorable 'Unforgiven' Movie Quotes

Updated January 27, 2020
782 votes
212 voters
11k views
15 items
List Rules Upvote your favorite Unforgiven quotes
Best Unforgiven quotes, with movie clips, ranked by fans. This list of great movie quotes from Unforgiven collects all of the most famous lines from the film in one place, allowing you to pick the top quotes and move them up the list. Quotations from movies are repeated all the time in other movies, on television, in speeches and in day-to-day life, so having a good knowledge of good movie quotes (and having resources useful to search movie quotes) have become essential.
Unforgiven marked the comeback of Clint Eastwood as both an actor and director and was a triumph from a critical side (it won four Oscars including Best Picture and Best Director for Clint Eastwood and is the only western other than Cimarron to win the Academy Award for best Picture). Aside from being known as one of the best movies of all time, the wealth of famous Unforgiven movie quotes has placed it firmly on the list of most quotable movies ever.
This list includes all the best Unforgiven lines and moments, just as they appeared in the actual movie script. Whether they are funny quotes, sad quotes, quotes about love or death, all the most famous Unforgiven quotes are here.
Data-driven recommendations based on voting from over 40 million monthly visits to Ranker.
Try the free app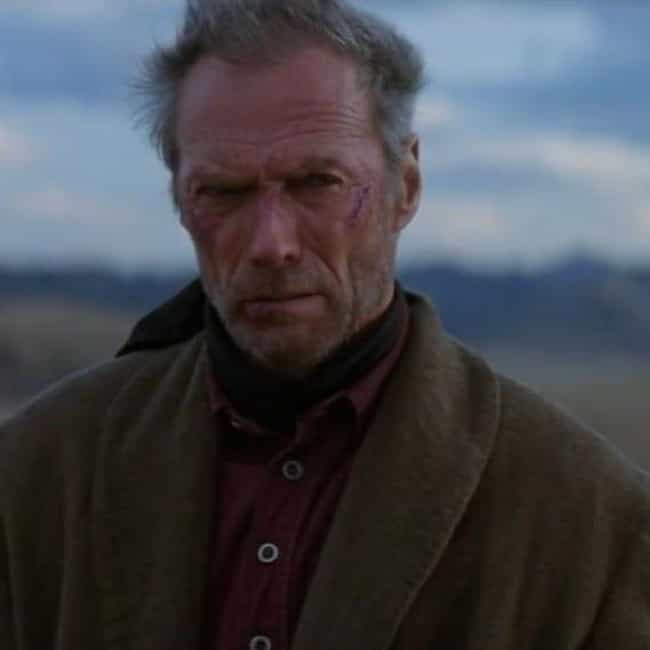 Little Bill Daggett
: You just shot an unarmed man.
Bill Munny
: He should have armed himself if he's gonna decorate his saloon with my friend.
Should this be higher or lower?
Little Bill Daggett: You'd be William Munny out of Missouri. Killer of women and children.
Bill Munny: That's right. I've killed women and children. I've killed just about everything that walks or crawled at one time or another. And I'm here to kill you, Little Bill, for what you did to Ned.
Should this be higher or lower?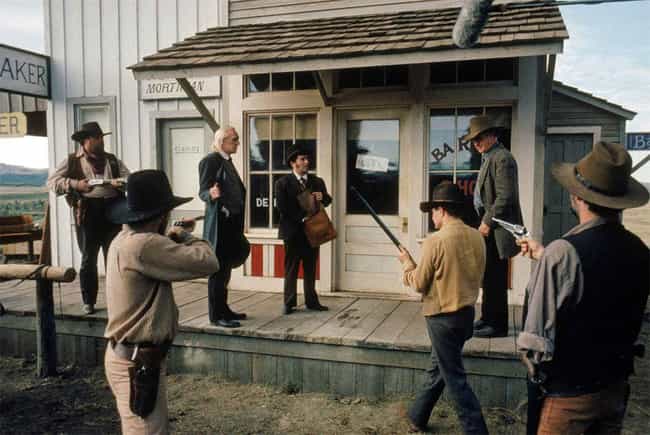 Bill Munny: All right, I'm coming out. Any man I see out there, I'm gonna shoot him. Any sumb***h takes a shot at me, I'm not only gonna kill him, but I'm gonna kill his wife, all his friends, and burn his damn house down.
Should this be higher or lower?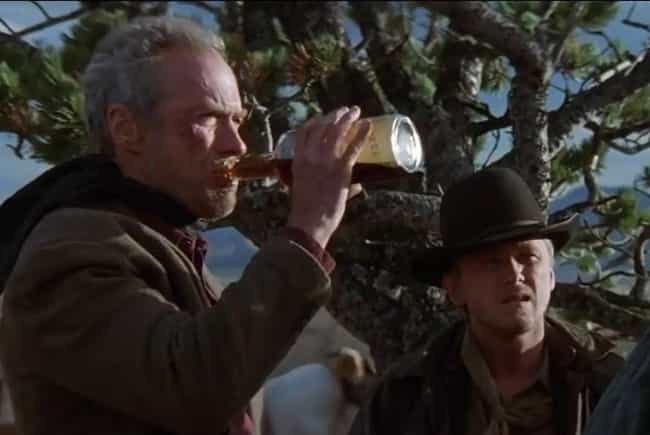 The Schofield Kid: It don't seem real... how he ain't gonna never breathe again, ever... how he's dead. And the other one too. All on account of pulling a trigger.
Bill Munny: It's a hell of a thing, killing a man. Take away all he's got and all he's ever gonna have.
The Schofield Kid: Yeah, well, I guess they had it coming.
Bill Munny: We all got it coming, kid.
Should this be higher or lower?