Comedy

UnFunny Comedians

List Rules Those who have had Stand-up specials, performed as a solo act only.
Some people are funny with the right supporting cast, others just suck, but keep getting work. These comedians have had some funny parts, but their stand up simply is terrible.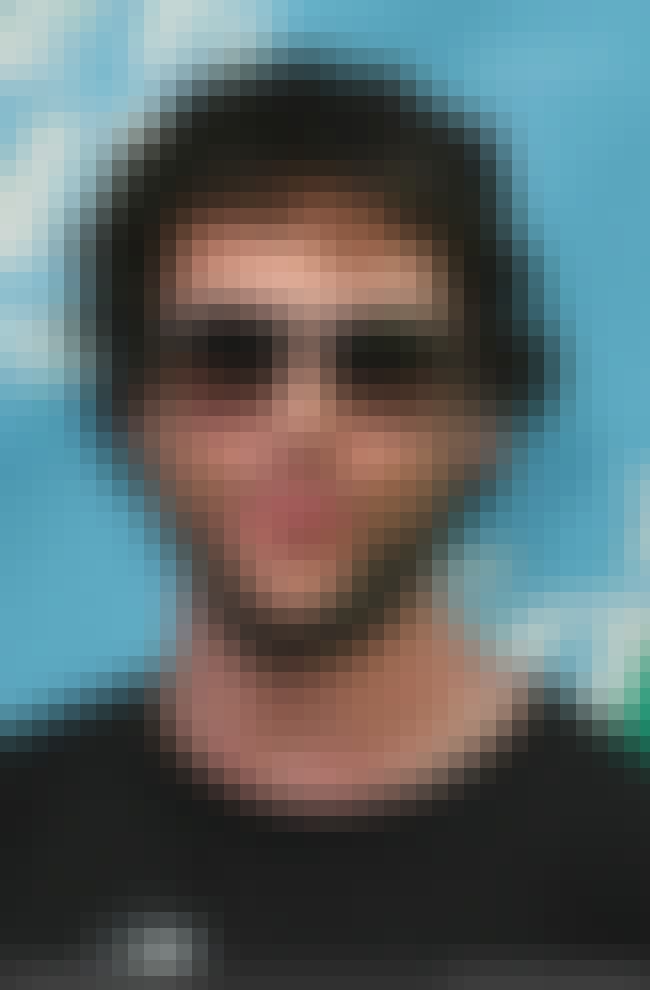 More Dane Cook
What The Heck Happened To Comedian Dane Cook?
The Best Dane Cook Movies