VOTE
27 Examples Of Really Terrible Instructions That Help No One

6.5k votes
1.4k voters
55.5k views
27 items
Some processes are so complex you need to rely on step-by-step instructions. But going off the instructions see on the subreddit r/restofthef*ckingowl, some people could use instruction on how to write instructions. From baffling recipes to nonsensical coding directions, here are some examples that make IKEA look verbose.
If Yours Doesn't Look Like This You Have Failed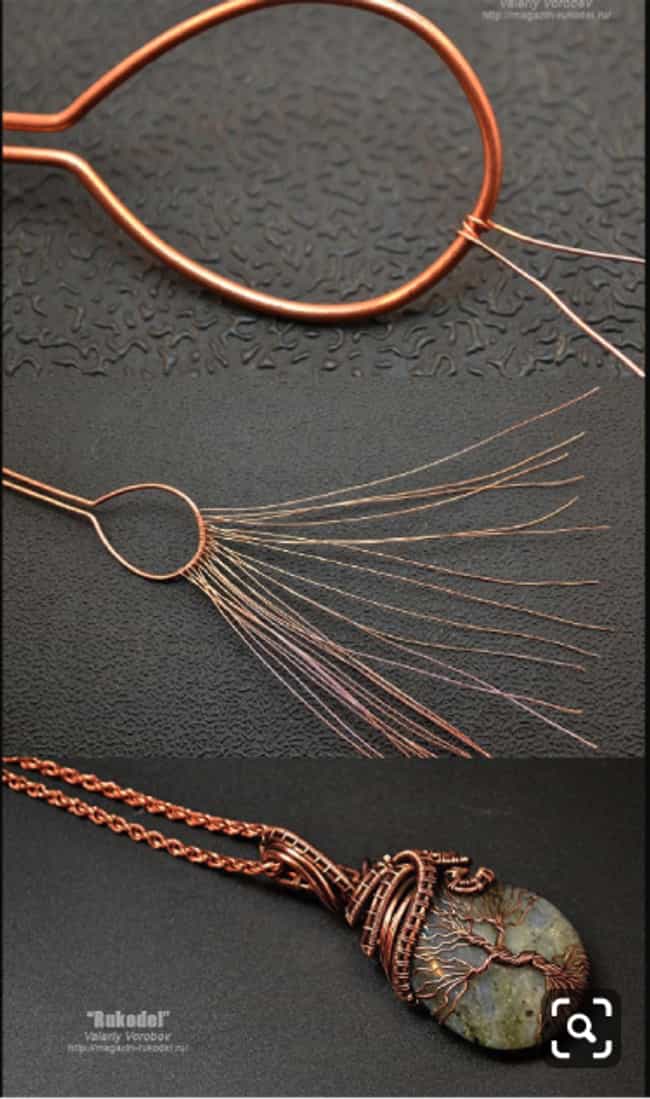 Bad instructions?
Retire At 38 By Being Already Rich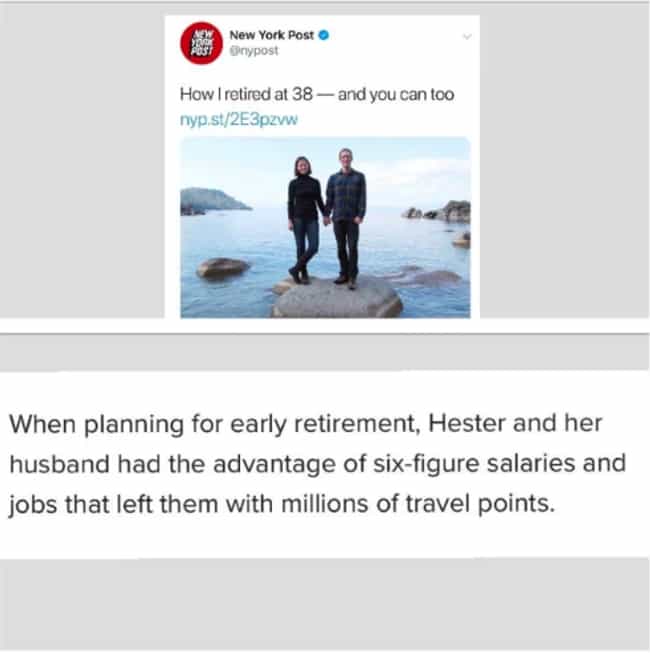 Bad instructions?
M.C. Escher Wrote These Instructions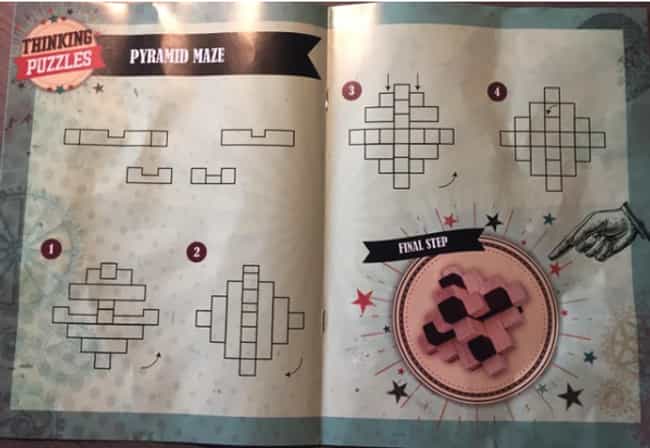 Bad instructions?
Very Helpful Shadow Of Mordor Hint


Bad instructions?