Summer

Cool & Cheap Off-Season Summer Destinations

1.2k votes
248 voters
31.9k views
20 items
We all want to go on adventures. And our wanderlust is never more powerful during the summer months when we're aching to get away from school, work, and the other boring parts of our mundane lives. Yet there always seems to be one little catch that gets in the way: the amount of money in our bank accounts. Well, its time to set those worries aside, because we've put together a great list of off-season summer destinations.
Just because it's summer in the U.S. and people are flocking to the beach, that doesn't mean it's summer everywhere else. These unique summer vacation ideas will let you enjoy some time off without making you go broke. For example, the U.S.'s summer months are Australia's winter months. That's good news for you because that means you can get some pretty cheap airfares and hotel deals simply because you'll be traveling during "off-peak" or "off-season" times. Woohoo!
Whether you're a beach lover, a hiker, or a city-goer, you can find some amazing solo destinations or family vacation ideas as long as you're willing to jump off the beaten path. Places like Cartagena, Colombia, and Quito, Ecuador might not have been on your list of travel destinations before, but once you see how you can get an amazing deal, they might just jump to the top. Places like Reykjavik, Iceland also give you a lot of bang for your buck - since summertime means almost 24 hours of daylight in the northern country, you get way more vacation time for a lot less money.
So before you book that expensive airfare and hotel for your summer vacation, take a look at our list and vote up the
out of the ordinary summer destination
that makes you want to pack your bags ASAP!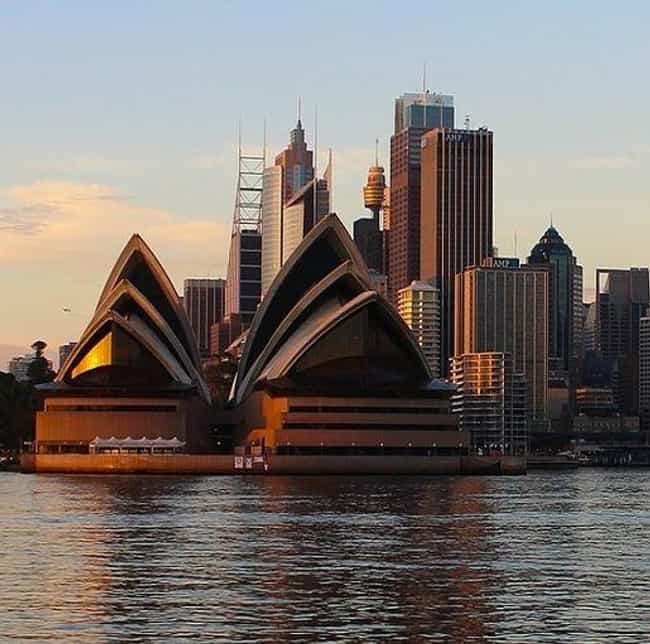 Summer in the U.S. is Winter in Australia, which means it's the cheapest season to fly there. According to
AboutAustralia.com
airfare from L.A. to Sydney is $2,000 versus $2,700 in peak season. Best part is, the Sydney Opera House is open year round and Australia's beaches are the best in the world.
Also Ranked
#23 on The Prettiest Flags in the World
#40 on Best Soccer Countries Ever
#3 on The Countries with the Best Quality of Life

Agree or disagree?
see more on Australia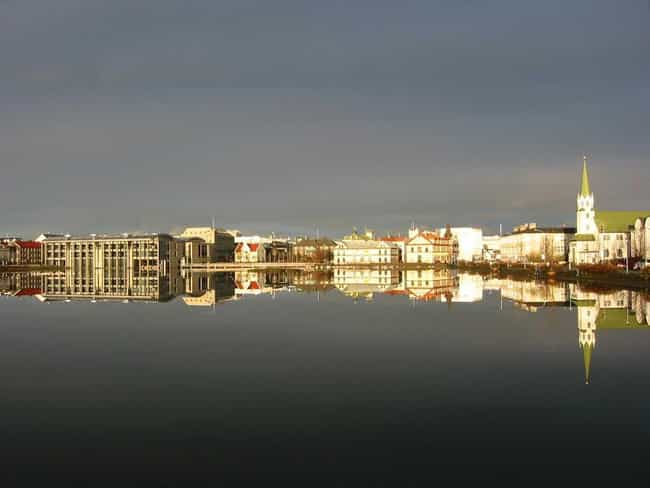 During the summer, Reykjavik becomes the city that truly never sleeps because there's almost 24 hour daylight. Watch the setting of the midnight sun, go whale-watching, or go on a volcano tour.
Source:
Visit Reykjavik
Also Ranked
#44 on The World's Best Cities To Eat Well
#36 on The Best European Cities to Visit
#63 on The Top Party Cities of the World
#42 on The Best European Cities for Backpacking

Agree or disagree?
see more on Reykjavik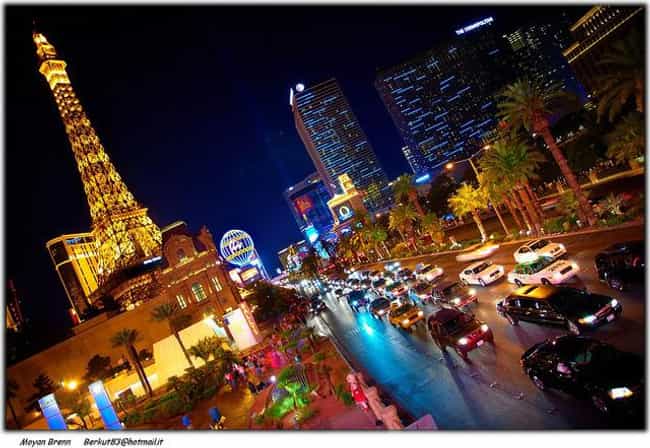 According to
Brad's Deals
, "
Las Vegas doesn't have too much of an 'off-season', but with desert temperatures that could be in the triple digits, plus a tendency for rain, July tends to be a bit slower, especially during the week." If it gets too hot, all you have to do is grab a spot at a slot machine! Drinks

are

free if you're gambling!
Also Ranked
#28 on The Most Gay-Friendly Cities in America
#8 on Cities That Should Have a Baseball Team
#51 on Cities with the Best Sports Teams
#23 on Where to Find the Best Pizza in America
Agree or disagree?
see more on Las Vegas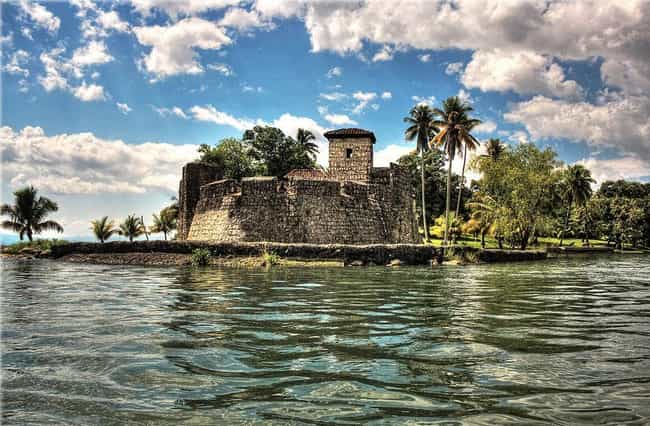 According to Conde Nast Traveller, during the summer, the Caribbean average rainfall is lower than from September to March and the sea is warmer. It's also less crowded than during the winter and hotels usually cut their rates during the summer to draw people there.

Agree or disagree?