Unspeakable Crimes

United Airlines Passenger Kicked Off Flight Suffered A Concussion, Broken Nose

It's been a pretty bad week for Dr. David Dao - and now it's only getting worse.
As you might recall, the 69-year-old doctor made headlines after he was forcibly removed from a United Airlines flight. The doctor was severely beaten when he refused to give up his seat on an overbooked flight. Videos of Dao's bloody face went viral, and people called for a boycott of the airline. United - not known for its customer service - doubled-down on their questionable procedures in the case of Dr. Dao. The good doctor, on the other hand, remains in the hospital.
His family held a press conference with their lawyers to discuss his injuries and to call out the airline for its abysmal behavior surrounding the incident.
The Doctor Suffered A Broken Nose, A Bad Concussion, And Lost Teeth After The Airplane Beat Down
The whole situation started when Dao refused to give up his seat. The plane was overbooked, and the airline offered passengers vouchers to give up their seats so United Airlines crew could travel instead. When no one volunteered, the airline randomly selected four people to get off the Kentucky-bound plane.
But Dao refused. Security officers then forcibly grabbed him, bashing his head against an arm rest and leaving his face covered in blood. In a terrifying set of videos, Dao can be seen being dragged through the aisle of the plane and acting disoriented.
And that's because he suffered a concussion, according to his lawyers. He also suffered a broken nose, lost two of his front teeth, and damaged his sinuses.
His Family Is Filing A Lawsuit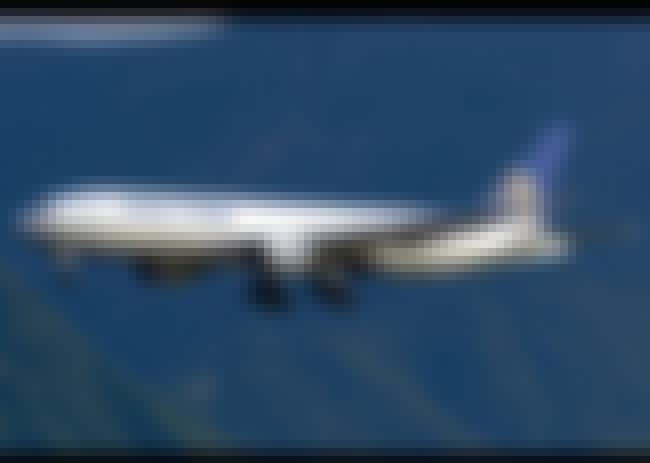 Dao's daughter, Crystal Pepper, said her family intends on suing the company in a Chicago court. Dao's lawyer, Thomas Demetrio, said his legal team has been gathering evidence to prove customers are commonly harassed and bullied by the airline.
"What happened to my dad should never happen to any human being regardless of circumstances," Pepper said at a press conference. Demetrio said the airline has not reached out to the family, while United CEO Oscar Munoz said the airline was attempting to contact Dao.
Meanwhile, United Is Facing Crazy Backlash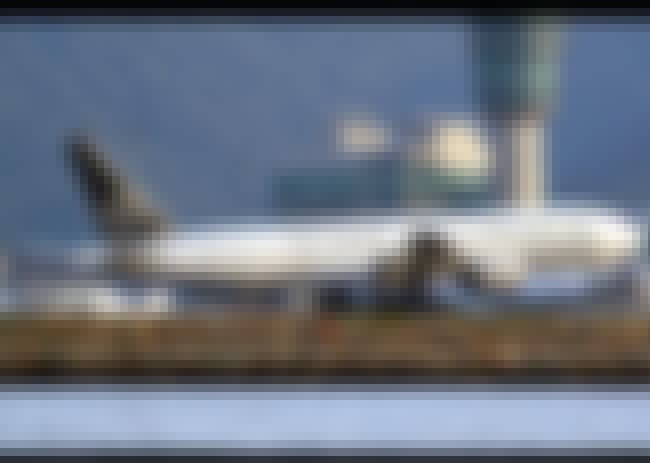 In light of the incident, United Airlines has seen swift backlash. Stocks for the company dropped $1.4 billion, the US Department of Transportation is opening an investigation, and many have called for boycotts of the company, including New Jersey Governor Chris Christie. Even more troubling for the company is the backlash from China, where it has about 20% stake in the US-China airline traffic.
Still, Munoz doubled down on his employees' procedures.