Politics
United States Cabinet Members

Historical list, with photos, of notable United States Cabinet Members. This list of people in the US Presidential Cabinet includes both past and present members. Who has been in the Presidential Cabinet? These notable American politicians have all been members of the President's Cabinet at some point during their political careers and are now listed in one convenient list of US Cabinet members.
What are the positions of the Presidential Cabinet? Among the famous politicians on this list of United States Cabinet members are former and current politicians who held or are holding the positions of Secretary of State, Secretary of the Treasury, Secretary of Defense, Attorney General, Secretary of the Interior, and many other Secretary positions like Agriculture and Education. These powerful politicians are all tasked with advising the President on pertinent issues relating to their individual cabinet posts.
Who are the current US Cabinet members? How many politicians have held a post in the United States Presidential Cabinet? This United States Cabinet Members list is alphabetical, and you can sort by any column in your search for knowledge about the President's Cabinet members.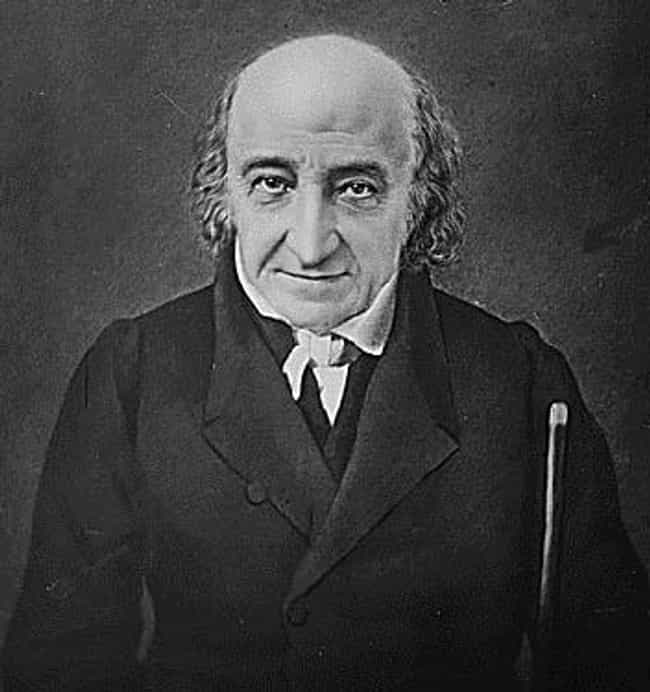 Abraham Alfonse Albert Gallatin was a Swiss-American politician, diplomat, ethnologist and linguist. He served as a Congressman, Senator, United States Ambassador and was the longest-serving United States Secretary of the Treasury. In 1831, he founded the University of the City of New York, now New York University. Born in Geneva in present-day Switzerland, Gallatin immigrated to America in the 1780s, ultimately settling in Pennsylvania. He was politically active against the Federalist Party program, and was elected to the United States Senate in 1793. However, he was removed from office by a 14–12 party-line vote after a protest raised by his opponents suggested he did not meet the required ...more on Wikipedia
Birthplace: Geneva, Switzerland
Nationality: United States of America
Title: United States Senator, United States Representative, United States Secretary of the Treasury
District: Pennsylvania, Pennsylvania's 12th congressional district
Party: Democratic-Republican Party
Governmental Body: United States House of Representatives, United States Senate, United States Department of the Treasury
see more on Albert Gallatin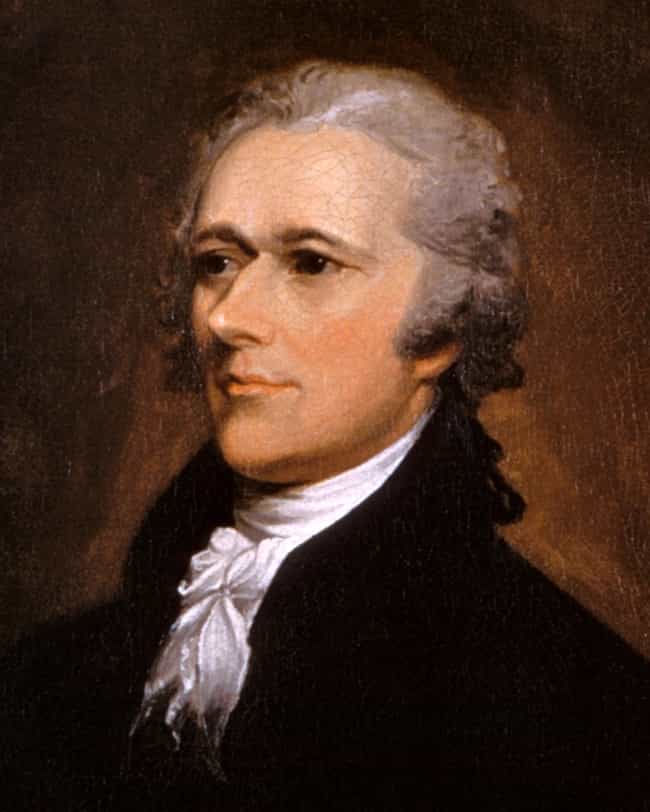 Alexander Hamilton was a founding father of the United States, chief staff aide to General George Washington, one of the most influential interpreters and promoters of the U.S. Constitution, the founder of the nation's financial system, and the founder of the Federalist Party, the world's first voter-based political party. As Secretary of the Treasury, Hamilton was the primary author of the economic policies of the George Washington administration. Hamilton took the lead in the funding of the states' debts by the Federal government, the establishment of a national bank, a system of tariffs, and friendly trade relations with Britain. He led the Federalist Party, created largely in support of ...more on Wikipedia
Nationality: United States of America
Title: United States Secretary of the Treasury
Party: Federalist Party
Governmental Body: Cabinet of the United States
see more on Alexander Hamilton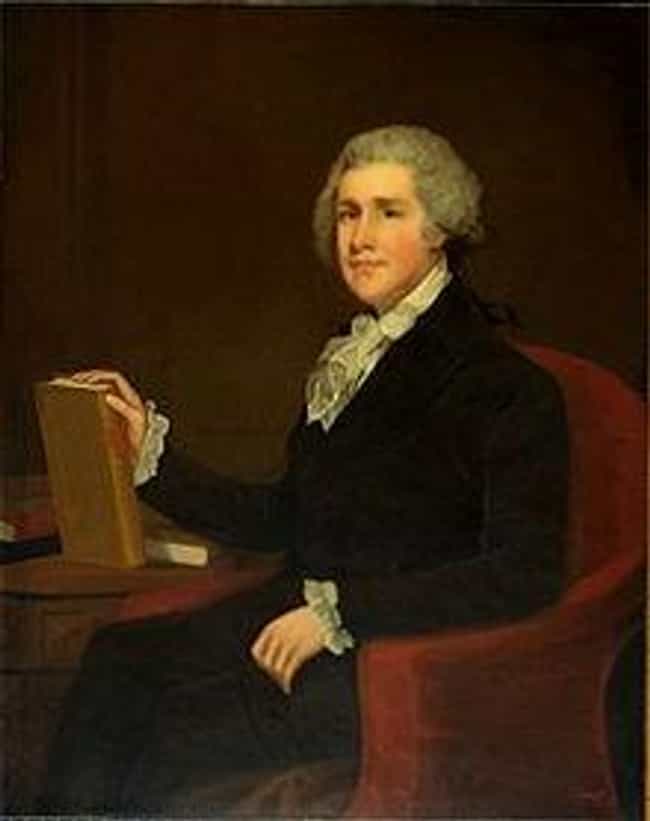 Alexander James Dallas was an American statesman who served as the U.S. Treasury Secretary under President James Madison. ...more on Wikipedia
Birthplace: Kingston, Jamaica
Nationality: United States of America
Title: United States Secretary of the Treasury
Governmental Body: Cabinet of the United States
see more on Alexander J. Dallas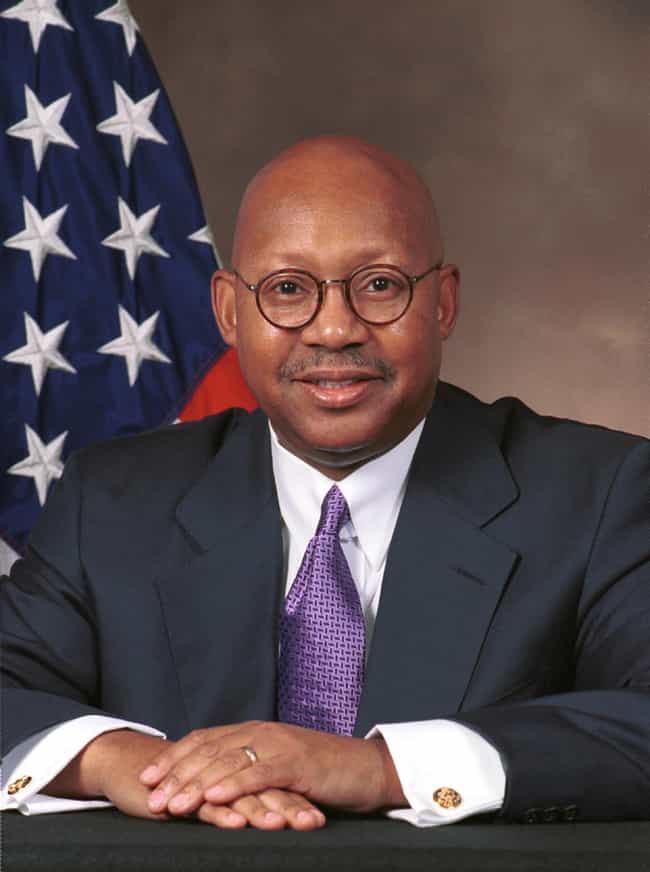 Alphonso Jackson served as the 13th United States Secretary of Housing and Urban Development. He was nominated by President George W. Bush on January 28, 2004 and confirmed by the Senate on March 31, 2004. Jackson announced his resignation on March 31, 2008. ...more on Wikipedia
Birthplace: Marshall, Texas, United States of America
Nationality: United States of America
Title: United States Secretary of Housing and Urban Development
Party: Republican Party
Governmental Body: Cabinet of the United States
see more on Alphonso Jackson