True Stories
26 Disturbing Universal Studios Horror Stories

Theme parks are supposed to be fun for people of all ages, but as it turns out they can also be a total nightmare if you go on the wrong day. After learning about the horrors that happen all to frequently at Universal Studios theme parks, it's a wonder that we don't hear about sexual predators pretending to be park employees or roller coaster fires on a daily basis. On this list of Universal Studios deaths, accidents, and horror stories you'll find more than a few reasons to steer clear of any and all theme parks for the rest of your life.
Your run of the mill theme park "horror story" involves paying ten dollars for funnel cake or having light heat stroke. Worst case scenario, you might have lost your car in the parking lot and you had to spend the afternoon walking through a maze of family sized SUVs. But the living nightmares and Universal Studios accident stories that we catalogued on this list put any theme park related trauma you've been through to shame (unless you're one of the people on this list and in that case WE'RE SO SORRY).
After you read through this list of the worst Universal Studios accidents, you'll be off theme parks for years to come, no matter how fun Harry Potter World sounds.
Universal Employee Accepts Dragon Challenge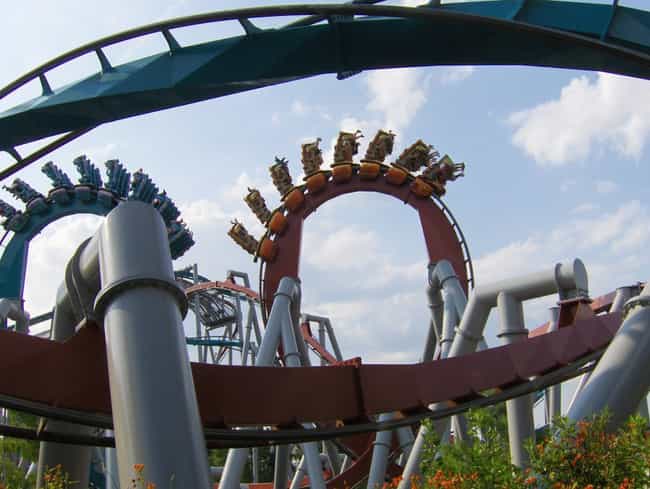 In 2009, an employee was walking in a restricted area underneath the Dueling Dragons coaster when he was hit by a train moving at 55 miles per hour during a test run. The victim suffered multiple head injuries and was taken to a nearby hospital.
Source:
WFTV
Woman Has Heart Attack on Incredible Hulk Ride
On September 23, 2003, Leslie Killer, a 34-year-old woman from Jensen Beach, FL suffered a heart attack from a unknown heart condition while riding the Incredible Hulk coaster. Friends said that she was "in good shape."
Source:
Sun-Sentinel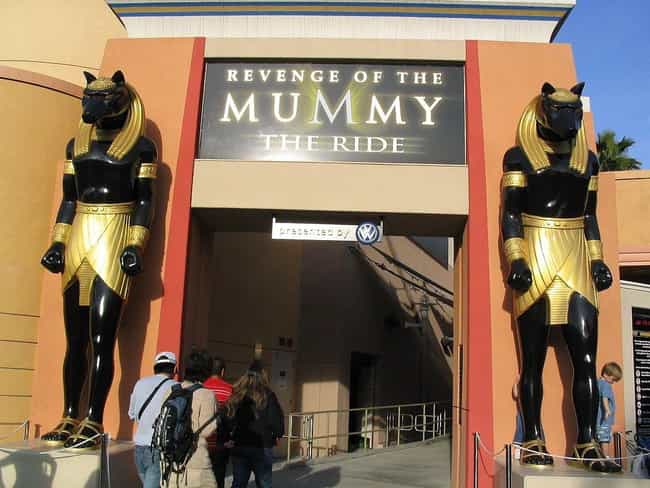 On September 22, 2004, a 39-year-old Florida man fell victim to the mummy's curse and fell approximately four feet off the loading platform as he was attempting to step into the ride vehicle. He suffered injuries to his head and was rushed to the hospital for surgery, however his injuries were too severe and he died following the procedure.
Source:
Click Orlando
see more on Revenge of the Mummy
Park Worker Charged with Rape of a Coworker
In 1999, Juan Manuel Rodriguez was charged with three counts of sexual battery and one count of false imprisonment after raping a 17-year-old coworker in a building reserved for employees.
Source:
Ocala Star-Banner