Secrets

31 Universal Studios Secrets That May Blow You Away

6.5k votes
1k voters
488.9k views
31 items
Who can resist the allure of a great theme park and the chance to tour the largest working movie studio in the world all in one fun-filled stop? Whether you're up for a ride on the world's most expensive theme park ride or want to cruise down Wisteria Lane from Desperate Housewives, consider hitting up Universal Studios Hollywood on your next vacation. This list will give you some cool tips for maximizing the fun on your trip with a collection of Universal Studios secrets and little known facts.
We're about to take you behind the scenes of both the studio and the theme park to give you a sneak peak at some cool old stories and facts that have faded into little known theme park lore over the years. We'll offer you cool insights into everything from why your guide on the studio tour may not be allowed to point out certain actresses to the name of the mechanical shark in Jaws Lake. We'll also explore things you may see along the tour that aren't often pointed out, such as which sound stage on the lot is rumored to be haunted by a famous old Hollywood actor.
This nifty list of Universal Studios secrets and tips will also give you some helpful info for avoiding everything from long ride lines to being excessively creeped out by Norman Bates at the Psycho House. From the fun to the freaky, this fun collection of little known facts about Universal Studios LA are guaranteed to make you the most interesting guy or gal in the that ridiculously long line for the Simpsons ride.
The Ghost of Lon Chaney Is Rumored to Haunt Stage 28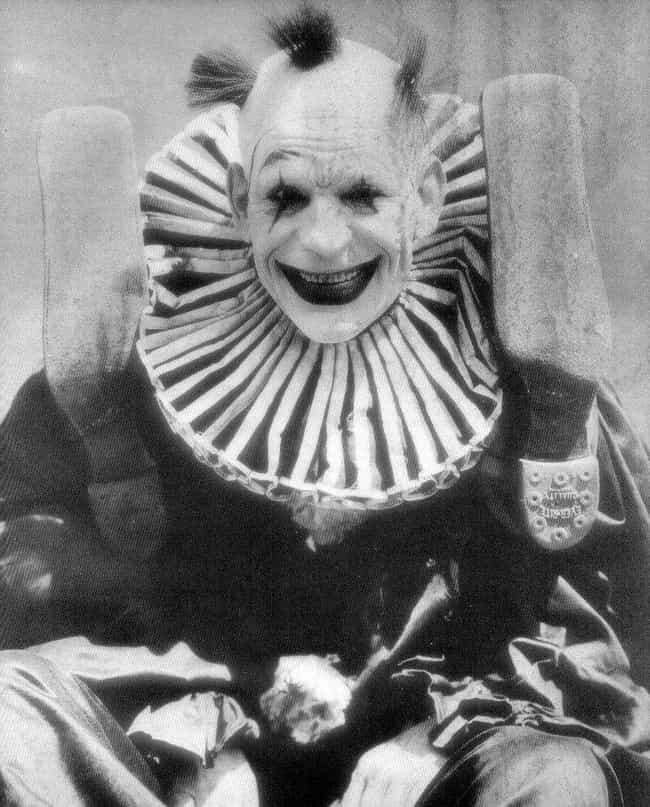 Though sound stage 28, which guests can see along the studio tour, has been used for countless productions since, it was first used for the filming of Phantom of the Opera in which Chaney starred. In fact, parts of the film's opera house set are still standing inside, due to the fact that they were constructed at the same time as the stage itself and were built into its walls.
Since Chaney's death, many studio employees have heard and even seen strange things inside the sound stage which have led many to believe that his ghost may still hang out inside.

Is this interesting?
If You Find a Valuable Lost Item and Turn it in to Lost and Found, Ask About Following Up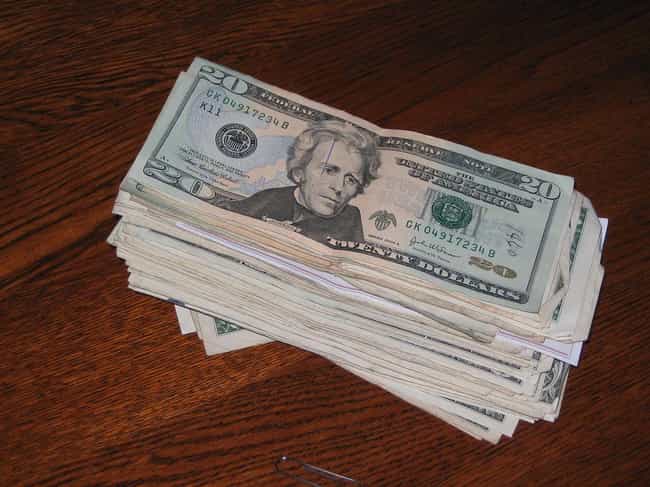 If no one claims the item after a certain amount of time, you'll be able to keep it.

Is this interesting?
The Grinch Cars on Display at "Whoville" Were Built Over Golf Carts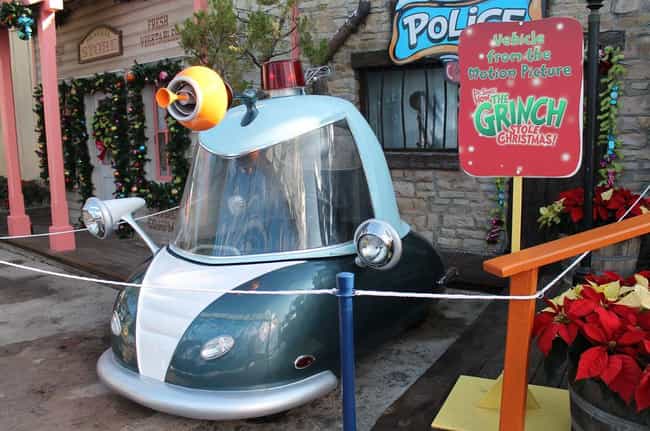 Not only do many of them still work, they are the actual cars that were used in the film.

Is this interesting?
The Original King Kong Was Accidentally Burned Down by Workers Re-tarring the Roof of the Attraction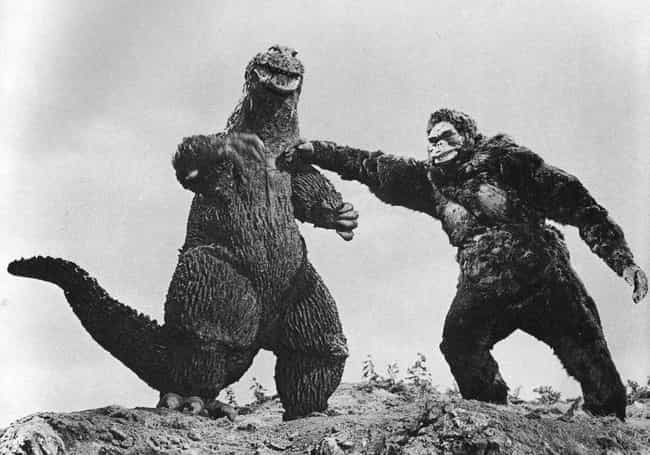 Classic Kong has since been replaced with the new King Kong 360-3D, which was designed by Peter Jackson and his team. However, a few of Classic Kong's ashes were collected at the time of his "demise" and put into a large urn, which remains in the Studio Tour Guide break room to this day.

Is this interesting?