places/travel

31 Universal Studios Secrets That May Blow You Away

3.1k votes
540 voters
462.7k views
31 items
Follow
Embed
Who can resist the allure of a great theme park

and

the chance to tour the largest working movie studio in the world all in one fun-filled stop? Whether you're up for a ride on the world's most expensive theme park ride or want to cruise down Wisteria Lane from

Desperate Housewives

, consider hitting up Universal Studios Hollywood on your next vacation. This list will give you some cool tips for maximizing the fun on your trip with a collection of Universal Studios secrets and little known facts.

We're about to take you behind the scenes of both the studio and the theme park to give you a sneak peak at some cool old stories and facts that have faded into little known theme park lore over the years. We'll offer you cool insights into everything from why your guide on the studio tour may not be allowed to point out certain actresses to the name of the mechanical shark in Jaws Lake. We'll also explore things you may see along the tour that aren't often pointed out, such as which sound stage on the lot is rumored to be haunted by a famous old Hollywood actor.

This nifty list of Universal Studios secrets and tips will also give you some helpful info for avoiding everything from long ride lines to being excessively creeped out by Norman Bates at the Psycho House. From the fun to the freaky, this fun collection of little known facts about Universal Studios LA are guaranteed to make you the most interesting guy or gal in the that ridiculously long line for the Simpsons ride.
The Jurassic Park Ride Is the Most Expensive Theme Park Ride of All Time
At $110 million, the price of the ride would've been more than enough to make a pretty killer movie.

If You Look Closely, You'll Find Some of the Doorways on the Western Sets Are Either Bigger or Smaller Than Normal
This was a quick height fix for some actors back in the old days when Westerns reigned supreme. A short cowboy could be made to look a lot taller when he stood in a small door frame and a damsel in distress appeared much more vulnerable when pictured in a huge door frame.
If You Look Closely You Can See Mother in the Upper Window of the Psycho House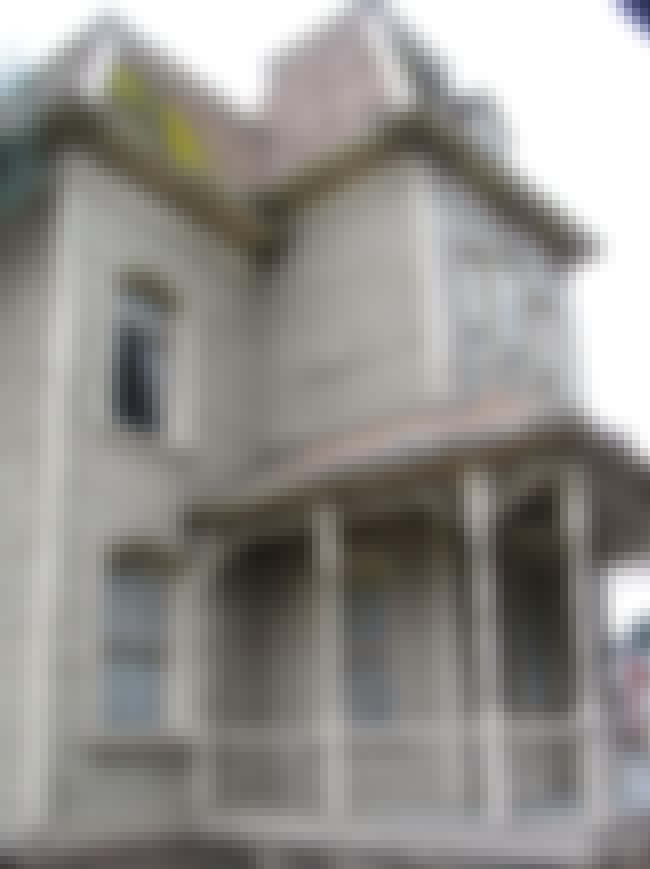 Though the tour guide generally will have moved on to prep you for the cool
War of the Worlds
set you're about to see, rest assured that Mother is still watching.
Before He Was a Famous Director, Steven Spielberg Used to Sneak onto the Backlot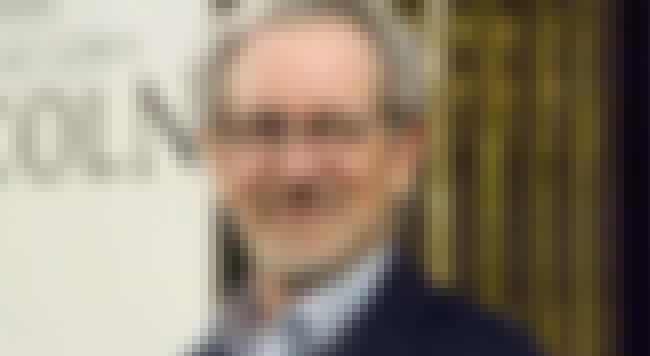 Before he had his big break and became a Hollywood legend, director Steven Spielberg used to sneak onto the Universal backlot to get a behind the scenes look at the movie business. He now admits he got away with it by always carrying a briefcase. Though there was never anything inside, it made him look just official enough to seem like he belonged.