Weird History
American History Documentaries You Haven't Heard Of

We're all familiar with the famous Ken Burns documentaries, but any American history buff worth their salt knows you won't win Jeopardy! or even a game of Trivial Pursuit with common knowledge. Digging into history's muddled weeds is what will score you that bonus question at game night or make you a fascinating guest at a dinner party. At the very least, you'll have a surefire way to impress your father-in-law.
So much of our time is spent consuming fiction, and why not? Imagined worlds are plenty entertaining. But the realm of learning is nonfiction territory. Documentary films are a beautifully curated way to consume your edu-tainment. While nonfiction books and podcasts certainly have their place, seeing and hearing your history in such a considered way sears your newfound knowledge into your mind.
Filmmakers spend years collecting information before crafting their movies. One doesn't choose to make a documentary unless one is thoroughly fascinated with the subject matter. The filmmakers' job is to take their viewers on a journey, engaging senses and emotions, and many do it masterfully.
Learning American history isn't just the stark practice of memorization we may have experienced in seventh grade. It can, when handled with care, lead us to think about our ancestors, contemplate how far our country has come, and frame current events in a new light. Documentary filmmakers have a vital job, and these lesser-known entries deserve our attention. Even when they're hard to watch - and they sometimes are - we're brighter for having taken the time. A brilliant documentary is the best darn class you can take in under two hours.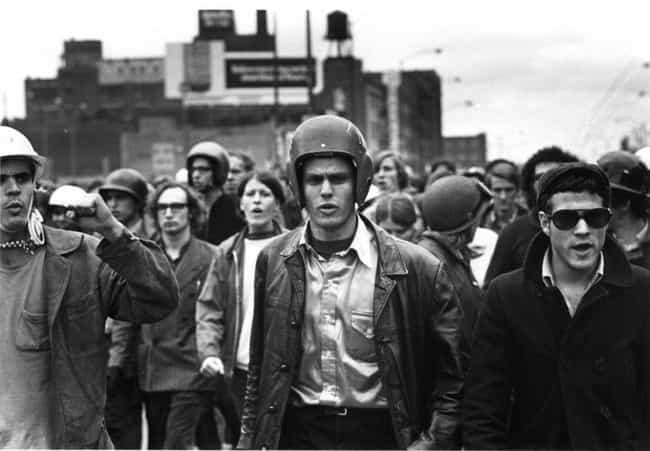 The Weather Underground (2002) is a fascinating, disturbing look at misguided activism and its long-term repercussions. The film, which scores an impressive 91% on Rotten Tomatoes, explores the social and political unrest of the 1970s, as well as the actions of a group of young activists who decided the only way to fight mayhem was with mayhem. The documentary includes modern-day interviews with Weather Underground members, some of whom speak from prison.
The film was nominated for an Academy Award for Best Documentary Feature Film in 2004, and is currently included in an Amazon Prime membership. One Amazon reviewer calls it the "[m]ost detailed and inclusive portrait of the Weather Underground that has ever been done, and includes very intimate interviews with most all of the major members and leaders of the group."
see more on The Weather Underground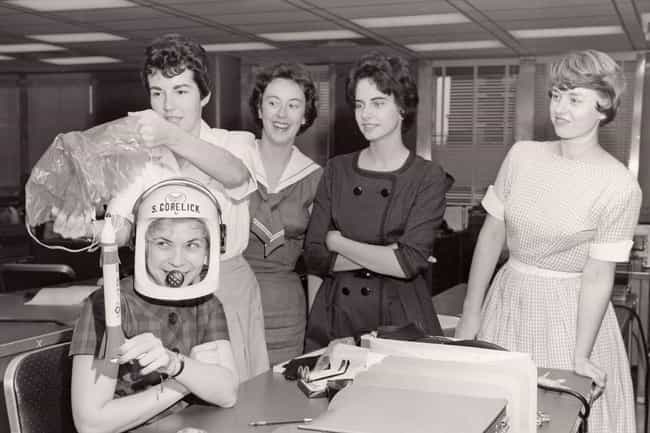 Netflix original Mercury 13 hit our screens in 2018 and scored a nomination from the International Documentary Association. The film tells the stories of the highly skilled female pilots who trained for space flight in 1961, but were ultimately denied in favor of male astronauts.
A reviewer on Rotten Tomatoes, where the film scores a solid 100%, deems it a "soaring tribute to some aviation pioneers."
see more on Mercury 13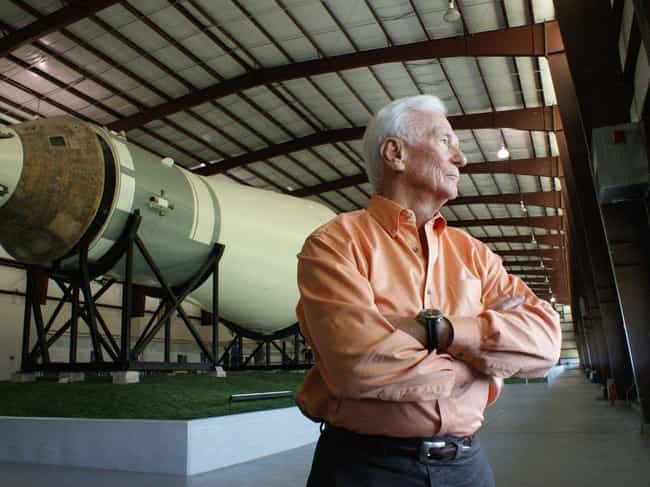 The Last Man on the Moon (2014) chronicles the journey of someone who actually did make it into space. Gene Cernan holds the title of the 12th and final man to step foot on the moon. Forty years later, he tells his story of love, loss, and adventure. Hop over to Netflix to view the winner of AARP's 2016 "Movies For Grownups Award" for best documentary.
Kevin Maher of The Times wholeheartedly agrees with Rotten Tomatoes's 94% rating, stating, "The Last Man on the Moon is a compelling, artful, and fantastically straight-faced documentary portrait of the now 82-year-old Eugene Cernan."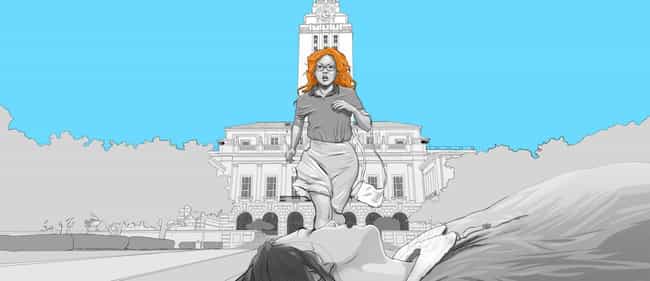 A true must-see, 2014's Tower tells the terrible story of the 1966 mass shooting at the University of Texas through stunning animation, archival footage, and interviews with survivors and witnesses. Scoring a rock-solid 99% on Rotten Tomatoes, the documentary keeps you enthralled. "I thought the use of animation in no way diminished the power of this documentary and, in fact, found it riveting," said one Amazon reviewer.
The film - based on Pamela Colloff's 2006 article in Texas Monthly, entitled "96 Minutes" - won a plethora of awards, including a 2018 Emmy for Outstanding Historical Documentary. Tower can be streamed on Amazon for $3.99, and may be available through your local library.