Entertainment
14 Unknown Siblings From Extremely Famous Families

Updated June 14, 2019
697.7k views
14 items
Hollywood is full of celeb brothers and sisters, but not everyone can be famous. There are tons of non-famous people with famous siblings who pop up now and then on celeb gossip sites. For example, did you know that pop powerhouses Britney and Jamie-Lynn Spears aren't the only scions of the Spears dynasty? In fact, their oldest sibling is Bryan, who's produced for both his siblings.
And then there's Braison Cyrus, the brother of pop star Miley Cyrus. He doesn't seem likely to remain one of the unknown siblings of well-known siblings, as he's gaining fame as a model and singer. As far as unknown brothers of stars, don't miss Andrew Wilson, sibling of funnymen Luke and Owen. And then there are the unknown sisters of stars - have you heard of Alana Hadid? She's a stylist and the older half-sister of models Bella and Gigi Hadid.
Whether they're the black sheep of their families or rising stars themselves, these unknown siblings of celebrities have names worth knowing.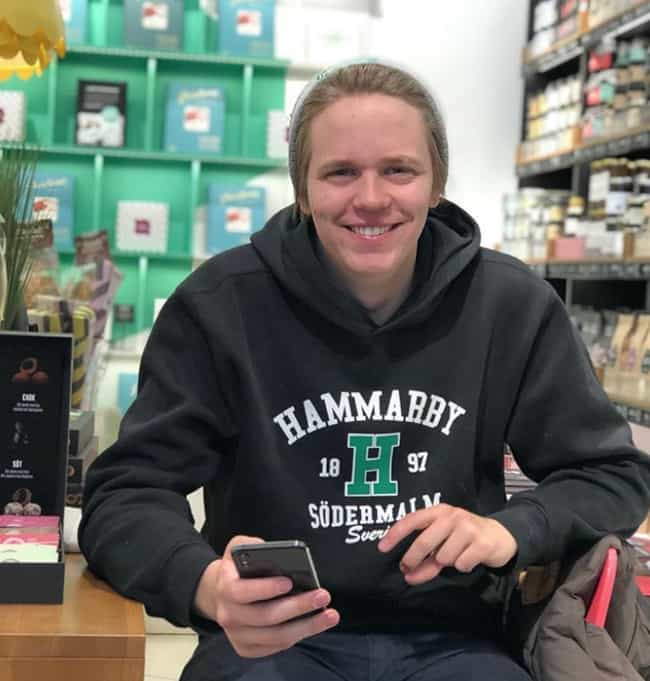 Valter Skarsgård is the younger brother of Alexander and Bill - known for their roles in True Blood and It (2017), respectively. Though the elder brothers and their father, Stellan Skarsgård, are the most recognizable names in the surprisingly large, renowned Swedish family, Valter has already garnered a few notable roles. He starred in the 2018 biopic, Lords of Chaos, featuring the Swedish black metal band, Mayhem. He also had a part in the Swedish drama series, Black Lake.
In 2019, Valter will star alongside Mark Koufos and Catherine Howard in Courtney McAllister's technologically influenced horror flick, Don't Click.
Age: 23
Birthplace: Sweden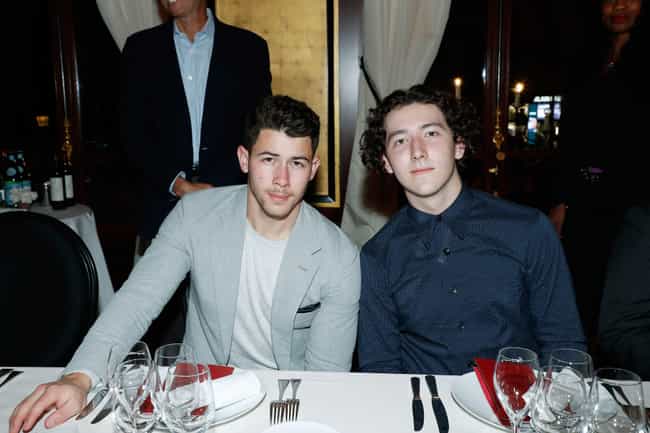 When people hear the term 'the Jonas Brothers,' they are likely thinking of Nick, Kevin, and Joe. The youngest Jonas, Frankie, might not be a part of the band that launched his brothers' careers, but that doesn't mean he's not ready for a career in the entertainment industry. Frankie voiced Sōsuke in the English dub of Ponyo in 2009. He has also appeared in several of his brothers' projects, including Cap Rock 2: The Final Jam and Married to Jonas.
Born in 2000, he is the fourth child of Denise and Paul Kevin Jonas Sr and is sometimes called the "Bonus Jonas"
Age: 18
Birthplace: Ridgewood, New Jersey, USA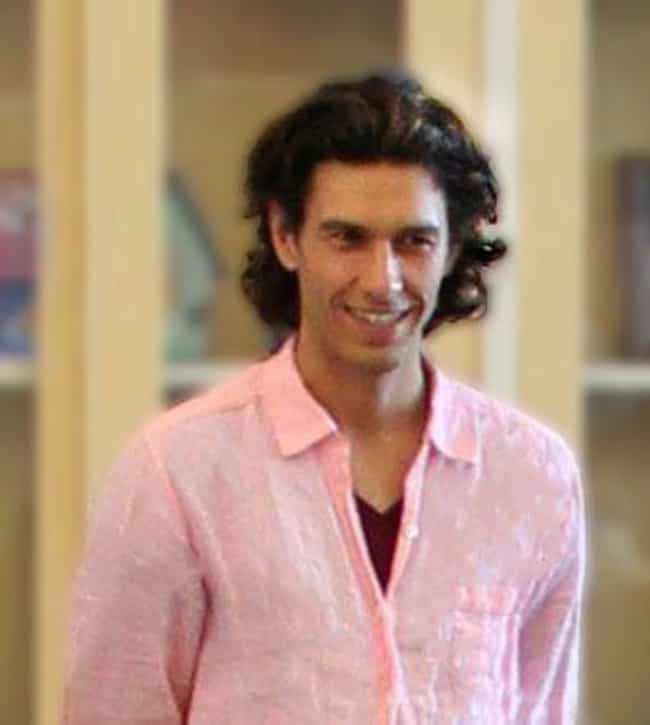 The brother of savant-academic-actor James and baby-faced hunk Dave, Tom Franco is the lesser-known, but equally-talented, third Franco brother. Dave quipped:
"For people who have met all three of us, Tom Franco is the unanimous favorite Franco. He's the best one - the best-looking, the sweetest, the nicest, greatest guy to be around. We keep him to ourselves. He's our little secret."
A California-based artist, Tom seems to be juggling multiple artistic ventures at any given time. He renovates lofts, paints murals, and helps run a Berkeley-based nonprofit artists' collective.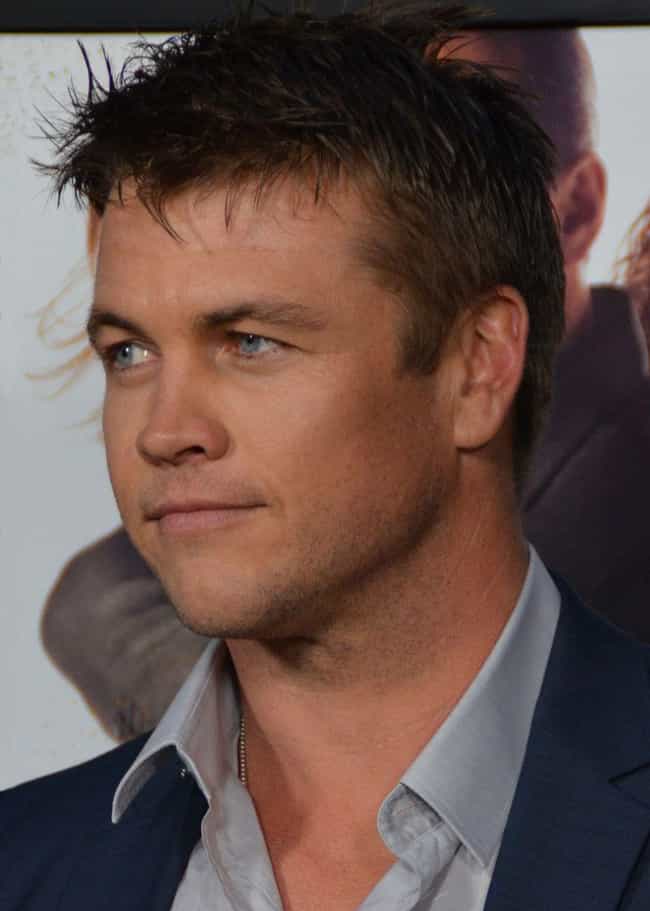 You know Hunger Games star Liam Hemsworth and Thor actor Chris Hemsworth, but have you met their equally hot brother, Luke? The eldest Hemsworth brother is also an actor, and although you might not know his name yet, he's working his way up the Hollywood ladder.
He stars in HBO's hit sci-fi drama Westworld and is taking on the role of Wild Bill Hickok in Hickok.
Age: 37
Birthplace: Melbourne, Australia