Entertainment
12 Unmade Movies That Absolutely Need To Be Made
List Rules Vote up the unmade movies that need to be made.
Behind the churn of movies spit out by Hollywood lies a graveyard of films that died during productions. These movies exist as rumors...as unproduced scripts...as ideas floating in the heads of directors worldwide. But what they don't exist as is actual movies. They runt the gamut from unexpected sequels to book adaptations to completely crazy ideas involving Nick Cave. They are also the great lost ideas that need to be followed-through-on immediately.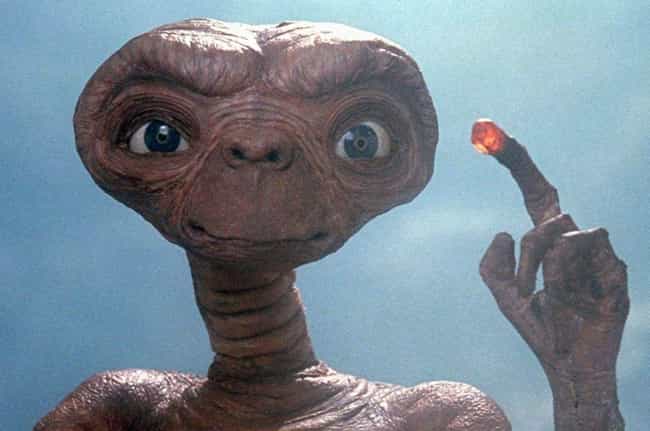 Apparently, Steven Spielberg had screenwriter pal (and former Mrs. Harrison Ford) Melissa Mathison put together a treatment for a proposed E.T. sequel that would have been super dark and featured our beloved little alien scamp facing off against much, much scarier visitors from space. We'd like to see that.
2
"Buckaroo Banzai Against The World Crime League"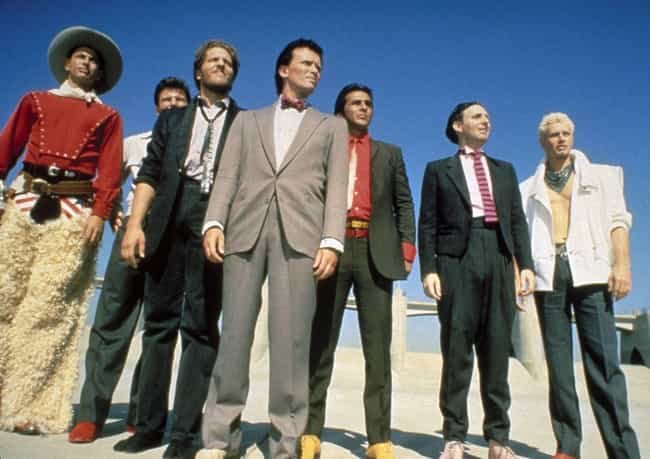 Before Marvel Studios owned the end credit sting, the 1984 cult classic The Adventures of Buckaroo Banzai Across the 8th Dimension teased a sequel to be called Buckaroo Banzai Against the World Crime League.
Allegedly it was canned after writer/director W.D. Richter clashed with his producer. It sounds amazing. We're still waiting.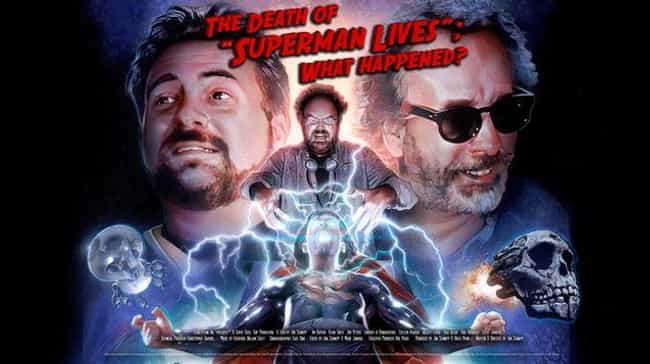 The infamous Tim Burton creation that was to star Nic Cage...NIC CAGE...as the Man of Steel. There's a great documentary, The Death Of Superman Lives, about the movie's undoing, but we're still holding out hope it'll get made one day.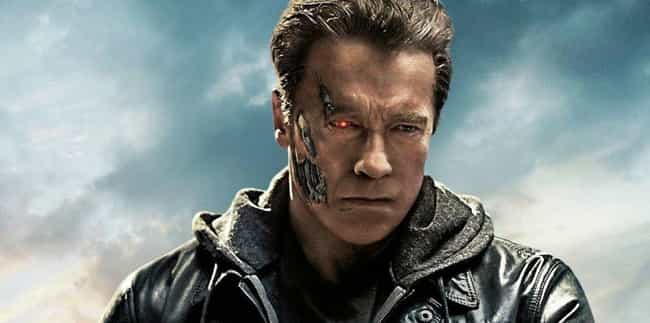 RoboCop, Starship Troopers, and, yes, Showgirls director Paul Verhoeven once tried to mount an epic film about the Crusades, with Arnold Schwarzenegger in the lead role as an 11th century Christian knight leading the charge against Muslim armies in the Eastern Mediterranean.
Tell us you wouldn't want to see a medieval Arnie in full armor regalia.