Toys
23 Toys That Are A Little Too Physically Detailed

7.6k votes
1.1k voters
94.5k views
23 items
List Rules Vote up the toys that play with your sense of proportion.
As any grown man with too much disposable income will tell you, toys aren't just for kids. In fact, an entire world of unnecessarily physically detailed action figures and models of children's characters is marketed more towards adults than anyone else. How do you tell which figures are which? Look for the nipples. If they easily spotted, they're not a mistake. These weirdly inappropriate toys range from a member of Batman's rogue's gallery to an anime babe with proportions that would snap a normal woman in half. But the trend of physically inappropriate toys affects not just female characters; plenty of male superheroes and characters deserving of an action figure have been sent to press with beautiful pecs and suspicious bottom halves. Now comes the time to give figures of these needlessly physically detailed toys a once-over.
Are creeps and nerds buying these unsettling anatomically enhanced toys because they're so "realistic," or is this just the ways action figures look today? Probably a bit of both plays a part in the development of physically inappropriate action figures. The next time someone says they're about to "play with their toys" know that there are layers to such statements.
Does This Figure Come With Its Own Restraining Order?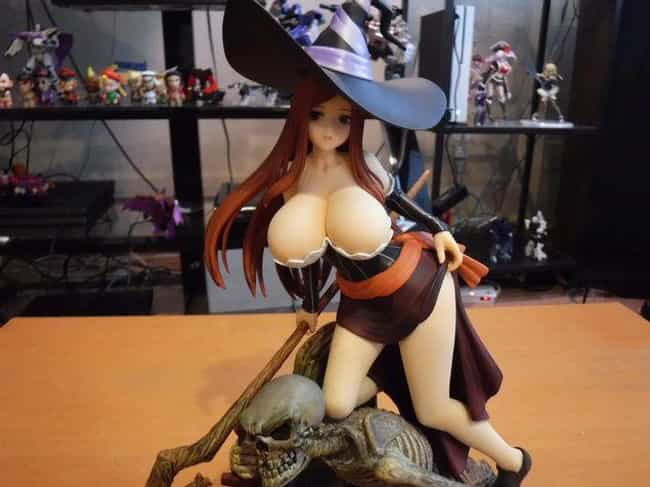 Is this too detailed?
As A Philosopher Once Said, "Anime Babes Make You Think The Wrong Things"
Is this too detailed?
Something Seems Off About This Action Figure

Is this too detailed?
What's An Action Figure Without Nipples?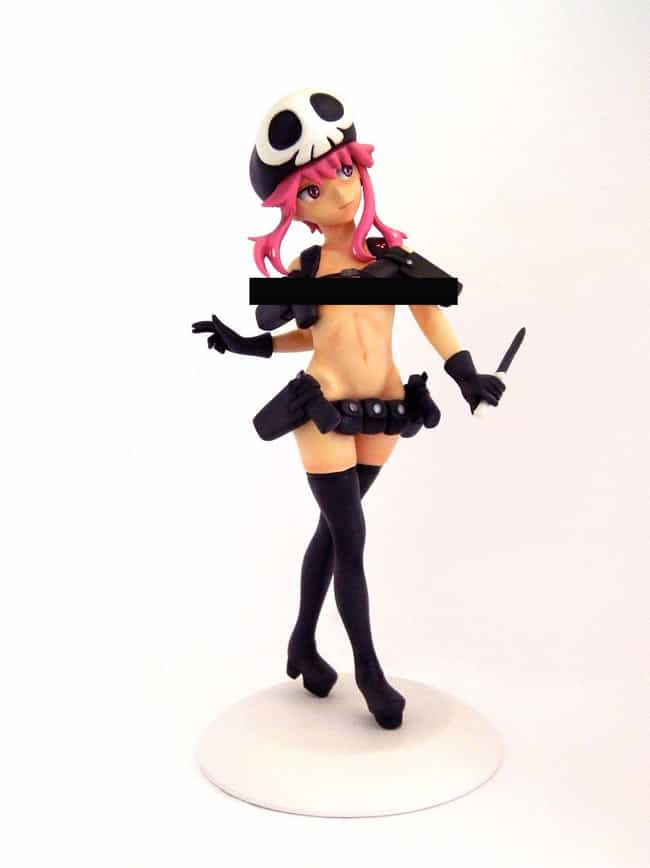 Is this too detailed?