TV

TV Threesomes That No One Asked For

28 votes
13 voters
1.4k views
12 items
Follow
Embed
List Rules Vote up the encounters you could live without.
For a lot of TV series, their sizable episode orders can make it difficult for the writers and show runners to produce a string of original, fresh content on a weekly basis. Occasionally, the pressue can lead to those shows delivering viewers with the kind of TV threesomes that no one asked for, and we're not talking about just love triangles or throuples here, either.
We're not talking about the moments when shows had awkward sex scenes. We're talking about actual uncomfortable TV threesomes that left viewers desperate to change the channel and wondering if the scene was even needed. Whether it be a casual moment between three friends or a male-fantasy-come-true like moment, the scenes have to do a lot to gain validity amongst viewers, and it doesn't come as much of a surprise, then, that most of these wild TV threesomes failed to do that.
From standard teen dramas all the way to HBO comedies, here are some of the most memorable TV threesomes that just went too far.
E, Sloane, And Tori In Entourage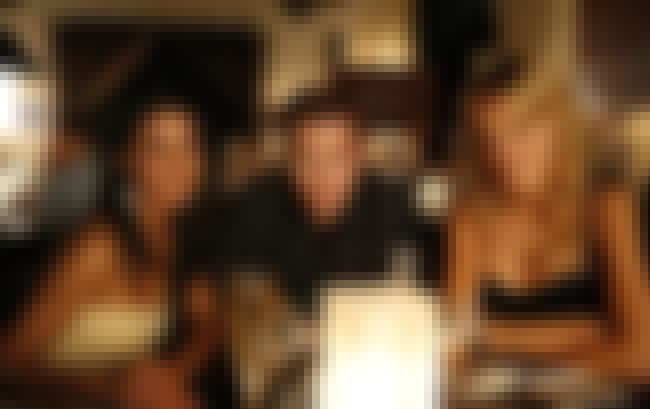 Like most everything with Entourage, this threesome was unnecessary in just about every way imaginable. Considered a twist because it let the usually unlucky Eric "E" take part in a three-way between two attractive women, one being his girlfriend and the other her friend, the scene itself is gratuitous and dripping with the male gaze in an unnecessary, uncomfortable way. The three-way had absolutely no impact on any of the three characters' respective storylines, either.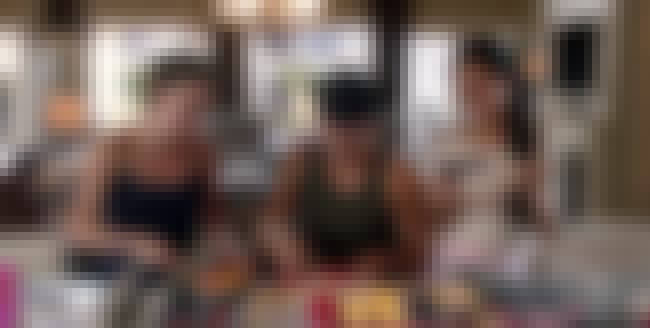 Like most of Degrassi: The Next Generation's storylines, this threesome storyline between Esme, Frankie, and Zig took its teenage characters farther than it really should have. From the very beginning, the addition of Frankie to Esme and Zig's relationship felt like nothing more than a gimmick, and the series never did much to develop any actual emotions between the three of them. Instead, it was an excuse for the show to make a string of threesome jokes, none of which led anywhere, and all of which fell flat.
see more on Degrassi: The Next Generation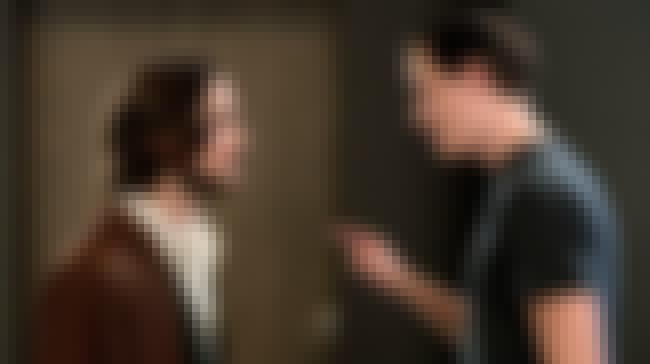 Hemlock Grove's notorious threesome scene had similar intentions as the one from The Following, with the act meant to bring its characters together. Notably, Miranda planned on bringing the feuding Roman and Peter together by making them agree to have a threesome with her, in the hopes that they might be able to resume their love of each other, rather than their bitter estrangement.
Because, of course, the only logical way for that to have happened would be for them to have sex with the same woman at the same time.
see more on Hemlock Grove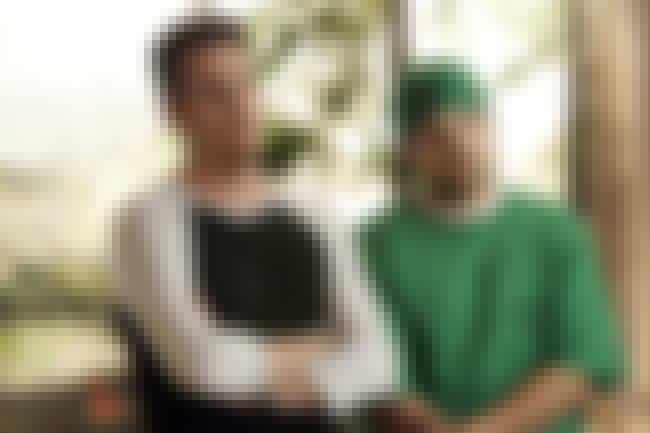 Entourage's infamous threesome scene between Turtle, Drama, and Sarah Carter's Cassie is gratuitous, to say the least. Basically, the two guys run into Cassie, a member of the Peace Corps, while attending the Sundance Film Festival, and one thing leads to another, more or less. Aside from lacking any comedic or narrative value, the scene itself feels like little more than a writer turning some kind of his own fantasy into a live-action scene.
see more on Entourage