TV

TV Threesomes That No One Asked For

273 votes
99 voters
10.6k views
12 items
List Rules Vote up the encounters you could live without.
For a lot of TV series, their sizable episode orders can make it difficult for the writers and show runners to produce a string of original, fresh content on a weekly basis. Occasionally, the pressue can lead to those shows delivering viewers with the kind of TV threesomes that no one asked for, and we're not talking about just love triangles or throuples here, either.
We're not talking about the moments when shows had awkward sex scenes. We're talking about actual uncomfortable TV threesomes that left viewers desperate to change the channel and wondering if the scene was even needed. Whether it be a casual moment between three friends or a male-fantasy-come-true like moment, the scenes have to do a lot to gain validity amongst viewers, and it doesn't come as much of a surprise, then, that most of these wild TV threesomes failed to do that.
From standard teen dramas all the way to HBO comedies, here are some of the most memorable TV threesomes that just went too far.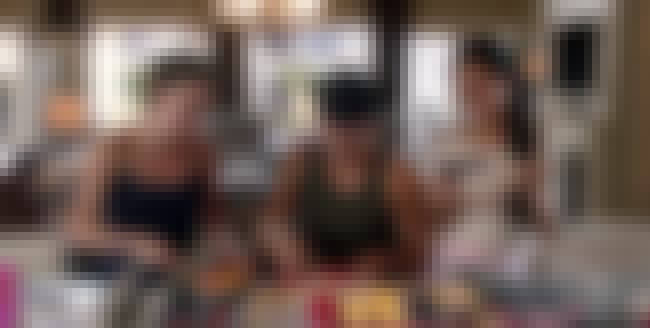 Like most of Degrassi: The Next Generation's storylines, this threesome storyline between Esme, Frankie, and Zig took its teenage characters farther than it really should have. From the very beginning, the addition of Frankie to Esme and Zig's relationship felt like nothing more than a gimmick, and the series never did much to develop any actual emotions between the three of them. Instead, it was an excuse for the show to make a string of threesome jokes, none of which led anywhere, and all of which fell flat.

Agree or disagree?
see more on Degrassi: The Next Generation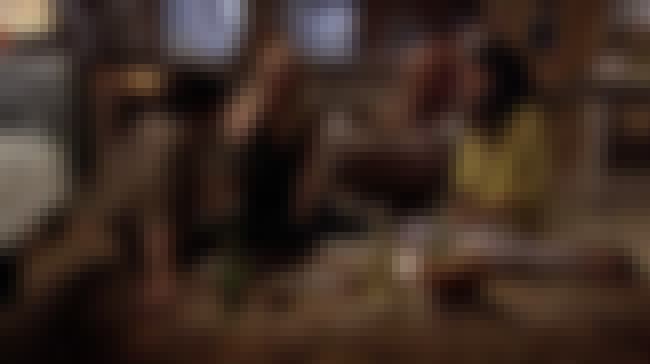 When trying to decide when a sex scene is gratuitous and when it's justified, it's best to look at what ramifications/impact it may or may not have on the show's characters or story. And if the answer to that question is "there won't be any," then it's likely the scene in question is, indeed, gratuitous and unnecessary.
That's, unfortunately, the case with this Gossip Girl threesome between Dan and his girlfriend, Olivia, and their friend Vanessa, which happens solely because Olivia realizes neither she or Dan have participated in a threesome. Since they're hanging out with Vanessa at her apartment at the time too, Olivia decides that it's the perfect time to check that off her bucket list.

Agree or disagree?
see more on Gossip Girl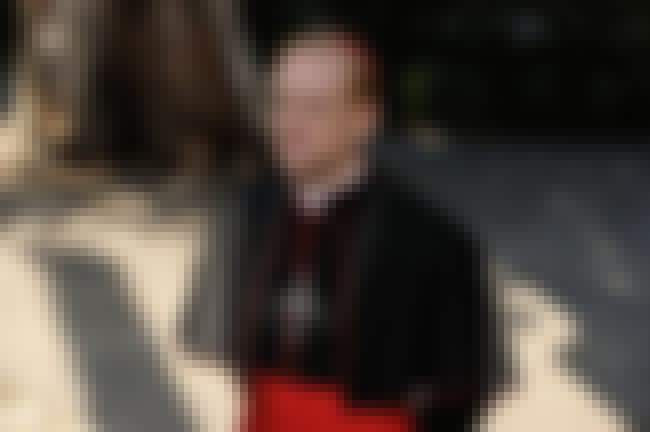 Leave it to HBO's The Young Pope to offer up possibly the most uncomfortable sex scene out of any on this list, purely because of its taboo nature. A sudden moment of graphic nudity and sex, the scene features Cardinal Andrew Dussolier engaging in a threesome between an unidentified woman and man. Aside from its unexpected nature, the scene feels unnecessary and gratuitous in a number of ways, not the least of which is that it features an actual Catholic Cardinal at the center of it.
Agree or disagree?
see more on The Young Pope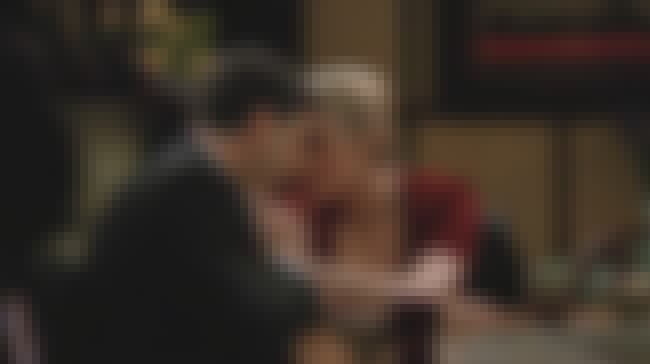 If there was one character that no Friends viewer expected to ever take part in a threesome, it would have been Ross, which is probably why they thought it was a good idea in the first place. But the writers also didn't realize that most viewers also didn't want to see Ross in a threesome, no matter how comedic it might be. It was weirdly funny, as Ross was relegated to the sidelines of a threesome between his girlfriend, Carol, and Susan, a woman who from Carol's gym who had grown attracted to her.

Agree or disagree?
see more on Friends