Total Nerd The Most Useless Super Powers in Comics

5.6k votes
745 voters
63.6k views
26 items
List Rules Comic book superpowers that are the most useless.
The best superheroes have an ability that would work in the real world; powers like flying, telepathy, and heightened senses are perfect and enviable. How bad do you want to skip the TSA line and fly to Europe for a long weekend? Or use your telekinetic abilities to shoot mind knives at your enemies? Or use your ice powers to help solve global warming (we're not actually sure how global warming works)? Now those are powers that we can get behind. The abilities on this list certainly aren't anything that you would want to have in the real world, and, even if you had them, you wouldn't be able to do anything with them.
The power to speak to squirrels, turning into a rock, and housing two large maggots in your stomach that help you dissolve any type of matter you might encounter – these are the types of unrealistic superpowers we're talking about on this list. The abilities that are only helpful when you live in a comic book and can get by being the third guy on a team who can transport minor distances. We're not saying these characters are a waste of space, but they definitely aren't the most useful cards in the deck.
Put your amazing voting ability to good use and let us know which character you think has the most useless super power, then call upon the amazing vocal prowess that you've gained from earth's yellow sun and take to the comments to let us know if we've missed any lame mutants or metahumans.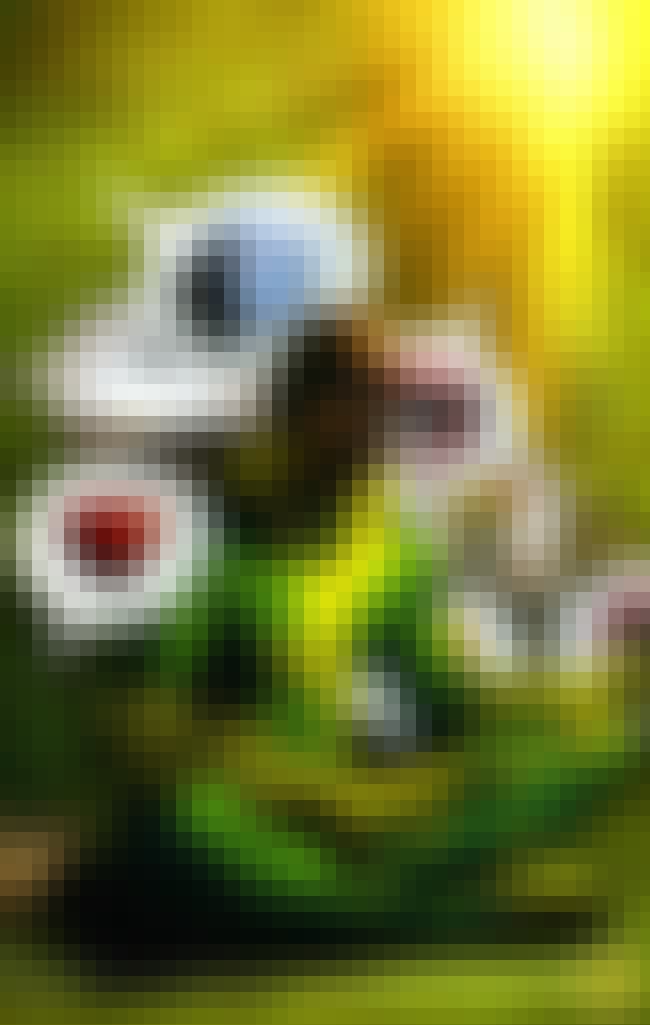 Charles Levy (The Green Thumb) is a vegetarian who gains the ability to speak to plants, rendering him super hungry and kind of sad. He's kind of useless in the comics, which makes him pretty useless in the real world.
Is this useless?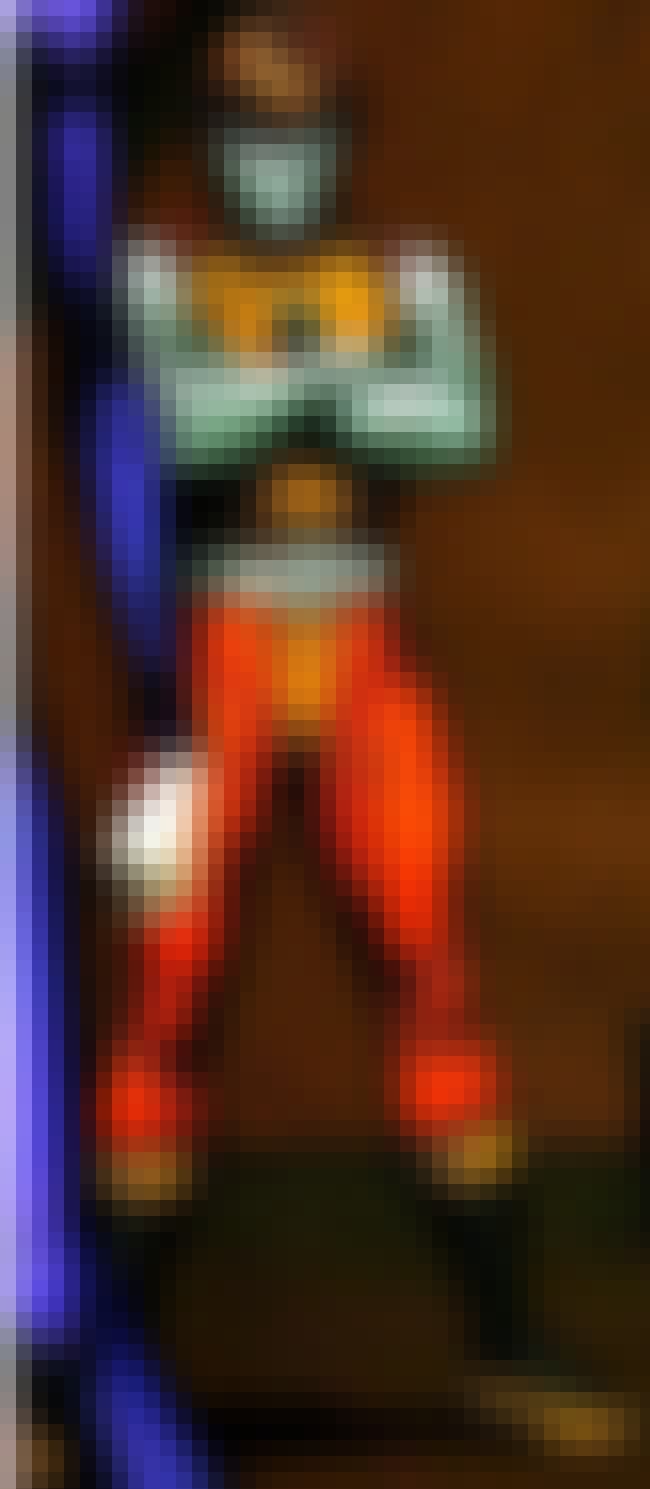 Stone Boy is from a planet where you have to turn your body to stone to get through a six month long night, the only problem is he can't move while in suspended animation. Maybe he could find work as a security guard, but something tells us his bosses would want him to do more than stand there.

Is this useless?
see more on Stone Boy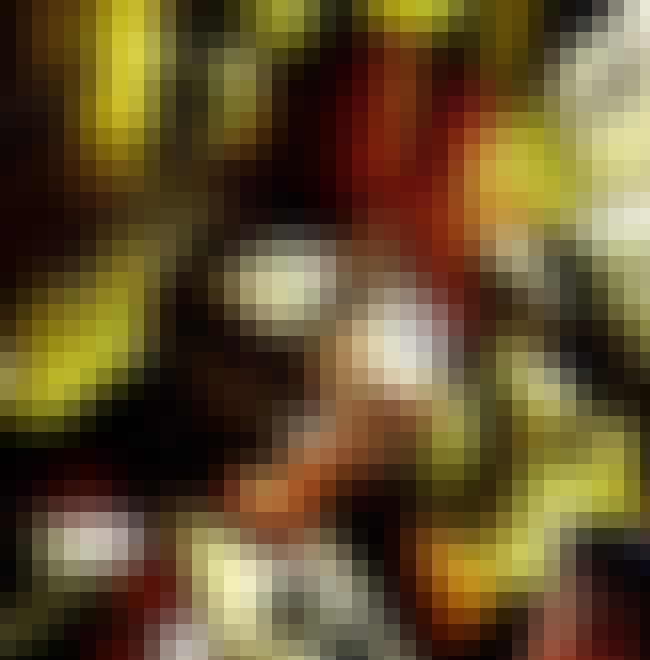 The modern incarnation of Clock King has something called "absolute time sense." We guess it means that he always knows what time it is, which, with the advent of oh... every watch and modern phone makes his power super pointless.
Also Ranked
#38 on The Best Batman Villains Ever
#59 on The Best Characters from Batman Comics
#56 on The Best Villains The Justice League Has Ever Faced
#26 on The Coolest Characters from CW's Arrow

Is this useless?
see more on Clock King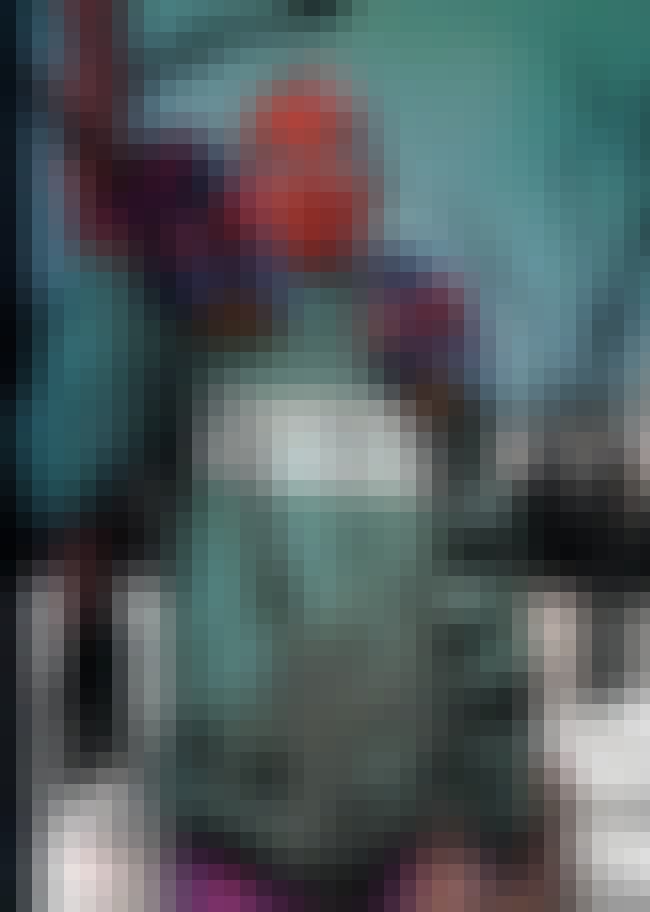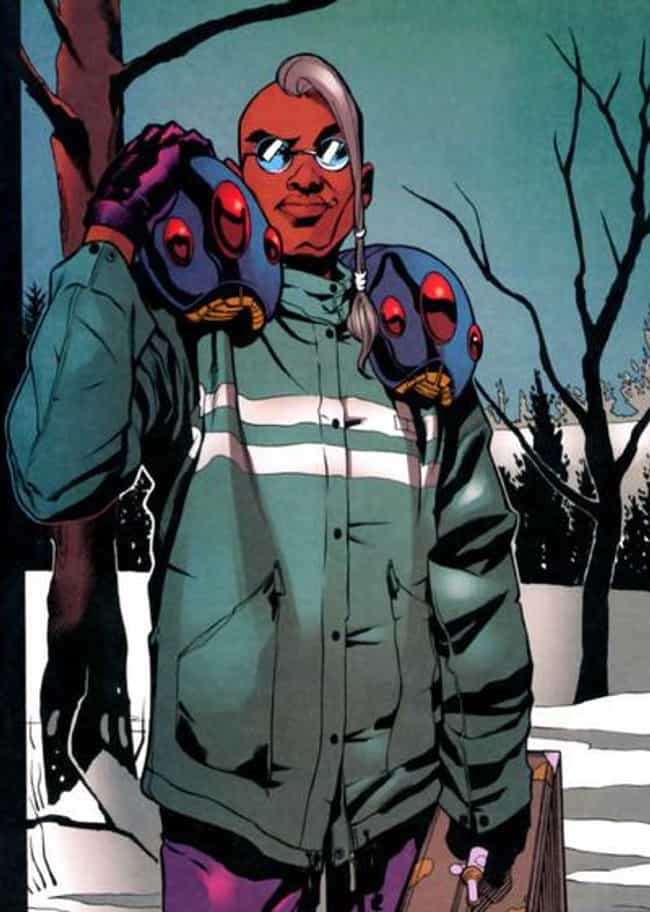 Maggott might have the worst "power" ever. Two slugs/worms/maggots/whatever it's all gross reside in his stomach and they help him eat through any substance. We can't see how this would be effective in a universe where everyone is grossed out by creepy crawlies.


Is this useless?
see more on Maggott