Fails

43 MORE Things That Seem Horribly Unsafe

14.8k votes
2.5k voters
369.7k views
43 items
List Rules Vote up the most unsettling photos.
There are lots of reasons safety laws exist and every person on this list is one of them. Every single one of the things happening in these unsafe photos is an accident waiting to happen; a horrifying, horrifying accident. If every possible accident on this list happened, the Looney Tune level of gore that'd ensue would be the only thing you could think of for years. Every stupid person on this list is a walking advertisement for the fact that we still don't have enough safety signs. You wouldn't think that's the case since there's a sign for damn near everything you can think of, but we need a lot more signs. Signs should line the walls of every building, if this list of safety fails is any indication of how people are living their lives out there.
Have you ever had construction going on across the street from you, so you're forced to look at a bunch of people whom you assume know what they're doing? Well, they might not know what they're doing. Not exactly. Or maybe not at all. Like at all.
Using a stepladder is terrifying enough, but some of the things the guys on this list do with ladders are straight up batsh*t insane. Lots of these guys are just doing their jobs, and every one of their supervisors should be fired for these completely unsafe construction sites. Either that or they should be getting paid at least ten times the amount they're probably getting paid.
Every one of these situations is bad news, anxiety-inducing to look at, and horribly, horribly unsafe. Browse through these unsafe pictures and feel good that you are not one of these people.
This Nut, Which Is at 1500 Degrees Fahrenheit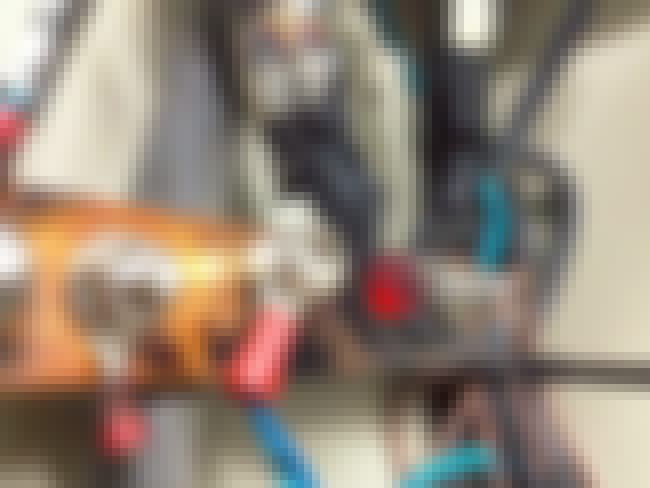 Is this unsettling?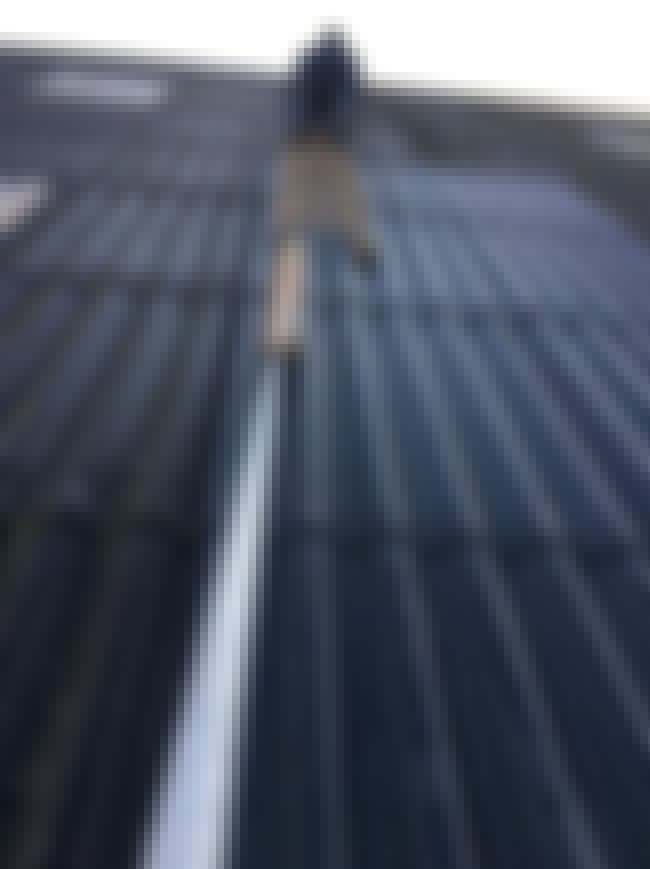 Is this unsettling?
These People Who Desperately Need This A/C to Work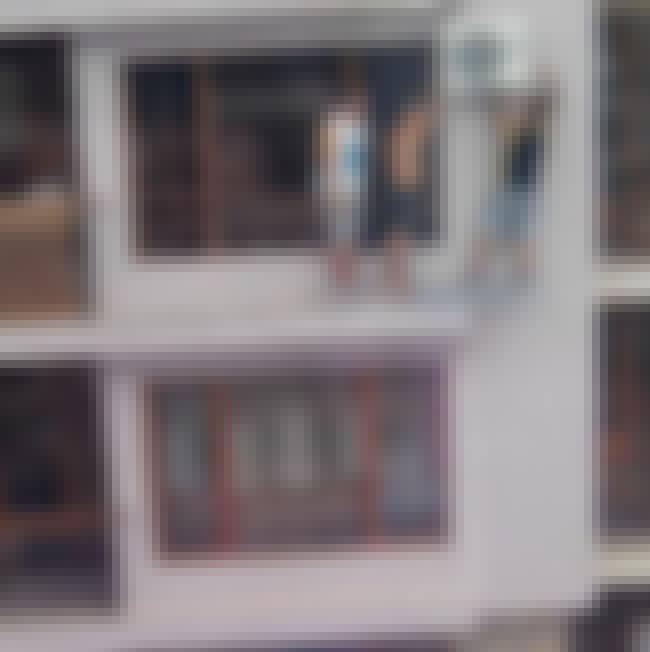 Is this unsettling?