Button Mash
The 10 Most Unsatisfying Game Endings In History
Updated January 2, 2018
1.3k votes
521 voters
26.7k views
10 items
List Rules Vote up the most frustrating game endings.
For gamers, one of the worst feelings in the world is when, after you've logged hundreds of hours into a video game and finally cut down some of the most difficult bosses, your screen abruptly goes black and the credits start rolling. No explanations, no accolades, no fanfare, and no closure. The game just leaves unanswered questions lying around like dirty laundry. Or, worse yet, the ending is filled with clichés, confusion, and is a setup for what is sure to be an awful sequel (looking at you, Final Fantasy).
If you've played the titles below to completion, you might have thrown a controller at your TV or your handheld down the nearest flight of stairs. You're not alone - plenty of gamers have also experienced that WTF moment. After all, for every video game with the most amazing storylines, there are ten equally frustrating and disappointing ones. Vote up the games in this list with the most unsatisfying game endings that left you feeling betrayed.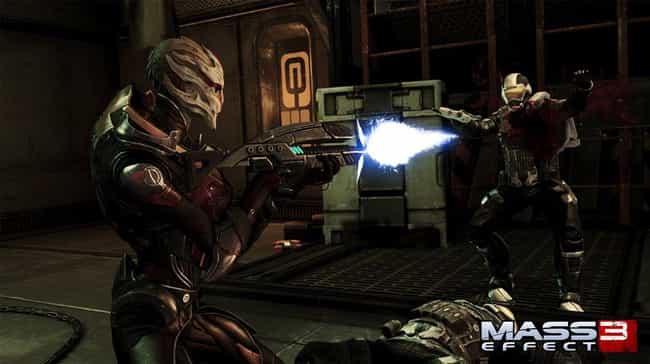 The narrative-driven action series Mass Effect teaches you that choices matter... Until they don't. In Mass Effect 3, every choice a player makes before the final decision is ultimately rendered meaningless when they're presented with three conclusive scenarios - none of which answered fan questions or even seemed to relate to the storyline that players spent some 40+ hours tailoring.
Release: 2012
Developer: Straight Right, BioWare
Platform: Xbox 360, Microsoft Windows, PlayStation 3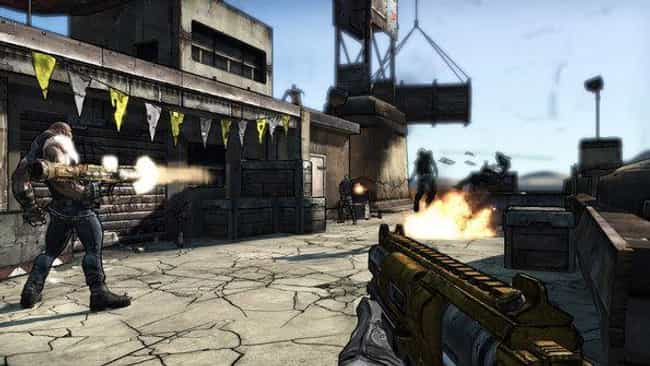 Distilling the vast experience of Borderlands into a single goal isn't too hard: find the vault. As such, you would think that the discovery of the vault at the end of your perilous journey would be the most epic moment in gaming history. But, uh, that's simply not the case. Says designer Paul Helquist, "The ending of the game, for better or worse, didn't paint us into any corners." It also didn't satisfy any player expectations, unless the Borderland devs have some way of pushing updates for a 200-year-long cliffhanger.
Release: 2009
Developer: Gearbox Software
Platform: PlayStation 3, Xbox 360, Microsoft Windows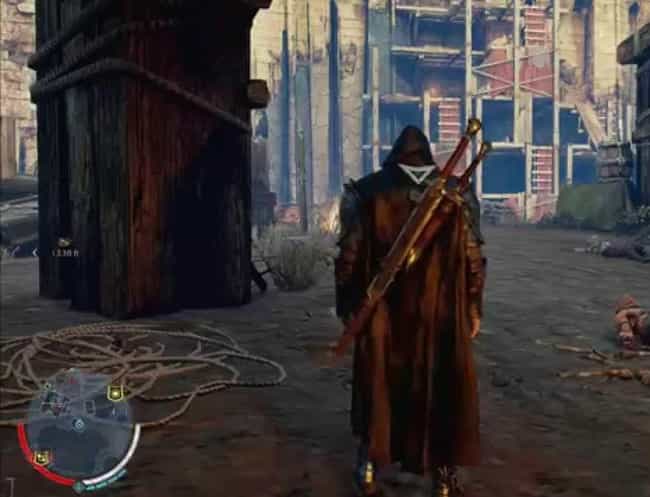 You are Talion, a ranger of Gondor with wraith-like abilities on a dark quest to avenge the murder of your family. Against impossible odds, you hound the Black Hand of Sauron and finally get to the tower for that epic boss battle, only to be met with a mediocre fight and a confusingly short ending. Talk about disappointing.
Release: 2014
Developer: Monolith Productions
Platform: Microsoft Windows, PlayStation 4, Xbox One, PlayStation 3, Xbox 360, + more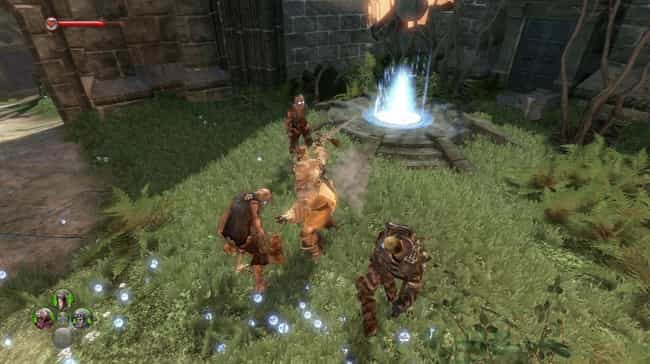 In a game where choices matter, you would think the choices would be a little more rooted in reality. With Fable II, you get the dubious honor of making decisions with flat-out ridiculous consequences. This, as you might imagine, does little to make the ending satisfying for players.
Release: 2008
Developer: Lionhead Studios
Platform: Xbox 360