Total Nerd Things To Keep In Mind While Worshipping Stan Lee

To just about every comic book fan, Stan Lee is a true American hero. If you let him tell the story, he built Marvel Comics up with his own two hands while creating unforgettable characters like Spider-Man and the Fantastic 4, but is that the full story?
The Stan Lee controversy began to peek its head in the late '80s when old friends and partners began to whisper that Lee had given them raw deals in order to cement himself as the father of the comic book industry and make cash hand over fist. But is Stan Lee difficult to work with? Or are these just the kinds of things that jealous artists say when they aren't as successful as their friends? You'll have to keep reading to find out.
If you've kept up with Stan the Man you know that there are plenty of weird things Stan Lee has done. Even if his creepy obsession with sex is completely natural, it's still weird that he continues to try and fail to create oversexed superheroes as he enters into the winter of his life. And is it strange that he can't stop inserting himself into Marvel films? Is he trying to live forever in these billion dollar movies? Or is it simply a way for directors to pay respect to the man that essentially gave the some of its greatest characters? It's likely that the answer lies somewhere in between, but you'll have to figure that out for yourself. Excelsior!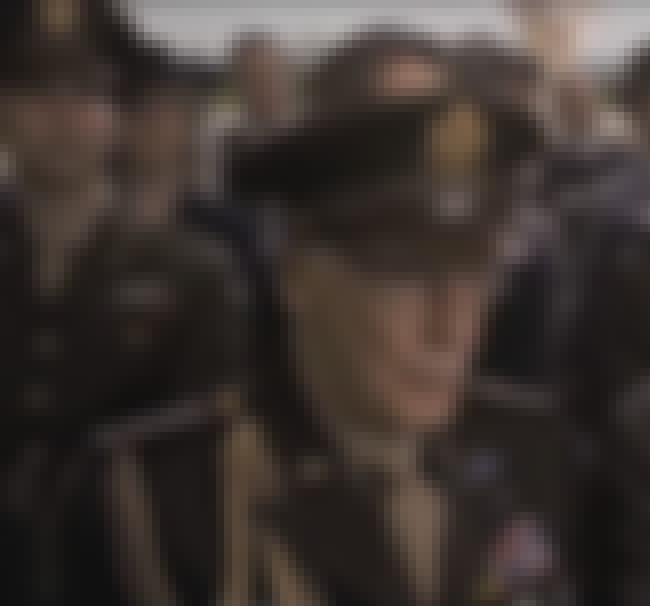 Why didn't anyone tell us that Stan Lee was such a creep? He's always had a "dirty old man" vibe to him, but it turns out that he's actually just a dirty old man. At some point during the height of Lee's fame in the late '70s or early '80s he pitched a comic to Playboy that would be drawn by John Romita, an Eisner Award winning artist who worked on The Amazing Spider-Man among other massive projects.
According to Romita the comic would have featured characters named "High Priestess Clitanna" and "Lord Peckerton." Yikes. If that's not enough to turn on your creep alarm, there was the animated one season wonder for Spike TV, Stripperella, that starred Pamela Anderson and was created by Lee. In an interview with Vulture Anderson simply commented, "Stan wanted nudity, I didn't."
Stan Lee Screwed Jack Kirby. Hard.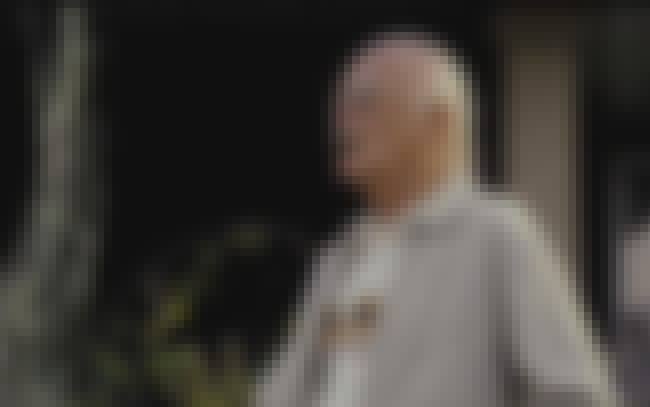 Despite what Stan Lee and all of his Marvel movie drop ins would have you believe, he's not actually the most important figure to Marvel Comics. That would be the incomparable Jack Kirby. He worked in conjunction with Lee (or possibly completely by himself) to create The Fantastic 4, The X-Men, The Incredible Hulk, Captain America, Thor, and The Avengers. Without Kirby around Marvel wouldn't be the company it is today, and that's why Lee did everything he could to squash good ol' JK.
In the late '70s Marvel began to take a larger interest in the work that their artists and writers made, having them sign a one page document that essentially signed over all ownership of anything created at the company to Marvel, but Kirby's was a significantly more in depth contract (including forfeiture of his original pages, a major source of income for most artists). After that Kirby's thoughts on Marvel weren't exactly... positive. In 1986 he told The Comics Journal, "[T]hey're grabbers. They'll grab a copyright, they'll grab a drawing, they'll grab a script. They're grabbers—that's their policy. They can be as dignified as they like. ... They can act like businessmen. But to me, they're acting like thugs."
Meanwhile Lee, who may have not actually created anything for company, when on to earn a lifelong paycheck from Marvel. Was it a payoff for helping them work over Kirby? Or did they really think he deserved the money? We'll probably never know.
He Created Characters To Mess With His Readers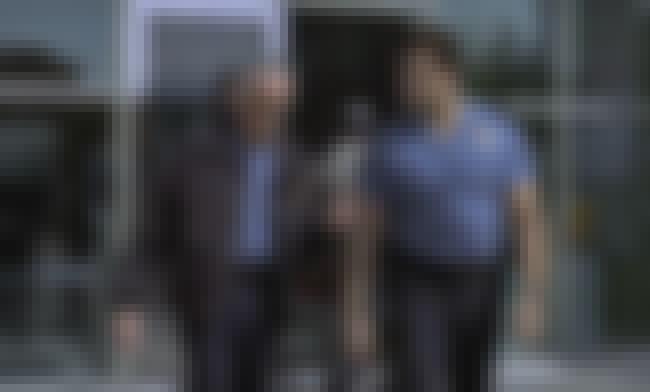 Lee admits that when he created Iron Man (and by extension his alter ego Tony Stark) that the character was designed so audiences would hate him. Not only that, but Lee wanted to see if he could market the character so well that audiences would be forced to buy the comic. "I thought it would be fun to take the kind of character that nobody would like, none of our readers would like, and shove him down their throats and make them like him." Cool? It's kind of like the process of making Steven Segal a celebrity.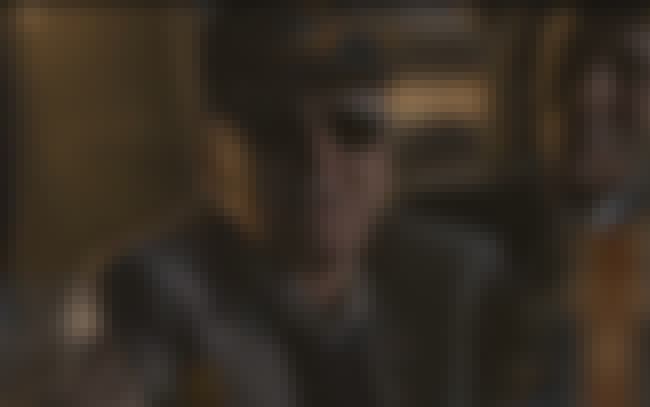 One of the best things about comic books is that they're always evolving, and that the same story can be told and retold a million different ways - just as long as the characters stay the same color and gender as they were when they were created.
Or at least that's what Stan Lee told Newsarama in 2015 when there was a dust up about the possibility of a black Spider-Man. "I wouldn't mind, if Peter Parker had originally been black, a Latino, an Indian or anything else, that he stay that way. But we originally made him white. I don't see any reason to change that." We're going need a bigger YIKES!