Weird History
Historical Photos That Are Low-Key Terrifying

82.4k votes
9.4k voters
248.4k views
21 items
List Rules Vote up the photos that are subtly terrifying.
Heavy shadows, monotone colors, and faded edges can make historical photos terrifying. Though not the most inherently scary photos, pictures from the past can have a haunting and unsettling eerieness to them. Many historical photos aren't meant to scare viewers, but due to their sometimes macabre or unusual nature, they can't help but send shivers down a person's spine.
The homemade costumes, dreary dolls, and unblinking eyes turn what could have once been the most mundane or fun photographs into low-key nightmares.
Blanche Monnier, Secretly Locked In A Small Room For 25 Years, 1901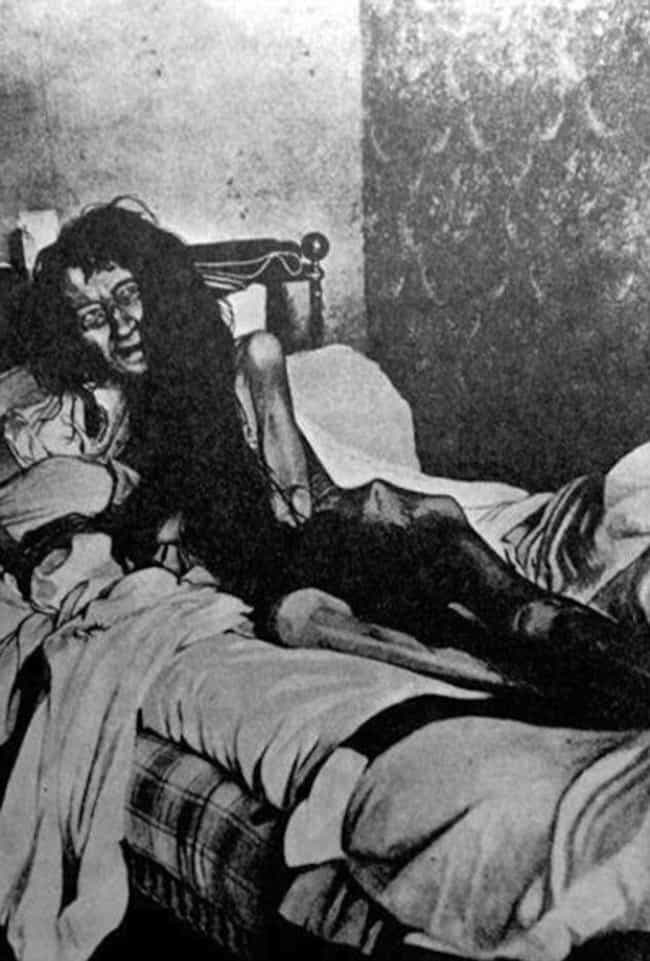 Is this unsettling?
Stowaway Keith Sapsford Falling From A Plane, 1970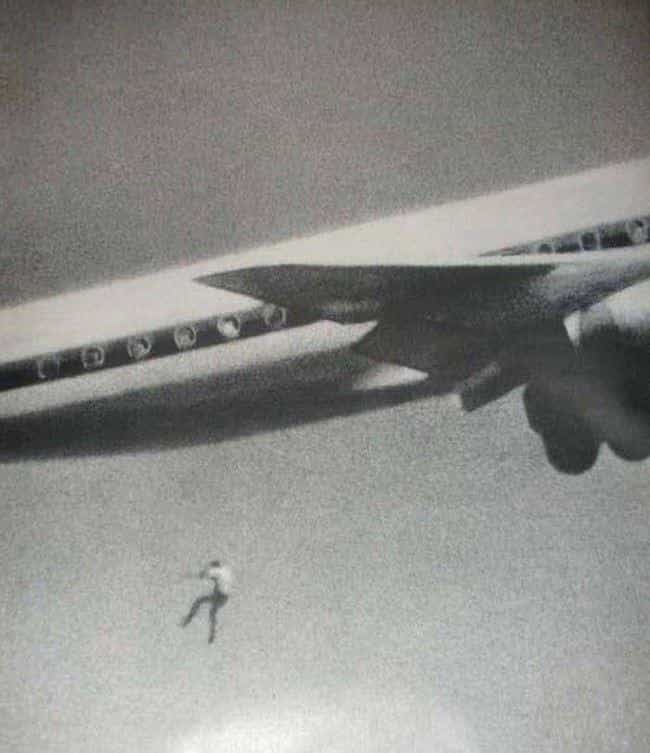 Is this unsettling?
A Girl And Her Doll, Unknown Year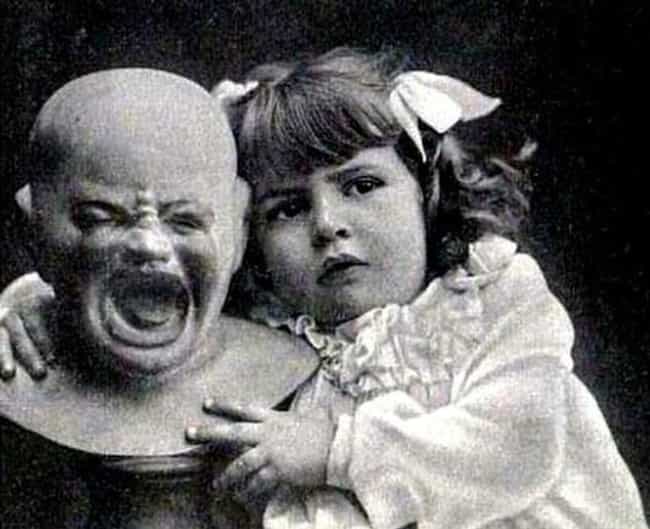 Is this unsettling?
A Girl On A Horse Beside Santa Claus, Unknown Year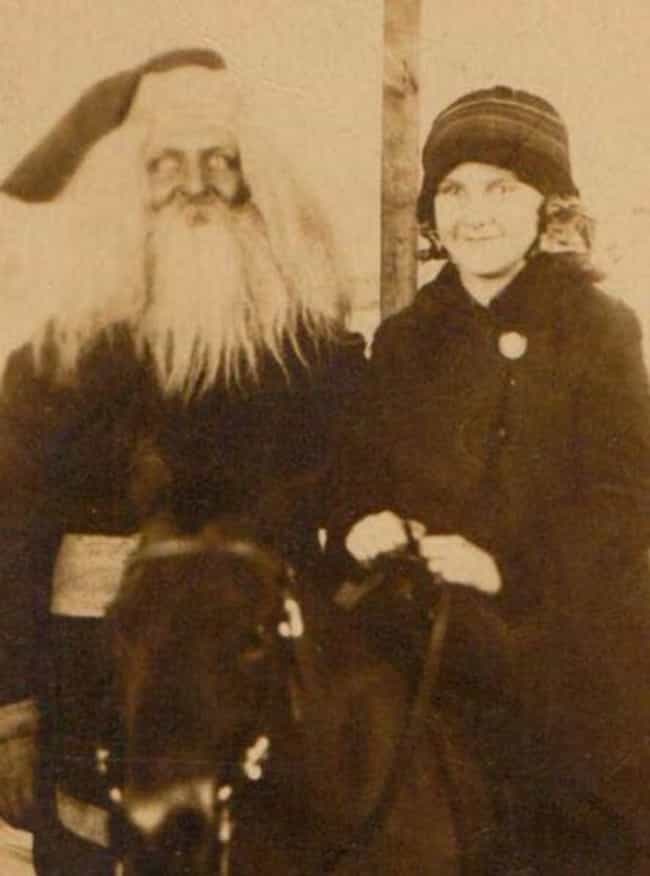 Is this unsettling?