Entertainment
27 Infamous Celebrity Murders That Remain Unsolved To This Day

Celebrities are almost always in the spotlight, but in these cases of unsolved celebrity murders, their fame wasn't enough to save them, or find their killer. This list features unsolved murders of celebrities and includes some of the most notorious crimes in history. Some of these celebrities were filming at the time of their death, while others were in their own homes.
Most of these murder cases closed after years of searching fruitlessly for suspects or substantial evidence; their leads coming to dead ends. However, some of them remain open and even decades after the murders, authorities are still attempting to identify
what actually happened
. For now though, they remain a mystery.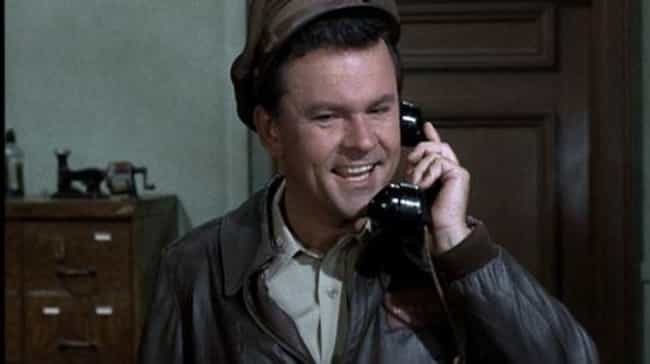 Known for: Starring Colonel Robert H. Hogan on Hogan's Heroes
1960s sitcom star Bob Crane from Hogan's Heroes was discovered in his apartment in 1978 in Scottsdale, AZ, after he had been bludgeoned to death in his bed with a camera tripod. The beating was so brutal that police could hardly recognize him. The main suspect, John Carpenter, was a friend of Crane's; the two of them spent a lot of time together, going to strip clubs and geeking out on video equipment. However, there were no weapons or witnesses to the murder, making it difficult to make any formal accusations.
The case was reopened in 1990 after an overlooked photo of human body tissue found in Carpenter's car resurfaced. Carpenter was arrested and tried for first-degree murder, but the case was later acquitted after evidence was found inconclusive.
see more on Bob Crane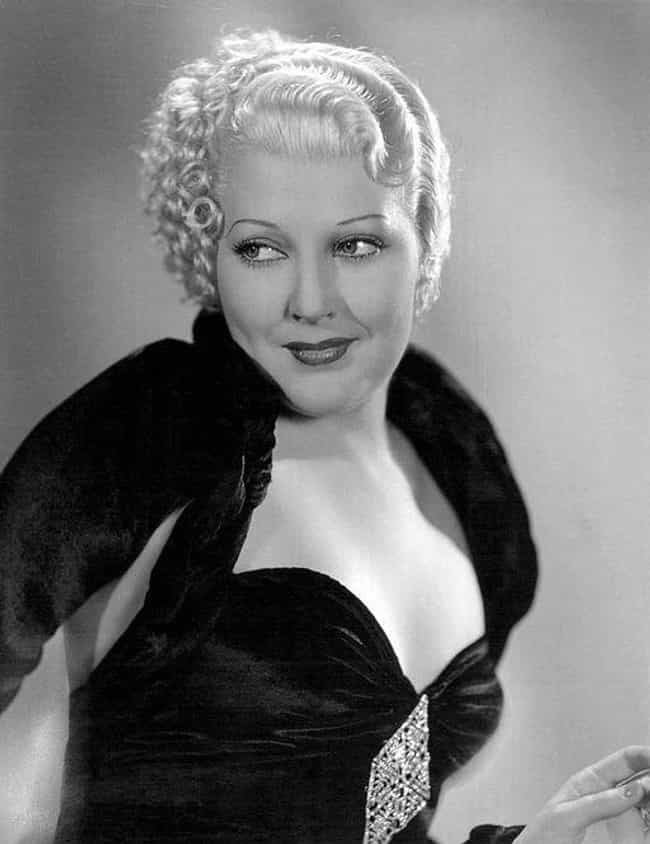 Known for: Acting in the late 1920s and early 1930s, known as "Hot Toddy."
Thelma Todd was an actress in the late 1920s and early 1930s. She owned a café that she ran on the Roosevelt Highway (now called the Pacific Coast Highway), where she lived in the above apartment with her boyfriend at the time, Roland West. She was found dead inside a garage, behind the steering wheel of her car. At the time, some believed that she had committed suicide or accidentally killed herself while warming up her car when she got locked out of the house.
Todd had no signs of struggle on her, though she did have a broken nose. Her blood alcohol level was too high to have allowed her to climb the steps to the garage, and her sandals were too clean if she had, in fact, climbed the stairs herself.
A rumor spread that West confessed on his deathbed that he had unknowingly locked Todd in the garage. Todd's body was cremated, lending some to believe it was done to cover up her death by the corrupt District Attorney's office. Others suggest that it could have been her ex-husband or gang leader Charles "Lucky" Luciano who might have killed her, as she had had confrontations with both of them shortly before she died.
see more on Thelma Todd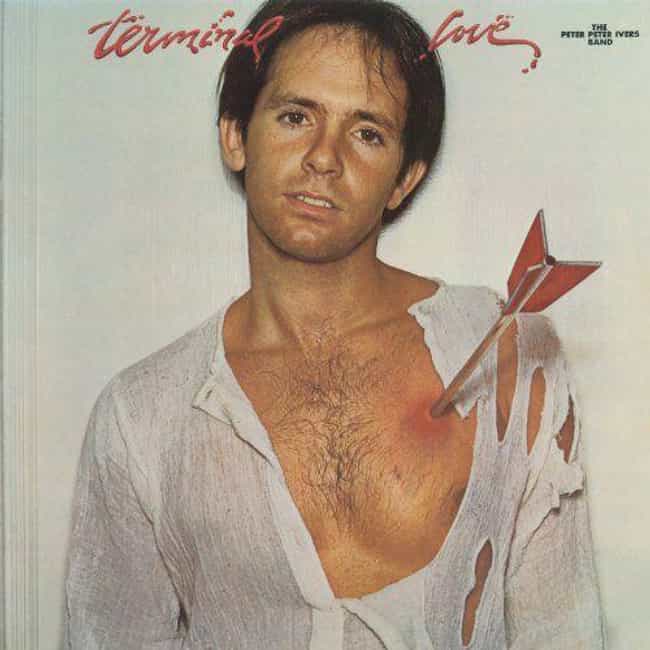 Known for: Musician, host of the New Wave Theater in Los Angeles
Peter Ivers was the host of the New Wave Theater when he was found bludgeoned to death in his bed in downtown LA in 1983.
Evidence was later unearthed by the Los Angeles Police Department to reopen the investigation. Upon his death, dozens of friends went to Ivers's apartment to mourn him, though in doing so, they accidentally tampered with the evidence. A number of theories abound about the cause for his murder. Some say he was killed as the result of a robbery; others speculate that he was killed by one of the attendees of the New Wave Theater. Little headway has been made in solving the Ivers murder case.
see more on Peter Ivers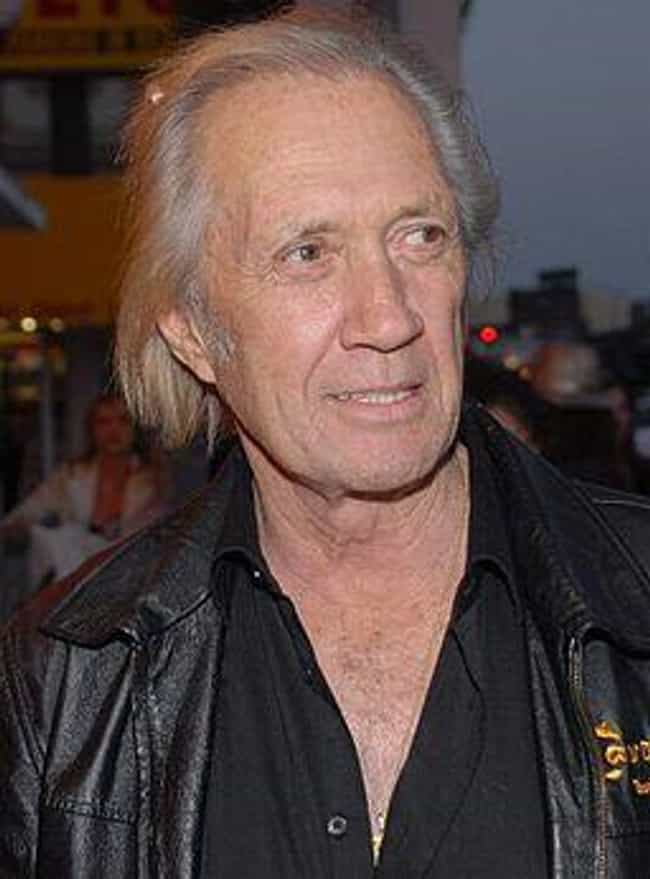 Known for:
Martial arts and
character actor
On June 4, 2009, Carradine was found dead in his hotel room in Bangkok, where he was shooting a movie. The actor's body was found hanging in the closet with a rope tied around his neck, wrist, and genitals, in an apparent act of autoerotic asphyxiation. Following his death, two of Carradine's ex-wives, Gail Jensen and Marina Anderson, stated that Carradine did indeed have a self-bondage fetish and an overall penchant for "deviant sexual behavior." Since then, Anderson has publicly claimed that she conducted her own investigation of Carradine's death, ruling that he was murdered.
see more on David Carradine