Mysteries
The Gruesome Lake Bodom Murders Have Never Been Solved

On June 5, 1960, three teens were brutally stabbed and bludgeoned to death while camping at Lake Bodom near Espoo, Finland.
The horrific Lake Bodom killings are some of the most notorious unsolved murders in Finnish history. With a contaminated crime scene and a string of mysterious suspects, the case was left cold for 44 years. Even when the sole survivor of the Lake Bodom attacks was put on trial for the murder of his friends in 2004, the truth remained hidden.
So who really killed the the teens at Lake Bodom on that fateful summer night? Was it a local business owner who had a reputation for hating campers? Or an alleged KGB agent who turned up at a nearby hospital the day after the murders, covered in what looked like blood?
As of 2018, the case remains unsolved.
On June 5, 1960, Three Teens Were Found Murdered At Lake Bodom in Espoo, Finland

Some time before 6:00 am on June 5, 1960, teenagers Maila Irmeli Björklund, Anja Tuulikki Mäki, and Seppo Antero Boisman were brutally murdered while camping at Lake Bodom near Espoo, Finland's second largest city.
One member of their group, Nils Wilhelm Gustafsson, survived the attack. The women, Björklund and Mäki, were 15 years old; the two men were both 18.
Witnesses Spotted A Blond Man Leaving The Crime Scene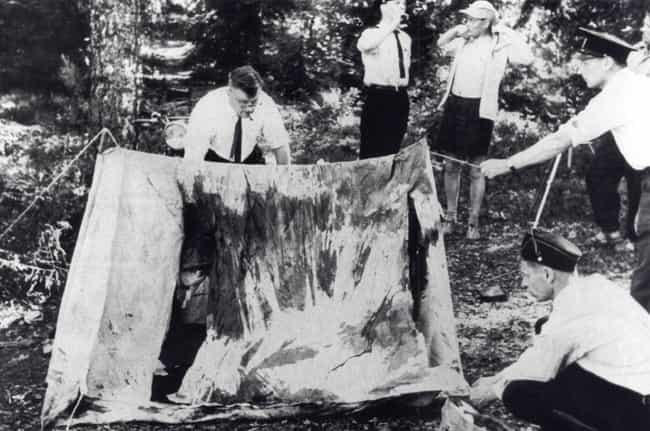 The morning of the incident, two young boys were hiking near the crime scene. They reportedly saw a collapsed tent and spotted a blond man walking away from the area.
The bodies were discovered around 11:00 am, after a runner named Risto Sirén alerted police.
Nils Gustafsson Was Found Alive At The Scene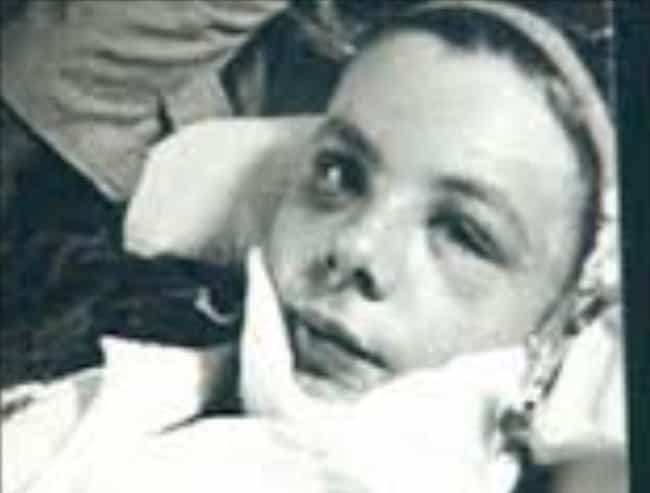 When authorities arrived at the gruesome murder scene, they discovered Nils Wilhelm Gustafsson and his girlfriend, Maila Irmeli Björklund, outside the tent. While Gustafsson was still alive, his companions weren't so lucky.
Björklund was naked below the waist and had been stabbed multiple times after her death. The other two victims, Anja Tuulikki Mäki and Seppo Antero Boisman, were found dead inside the tent.
Although Gustafsson survived, he sustained a concussion, fractured jaw and facial bones, and bruised face. The police brought him to a Red Cross station before continuing their investigation.
The Public Helped Search The Area, So Evidence May Have Been Stolen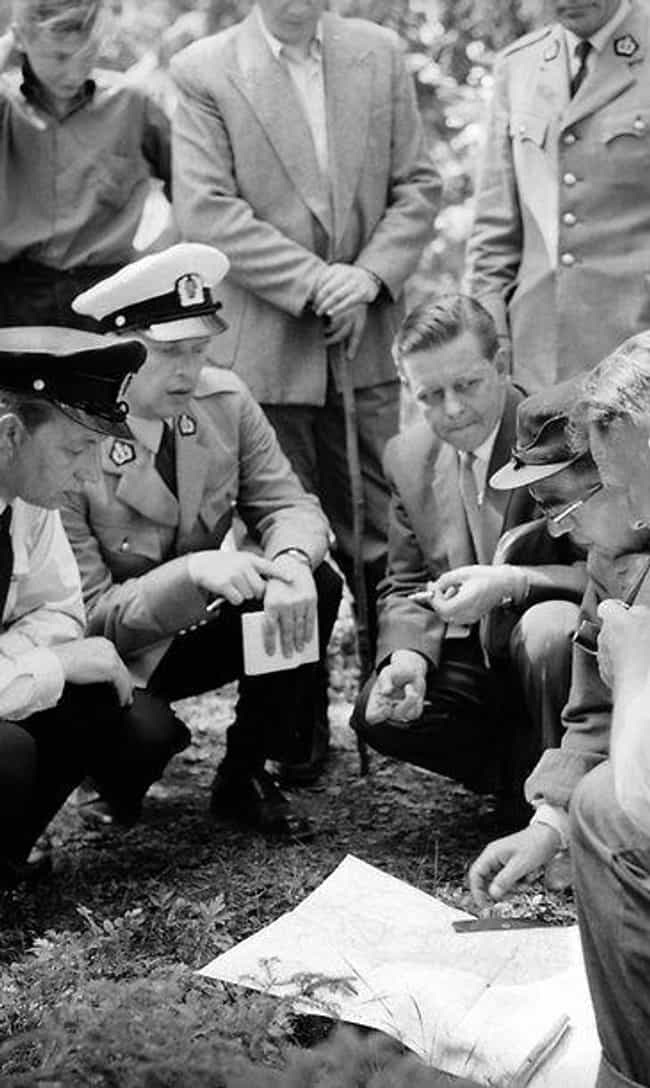 Almost immediately, a crowd of police officers and bystanders swarmed the crime scene hoping to aid in the investigation. Since police didn't seal off the area, vital evidence may have been destroyed.
Officers discovered several of the victims' belongings were missing, including their wallets and Seppo Boisman's leather jacket.
Nils Gustafsson's shoes were later found semi-hidden about a half-mile from the campsite. The murder weapons, a knife and a blunt object, were never located.