True Crime

8 Unsolved Mysteries Involving Normal Families Who Were Killed Or Disappeared

1.9M views
10 items
Follow
It's not too hard to imagine how one person could disappear without a trace, but it seems far less likely that an entire group of people could disappear from the face of the planet. These normal, happy families that went missing or were found murdered left behind dozens of unanswered questions. In some cases, the discovery of the family's bodies put an end to hopes that they might be seen again alive. In other cases where whole families disappeared, it's not clear whether they were murdered at all, or died in an accident, or even purposefully left to start new lives somewhere else.
You may hug your loved ones a little tighter tonight after reading about these entire families that vanished, leaving nothing but questions behind.
The Beaumont Children Disappeared Off An Australian Beach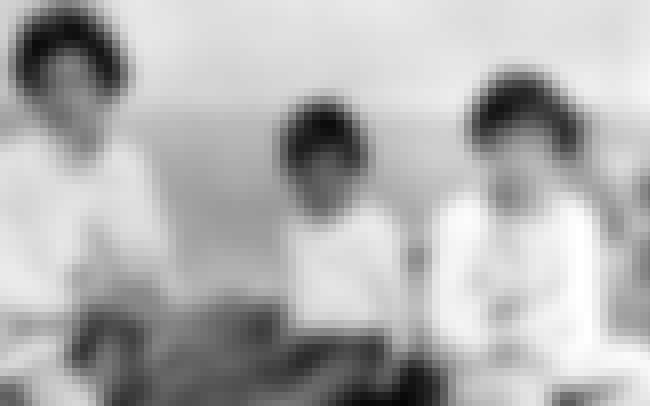 Grant, Arnna, and Jane Beaumont were 4, 7, and 9 respectively at the time of their mysterious disappearance. By all accounts, these kids had a fairly normal life. They lived with their parents in the suburbs, and they were within walking distance of a popular beach. One day, the kids went to hang out at the beach and were supposed to return home at 2 pm. Sadly, they never did.
The investigation had several false starts. A postman said he saw the kids walking away from the beach at 3 pm, although the exact time may not have been correct. A witness said that she saw the children playing with "a lean, blond man in a blue bathing suit." (Arnna had mentioned to her parents previously that Jane had a new boyfriend at the beach, but they dismissed it at the time.) The children were also seen buying snacks using a £1 bill, though their parents hadn't given them one, so it's presumed someone else gave the children the money.
The children are not believed to have drowned because all of their belongings disappeared along with them.
Perhaps most disturbing is the fact that the parents received letters a couple years after the children vanished. The letters claimed to be from the children's captor, arranging a time and place he would turn over the children. However, when the children's parents arrived at the designated meeting place, no one was there, and it was later discovered that the letters were a hoax.
To this day, no one knows what happened to the Beaumont children.
The Jamison Family May Have Been The Victims Of Anything From Meth Dealers To A Cult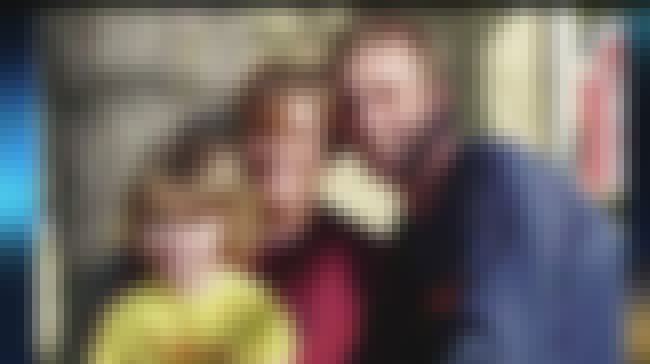 The Jamison family (husband and wife, Bobby and Sherilyn, and their daughter, Madyson) lived a peaceful life in Eufaula, Oklahoma. The town is home to just over 500 people, and when the Jamisons went missing, over 100 people engaged in the search.
The family's truck was found alongside the road, but there didn't appear to be signs of a struggle. Wallets and cell phones were found inside as well as the family dog, Maizy. (Maizy was fine and ended up finding another home). Nothing was found until four years later when human remains were discovered. It would take another year for those remains to be confirmed to be the Jamisons.
Numerous theories have come up over the years although nothing has ever been substantiated. Some people in the town believed Bobby and Sherilyn were involved in a crystal meth deal gone wrong. The Red Oak Mountain region of Oklahoma is a central hub for meth production. The Jamisons had also recently had a run-in with a white supremacist they kicked out of their home. Not only that, but Bobby Jamison had an ongoing feud with his father (who had mafia ties) and had taken out a restraining order against him.
Perhaps the strangest theory came from the local pastor. Apparently, the family had gone to him prior to the disappearance concerned about spirits entering their home. Bobby even asked the pastor for bullets capable of shooting spirits. Although it was thought to be a joke at the time, many people in the town (including Sherilyn's mother) firmly believe the Jamisons had gotten caught up with some kind of religious cult.
Cult Leader Simon Kadwill And His Family Left Home And Never Came Back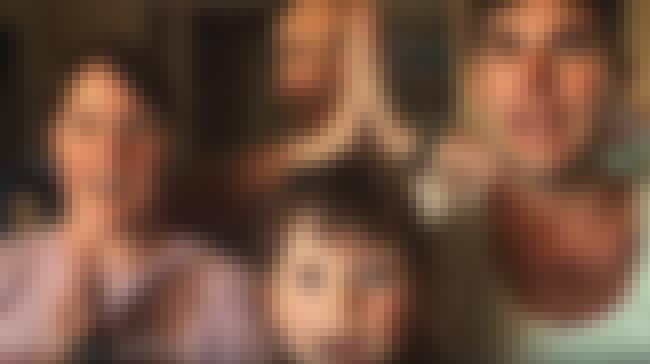 Neighbors described Simon Kadwill as a bit of an oddball. He would frequently claim the local utility company was trying to send electromagnetic waves into his home. He was also the leader of his own cult called the Truth Fellowship, and he had written a sort of Bible for the group entitled Servers of the Divine Plan. He lived in his home with his girlfriend, Chantelle McDougall, and their daughter, Leela. A family friend, Tony Popic, also lived on the property.
One day, Simon's family got into a car, drove off, and never came back home. The only clue was a note left on the door that said "Gone to Brazil." Authorities checked all the flight records and determined that the group had never gotten on a flight to Brazil or anywhere else for that matter. Police still aren't sure if Simon murdered his family or if they are perhaps living off the grid somewhere.
The Cowden Family Went On A Camping Trip But Never Returned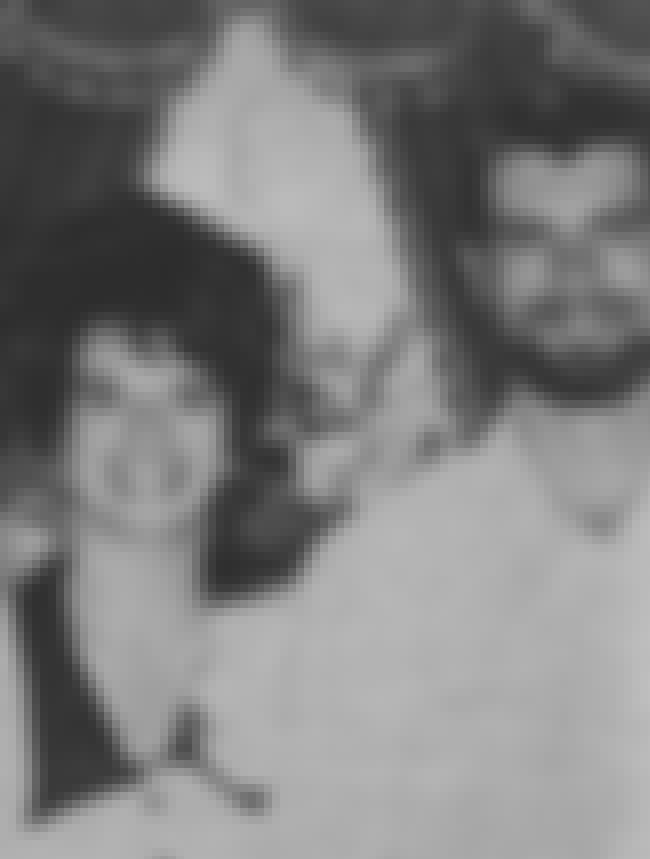 The four members of the Cowden family went on a Labor Day camping trip in 1974, like so many other people do every year. There was Richard and Belinda, the father and mother, as well as their five-year old son, David, and five-month old daughter, Melissa. During the course of their trip, they were supposed to have dinner one night at Belinda's mother's house, who lived relatively close to the campsite. When they didn't show up, Belinda's mother got worried.
She went out to the campsite to see if they were still getting ready. When she arrived, the campsite was deserted. What was even stranger was that the campsite looked perfectly serene. Nothing was missing, and there didn't appear to have been a struggle of any kind. However, it was clear the entire family had left abruptly, some wearing only swimsuits. They also left behind their truck. Police conducted a massive search for the Cowdens, but it wouldn't be until seven months later that the bodies were found.
The remains of the Cowden family were discovered in a cave not too far away from their campsite. Although several theories were brought up as to what happened, nothing could ever be proven definitively. It remains a mystery to this day.