Unspeakable Crimes

Unsolved Mysteries: Where Are They Now?

From 1987-2002, Robert Stack was America's trench coat-wearing, crime-solving savior on a little show called Unsolved Mysteries. Every week he would step out from the darkness to expose the seedy underbelly of small-town America. Unsolved Mysteries was like Are You Afraid of the Dark? for grownups. Most of the cases involved either grisly murders or disappearances, but there were also a few segments dedicated to things like UFO encounters and a mysterious goo that coated a small town in Washington. Decades after the initial run of the series, many of the cases remain unsolved, and the ones that have finally been tied up don't necessarily have happy endings.
Even though we're at the apex of crime-solving technology, there are still thousands, if not millions, of cold cases lying dormant throughout police stations in America. The reasons that a case can go unsolved are almost endless. Be it police ineptitude, insufficient evidence, or just downright stupidity, you'll see that even some of the most cut-and-dried cases took decades to explain.
One of the greatest things that Unsolved Mysteries did was shine a light on cases that wouldn't normally receive national attention. And rather than offer a sanitized, publicist-approved version of a story, they weren't afraid to let victims and their families give their opinions on the case, no matter how strange or negative the comments may have been.
So grab your tan trench coat, and put the
Unsolved Mysteries
theme song on loop, because we're taking a look at what happened to some of their most well-known cases.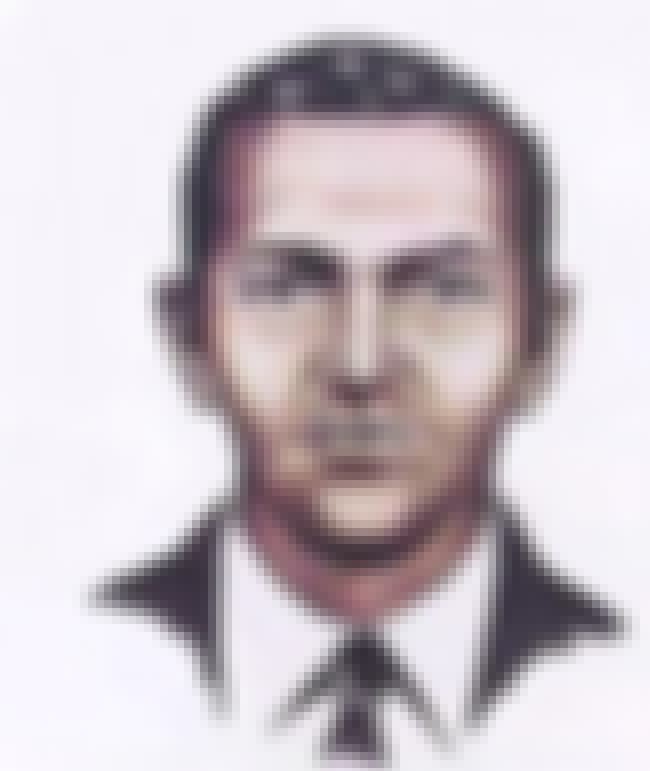 Then: D.B. Cooper is the alias of an unidentified man who hijacked a Boeing 727 claiming he had a bomb, and successfully ransomed the plane's safety for $200,000 before disappearing from the plane.
Now:
Following Cooper's daring escape, the FAA cracked down on airline safety, and the number of sky hijackings (skyjackings?) dropped significantly.
As of 2011
, the FBI was still trying to solve the case. They posthumously investigated an Oregon man who was reported by his niece, but what little DNA evidence they were able to find turned out to be inconclusive.
The Gulf Breeze UFO Incident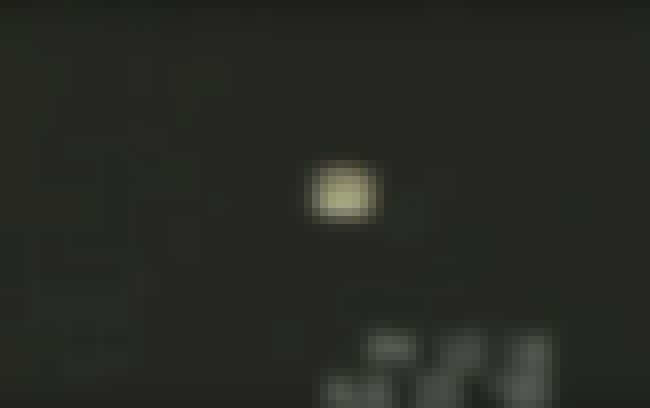 Then: Ed Walters, a contractor living in Gulf Breeze, Florida, claimed that in 1987 he had a series of UFO sightings. After providing photos to UFOologists, his claim seemed somewhat more substantiated, but the sightings remained unverified.
Now:
In the early 90s, after Ed Walters's disastrous bid for city council (he was running on the "I saw an alien once" platform), a family moved into the home that Walters was living in during the period of his sightings and found a model of one of the UFOs from the original photos. Walters still maintains that he saw something in the sky over Gulf Breeze in 1987, and claims that the model was planted by "
professional debunkers
."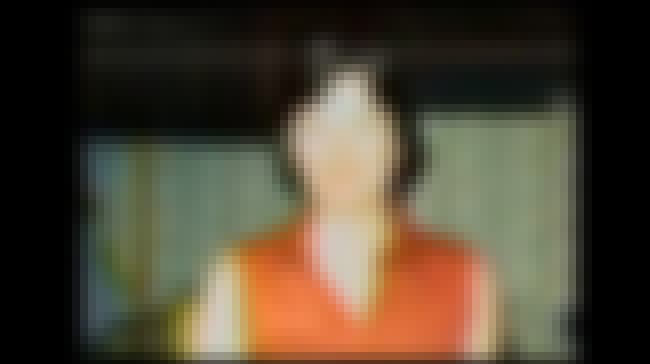 Then: In 1986, Gail DeLano went missing from her home in Maine following a blind date. Two years later, she ended up on Unsolved Mysteries in a bid by her family to track her down.
Now: Shortly after DeLano's episode aired, the Maine State Police reported that her body had been found surrounded by prescription medication in an Alabama motel room. They believe that she faked her disappearance, flew to Alabama, and committed suicide.
Then: Jeremy Bright, age 14, disappeared in 1986 while attending a carnival. Initially the police believed that the boy ran away with the carnival, but after an anonymous tip from an inmate, they began to suspect foul play.
Now: A week after Bright's case was featured on Unsolved Mysteries, one of the prime suspects, Bright's former babysitter, was arrested for stabbing his mother. As of 2016, Bright is still considered missing, although his family presumes him to be dead.