Graveyard Shift
10 Creepy And Shocking Severed Head Mysteries

Is there anything scarier than a severed head? While severed heads are not particularly common, there are instances where people come across these gruesome discoveries. Those unlucky few are forced to deal with what to do with the discovered remains.
When encountering these gruesome crimes, law enforcement officers try to piece together what happened to these victims. A single head, without any additional body parts, can be tricky to positively identify, especially if there's any decay. The shocking crimes that led to the severed head are usually as disturbing as the body parts themselves. And often these crimes go unsolved, at least in part, because of the many mysteries surrounding who these heads belong to and how exactly they got there.
A Severed Head And Dismembered Corpse Was Found In A Freezer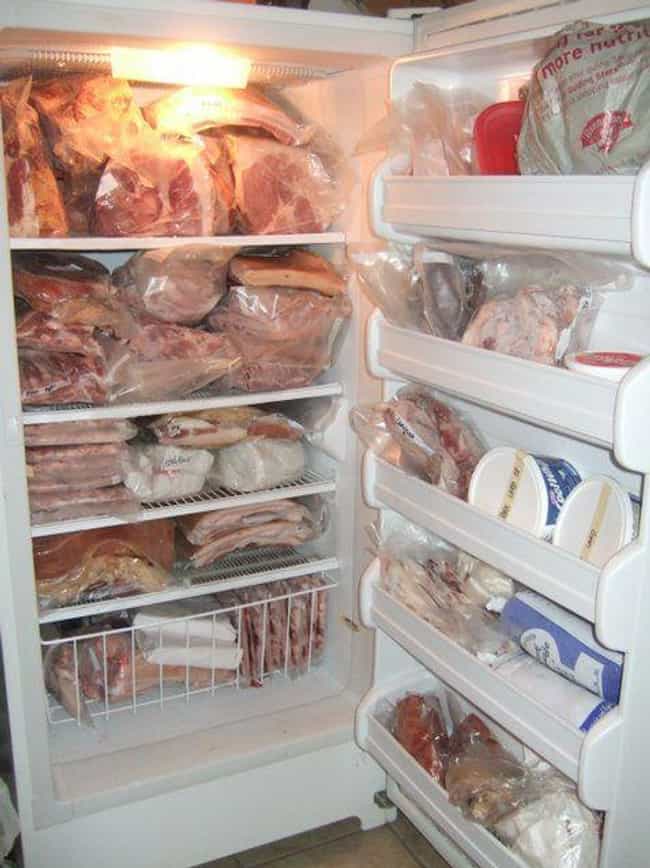 Two Americans and one British citizen were arrested in Bangkok, Thailand after a severed head and several other dismembered body parts were found in a freezer. The head - and possibly the body - belonged to a blond man who remains unidentified. Investigators found guns, forged passports, and numerous other illegal things in the apartment that housed the freezer.
In September 2016, Thai police said the unidentified man might have had a romantic relationship with his killer. Police did not reveal the identity of the killer, saying only the suspect was a British citizen.
Police Found A Head In A Plastic Bag On The Side Of The Road In Louisiana
On March 1, 2018, authorities found a severed head wrapped in a plastic bag on the side of the road near at Louisiana wildlife refuge. The sheriff of Cameron Parish, LA, Ron Johnson, told KATC-TV the decomposed head had probably been in the area for quite some time, possibly months. The victim has yet to be identified and police have not found any other body parts.
The Missing Head Of Alys Elaine Rankin
Alys Elaine Rankin was found dead in her Houston, TX, apartment back in 1979. Her coworker discovered her body when he went to pick her up one morning while her car was in the shop. Rankin's body was nude, her feet were tied together, she had been sexually assaulted, and her head was missing. A bloody trail led from her bed to the parking lot. The killer remains unidentified, and Rankin's head has never been found.
A Severed Head Washed Up On A Fiji Beach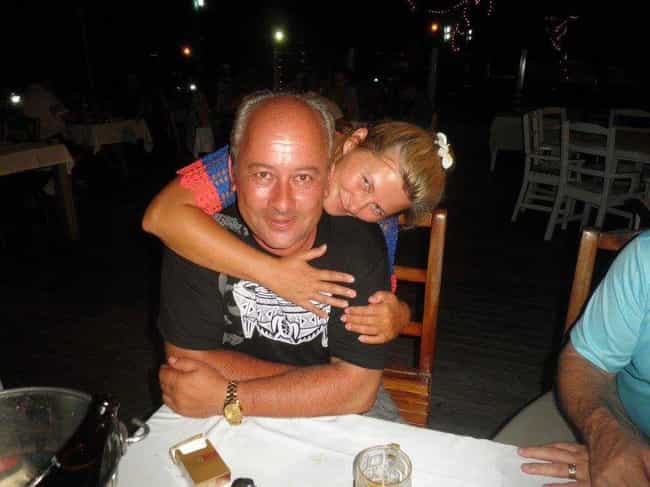 Fiji is best known for its white sand beaches and clear blue water - not murder mysteries. That is, until a pair of feet and a severed head were found in a fishing net on the beach. A tourist found the grisly remains of what are believed to be missing Russian tourists Yuri and Natalia Shipulin. They couple rented a farm in Fiji until their disappearance in May 2016. Their vehicle was found on a nearby beach with the keys in the ignition. Also inside was Natalia's clothing and passport. Besides the head and feet, no other body parts have been recovered. There are no suspects, either.