Graveyard Shift
Creepy Unsolved Mysteries from Texas

31.9k votes
7.4k voters
596.5k views
14 items
List Rules Vote up the most chilling cold cases from the state's history.
There is something about unexplained mysteries that compels attention. The number of unsolved crimes in Texas is higher than in most states, due both to the sheer size of the Lone Star State and also to the amount of empty, desolate space where crimes can be committed with little chance of discovery. Even as cities like Houston, Dallas, and Austin grow their populations into the millions, there are still areas near each urban center where it is possible to be entirely off the grid.
That is why this Texas list features crimes from both the past and modern day. With improvements in evidence collecting, DNA testing, and investigative tools, Texas law enforcement and families alike hope these cold cases will eventually be solved. For now, this list illustrates unexplained crimes that took place in the great state of Texas.

The Orchard Apartment Murders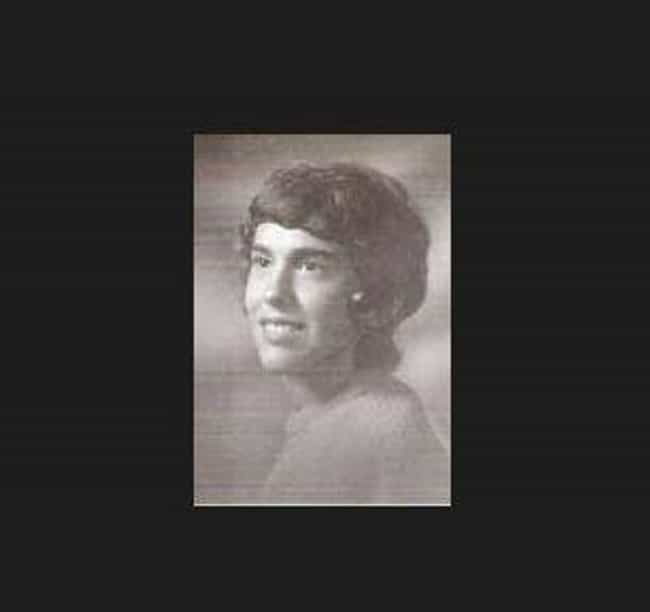 On July 27, 1979, one of Alys Rankin's coworkers went to pick her up from her Orchard Apartments home in southwest Houston. The coworker, Bob Smith, arrived to find the door slightly open. Going inside, he found 33-year-old Rankin lying naked in her bed, her feet tied together, with a pillow over her upper body. When he removed the pillow, he saw her head had been cut off. She had also been sexually assaulted. Police have never recovered her missing head.
Two weeks later, and two floors above Rankin, a friend found the body of 25-year-old Mary Michael Calcutta in her bathroom. She had been stabbed multiple times, so hard that the knife blade bent. The working theory is that these were just two of potentially many victims of an unidentified serial killer.


Is this creepy?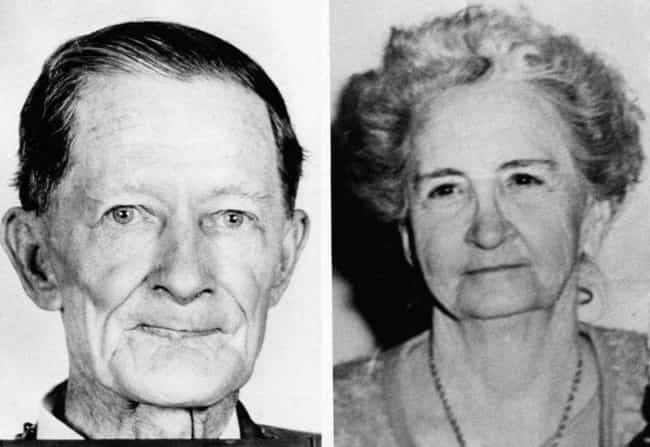 On June 23, 1965, Houston police officers forced their way into the house of Fred and Edwina Rogers at the request of their nephew Marvin, who was concerned that his phone calls had gone unanswered for a couple of days. The police checked the house, and an officer found what he thought to be numerous pieces of a butchered hog in the refrigerator. As he was closing the refrigerator door, the officer saw two human heads in the vegetable bins. The heads were those of Fred and Edwina.
The meat was the limbs and torsos of the two victims. Blows to the head with a hammer killed Fred, who had his eyes gouged out. The unknown assailant also beat Edwina and then executed her with a gunshot to the head.
The couple's son, 43-year-old Charles Rogers, disappeared right after the murders and remains the only suspect in a case that is officially unsolved.


Is this creepy?
There is a stretch of I-45 South between Houston and Galveston where police have found the bodies of more than 30 young women and children since the 1970s. A federal agent who has been working the case unsuccessfully for years described the Texas Killing Fields as "a perfect place for killing someone and getting away with it."
Law enforcement investigated Robert Abel, a known sexual offender, but was not able to link him to the murders. Although locals initially maintained the assumption that the victims were the result of one serial killer, the number of bodies indicates that multiple killers have used the remote area to dispose of their victims' bodies.

Is this creepy?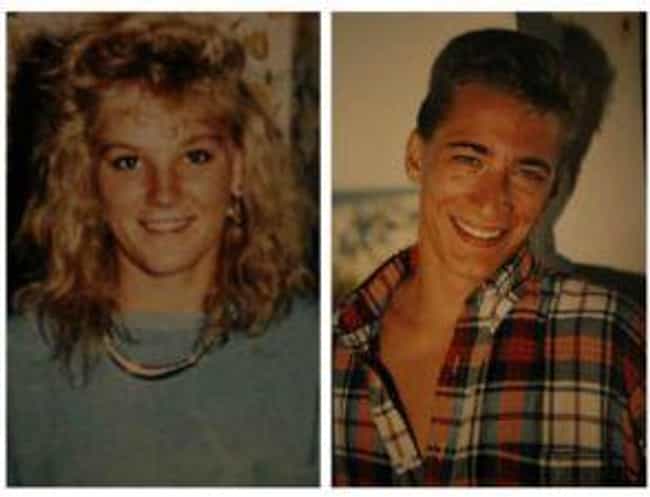 The "Lover's Lane" murders took place in an undeveloped wooded area of West Houston on the night of August 23, 1990. That night, 22-year-old Cheryl Henry and her 21-year-old boyfriend Andy Atkinson parked in a deserted spot known for young couples in the area.
Law enforcement found the couple's car at the scene, with their bodies in the woods close by. The unknown assailant raped Cheryl and then slashed her throat. They recovered her half-buried body under a pile of wood. Authorities believe Andy was killed second, and they found his body bound to a tree, with severe damage to his neck.
In 2008, forensic investigators analyzed a semen sample taken from Henry in 1990 and matched it to another unsolved rape case. The woman provided officers with a description of her attacker. Although there have been no arrests, Houston authorities have a sketch of the suspected killer.


Is this creepy?