rock

Rock Star Rumors That Were Never True

413 votes
141 voters
22.0k views
16 items
Follow
Embed
List Rules Vote up the rock star rumors you always believed, but were never true for even one second.
Is there anything better than a good pop culture rumor? In an era during which the public knows and cares way too much about celebrities, it's amazing there are still rock and roll rumors that persist long after the facts have been laid out. False rock star rumors cover anything from a band murdering a model, making an audio recording of it, and turning it into a hit, to one of rock's most enigmatic stars maybe getting in an accident. And, of course, there's all that glorious stomach pumping.
Untrue rumors about rock stars are hard to disprove because there are a bunch of similar wild stories that are spot on; separating fact from fiction can be nearly impossible, especially now that everyone involved is either dead or has a failing memory. In some cases, such as that of monsieur Bob Dylan, there are probably personal reasons for not revealing the truth behind the rumor.
Even if these rock star rumors proved to not be true, they're all fun. Some of the stories are so rock and roll the rock stars involved never denied they happened, because they didn't want to ruin their cred. Of course a rock star wants everyone to think all they do is shove drugs in their body and crashing cars in pools; it's much cooler than having a cup of tea and going to bed at a sensible hour.
It's not a rumor that Stevie Nicks, Fleetwood Mac, and probably almost every other rock and roll musician in the '70s did cocaine until they were out of their minds (and recording some of the greatest soft rock tunes ever). Nicks wrote in her autobiography that she had such an intense addiction to blow she burned a hole in her nose the size of a dime, and that's where the rumors started.
The story goes that Nicks was so addicted to coke she had an assistant rectally administer the drug by blowing it into her through a straw. As batsh*t crazy as it sounds, a southwestern witch like Stevie Nicks probably had a much better way to get super high without shoving drugs in her butt.
Also Ranked
#17 on The Best Rock Vocalists
#37 on The Best Singers of All Time
#38 on Musicians Who Belong in the Rock and Roll Hall of Fame
#12 on The Best Female Vocalists Ever
see more on Stevie Nicks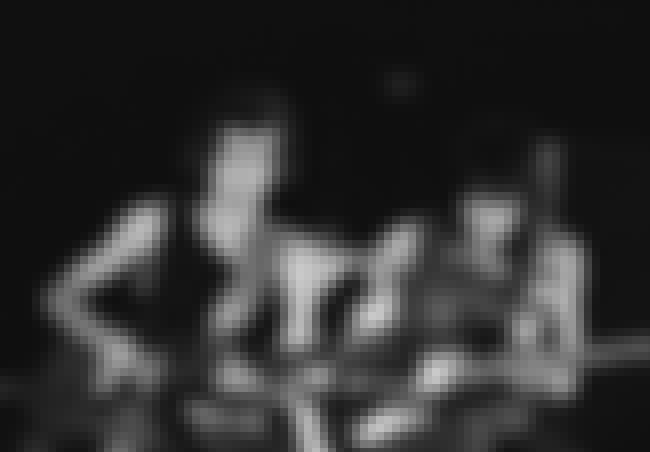 Thanks to Keef's lifelong love of drugs and alcohol, there are a plethora of rumors circulating about all the things he's put in his body. The strangest has to be that he smoked, snorted, or otherwise shoved his father's ashes into himself after dear old dad passed. The rumor was born of a moment of levity; Richards joked he meant to plant his father's ashes, accidentally spilled them on a table, and snorted them. Oh Keith, you goof!
The story got out of control, and Richards had to set the record straight. "The truth of the matter is that I planted a sturdy English Oak. I took the ... ashes [and sprinkled them beneath the tree], and he is now growing oak trees and he would love me for it!"
Also Ranked
#81 on Celebrities Who Just Seem Crazy to You
#1 on The Druggiest Rock Stars of All Time
#49 on The Greatest Rock Songwriters of All Time
#98 on These Poetic Geniuses Wrote Your Favorite Songs of All Time
see more on Keith Richards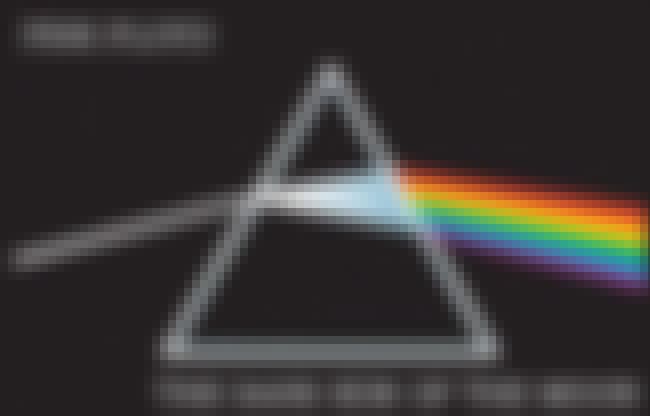 Everyone's been stoned in a dorm room when someone starts blabbing Pink Floyd syncing The Dark Side of the Moon with The Wizard of Oz. You may have even said, "Cool. I'll have to try that some day." Maybe you did it. If you did, you know it's total bs (if you know anything about music, audio engineering, films, how sound works in cinema, and other such things, that is).
The band's studio engineer, Alan Parsons, says Pink Floyd never intended to sync music to the film, and that people need to chill. He told Rolling Stone is 2003
"It's such a non-starter, a complete load of eyewash. I tried it for the first time about two years ago. One of my fiancé's kids had a copy of the video, and I thought I had to see what it was all about. I was very disappointed. One of the things any audio professional will tell you is that the scope for the drift between the video and the record is enormous; it could be anything up to twenty seconds by the time the record's finished. And anyway, if you play any record with the sound turned down on the TV, you will find things that work."
Also Ranked
#2 on The Greatest Musical Artists of All Time
#23 on Musicians Who Belong in the Rock and Roll Hall of Fame
#3 on The Greatest Classic Rock Bands
#15 on Rank the Rock N Roll Hall of Fame Inductees
see more on Pink Floyd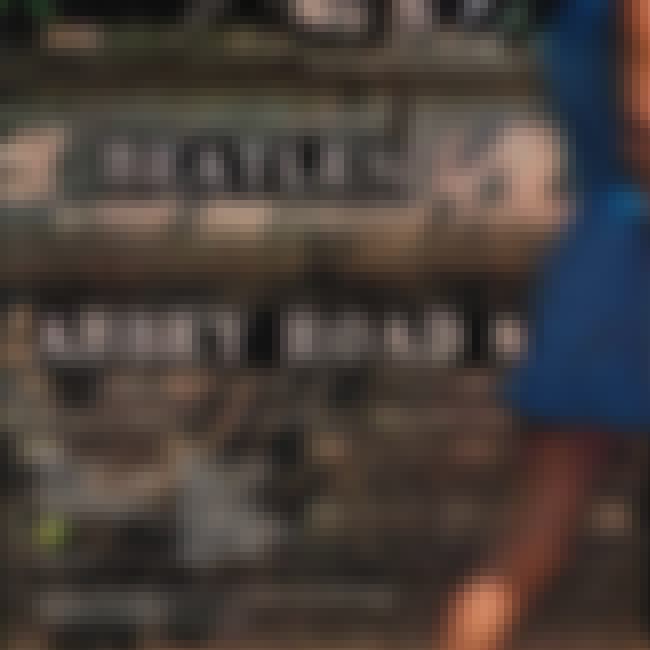 If you don't know, Paul McCartney allegedly died in a car accident in 1966. Rather than break up the cash cow that was The Beatles, the band found a Paul doppelganger. Fans found plenty of clues to support this theory, with harebrained schemes going so far as to decode messages in license plates on the front cover of Abbey Road and play connect the dots with holes in the brick wall on the album's back cover.
Many have tried to prove this (very entertaining) theory, with evidence as ludicrous as showing how Paul would have aged differently than his doppleganger, had he lived. How The Beatles managed to find someone who not only looks just like McCartney, but also sings like him, writes songs in his style, and plays a slew of instruments just like the man himself remains a mystery, but the guy's had a hell of a solo career.
Also Ranked
#7 on The Best Rock Vocalists
#45 on The Greatest Musical Artists of All Time
#9 on The Best Singers of All Time
#95 on The Most Trustworthy Celebrities in the World
see more on Paul McCartney