Weird History Unusual Deaths: Bizarre Deaths Of The 19th Century

Here are some very strange deaths that have occurred during the 19th century. The following list includes some the most unusual ways of dying imaginable. There are lots of strange ways to die, but these might be the strangest deaths of all.
These are the most bizarre deaths of the 19th century. From falling into a pit trap to eating one's hair, these deaths will surely make you feel grateful to be alive right now. If you're going to go, go big, or just don't go.
see more on Clement Vallandigham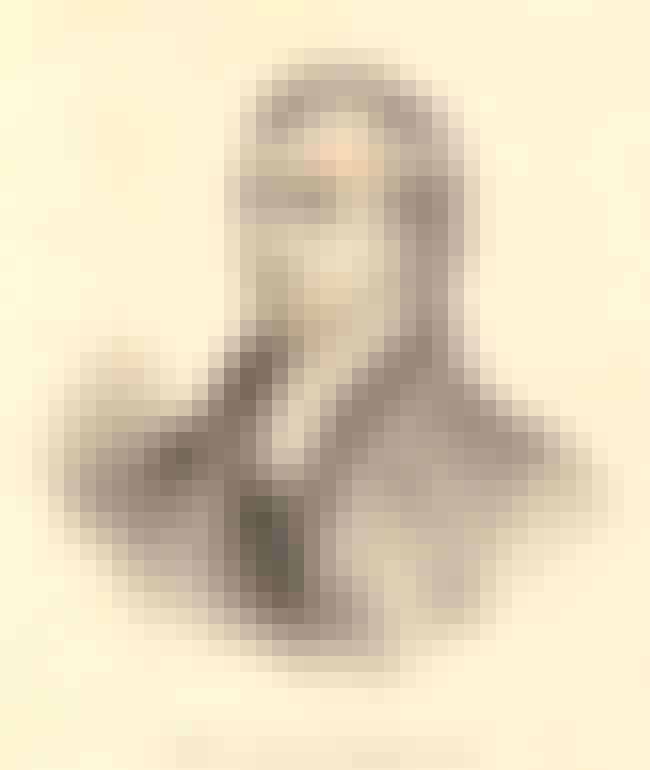 see more on David Douglas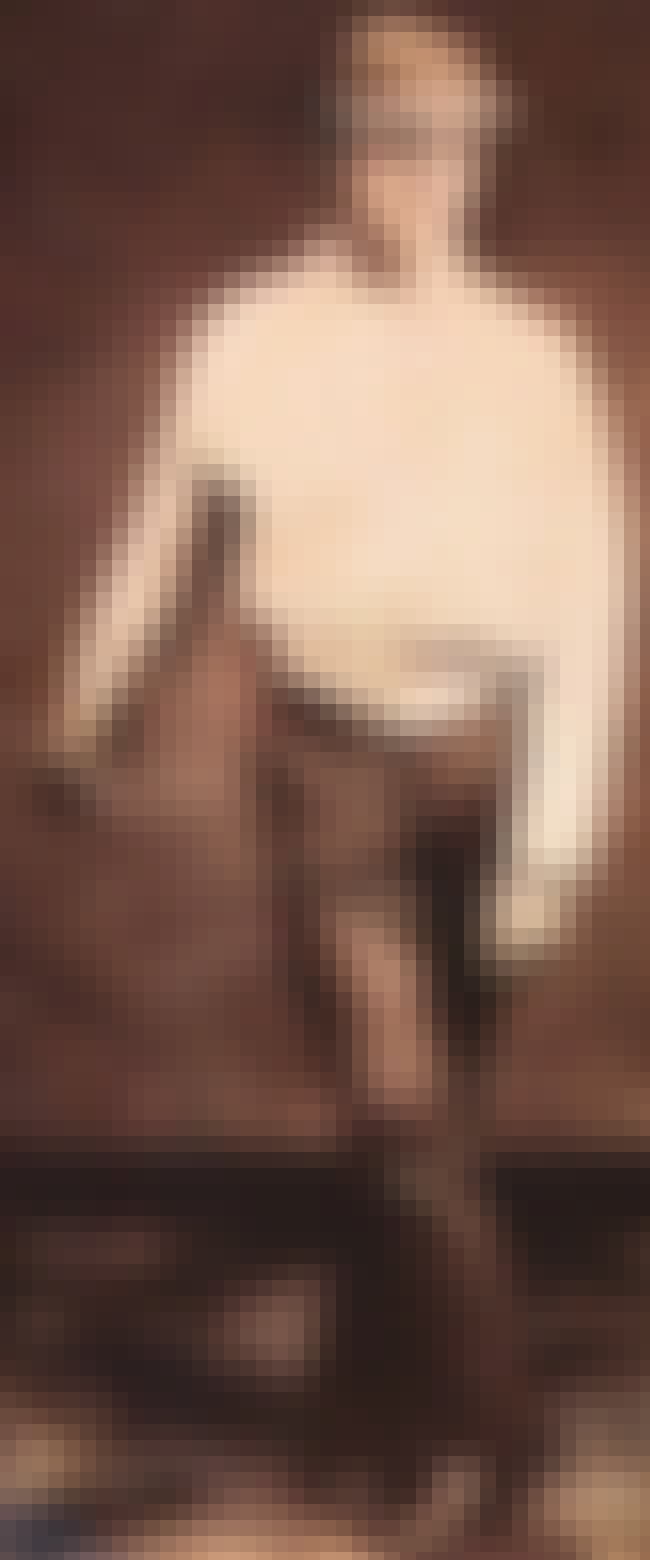 see more on Jim Creighton
Brewer and founder of Vassar College, Vassar died in mid-speech while delivering his farewell address to the college board of trustees.