Weird History Unusual Deaths: Bizarre Deaths Of The 20th Century
587.5k views
77 items
Follow
Embed
There were some strange deaths that have occurred during the 20th century and these are the most bizarre ways that people died in the 1900s. The following list includes some the most unusual ways of dying imaginable. There are lots of strange ways to die, but these might be the strangest deaths of all- unique and extremely rare circumstances that you can think of.
What are the most bizarre ways famous people have died in the last century? Do you know someone who swallowed a toothpick at a party and then died of peritonitis? Did you know about an actress who died when she fell down a chimney, thinking it was a balcony? If not, read this list of all the unusual deaths of 20th century people who died in strange ways.
back to page 1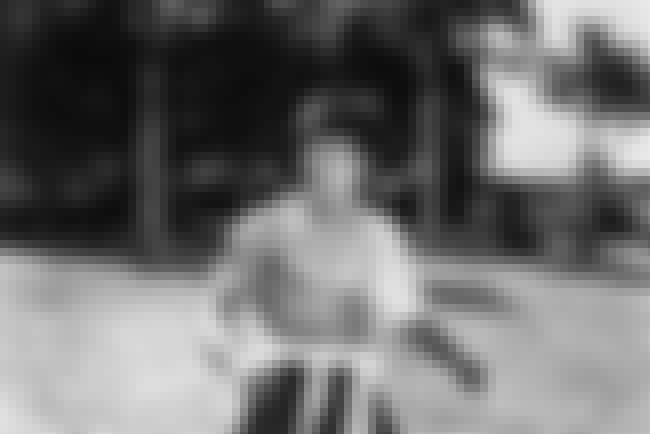 An American martial artist and actor, is thought to have died by a severe allergic reaction to Equagesic. His brain had swollen about 13%. His autopsy was written as "death by misadventure."
Age: Died at 33 (1940-1973)
Birthplace: Chinatown, California, United States of America
Profession: Martial Arts Instructor, Film Producer, Screenwriter, Actor, Martial artist, + more
Major/Field Of Study: Drama
Cause Of Death: Cerebral edema
Interment Location: Lake View Cemetery
Also Ranked
#33 on The Coolest Actors Ever
#26 on The Smartest Professional Athletes
#16 on People We Wish Were Still Alive
#37 on Which Actor Would You Bring Back for One Final Movie?
see more on Bruce Lee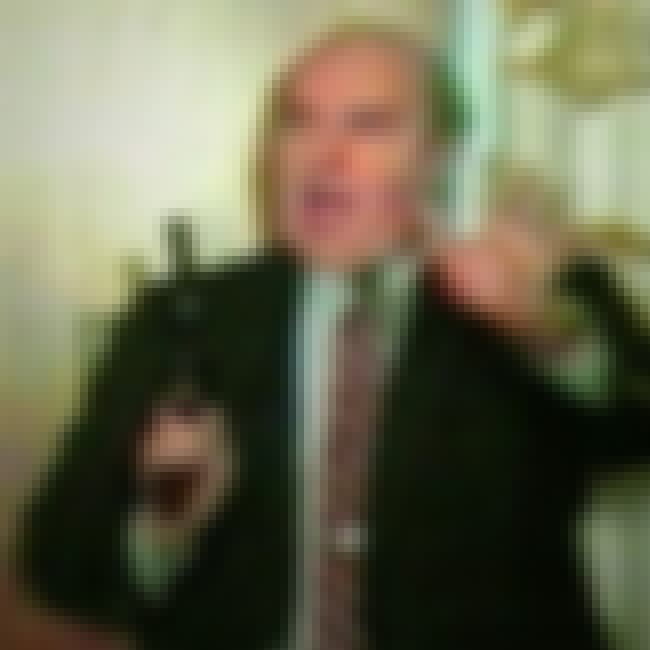 The State Treasurer of Pennsylvania, committed suicide during a televised press conference in Harrisburg, Pennsylvania. Facing a potential 55-year jail sentence for alleged involvement in a conspiracy, Dwyer shot himself in the mouth with a revolver.
Age: Died at 48 (1939-1987)
Birthplace: Saint Charles, Missouri, United States of America
Profession: Politician, Teacher
Cause Of Death: Suicide
Interment Location: Blooming Valley Cemetery
see more on R. Budd Dwyer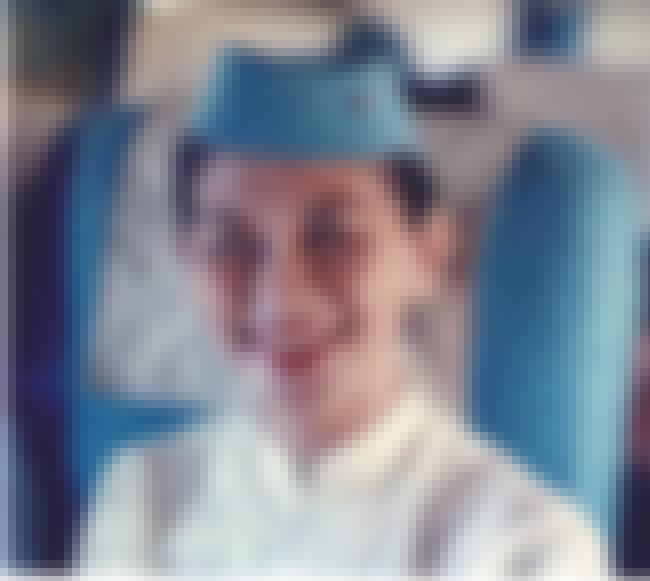 on Aloha Airlines Flight 243, flight attendant, was sucked out of an airliner when the bulkhead tore off in mid flight.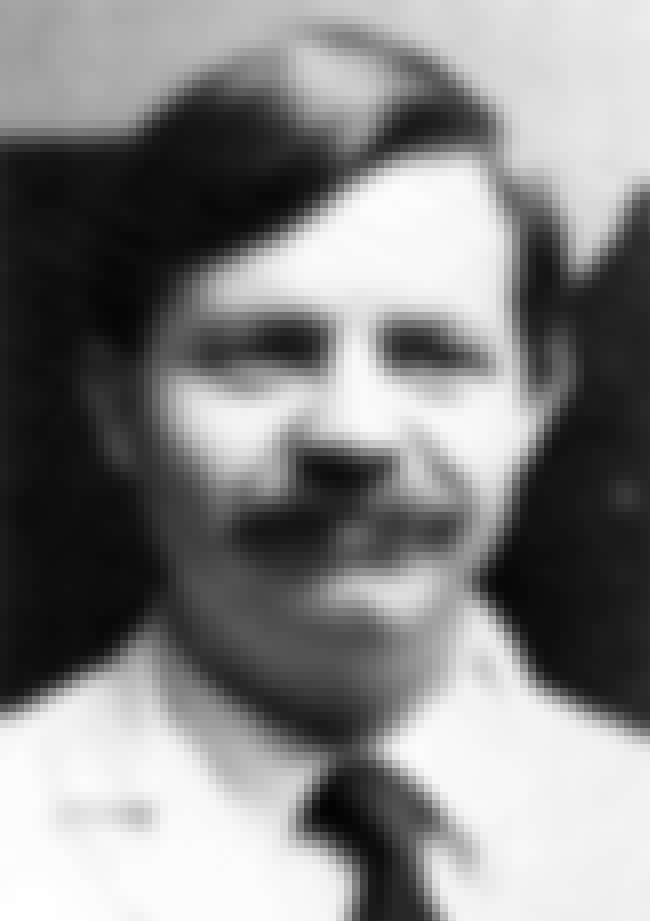 Paid a bush pilot to drop him at a remote lake near the Coleen River in Alaska in March to photograph wildlife, but failed to confirm arrangements for the pilot to pick him up again in August. Rather than starve, McCunn shot himself in the head. His body was found in February 1982.
Age: Died at 35 (1946-1981)
Birthplace: West Germany
Profession: Photographer
Cause Of Death: Suicide
see more on Carl McCunn