Weird History Unusual Deaths: Bizarre Deaths Of The 20th Century

There were some strange deaths that have occurred during the 20th century and these are the most bizarre ways that people died in the 1900s. The following list includes some the most unusual ways of dying imaginable. There are lots of strange ways to die, but these might be the strangest deaths of all- unique and extremely rare circumstances that you can think of.
What are the most bizarre ways famous people have died in the last century? Do you know someone who swallowed a toothpick at a party and then died of peritonitis? Did you know about an actress who died when she fell down a chimney, thinking it was a balcony? If not, read this list of all the unusual deaths of
20th century people
who died in strange ways.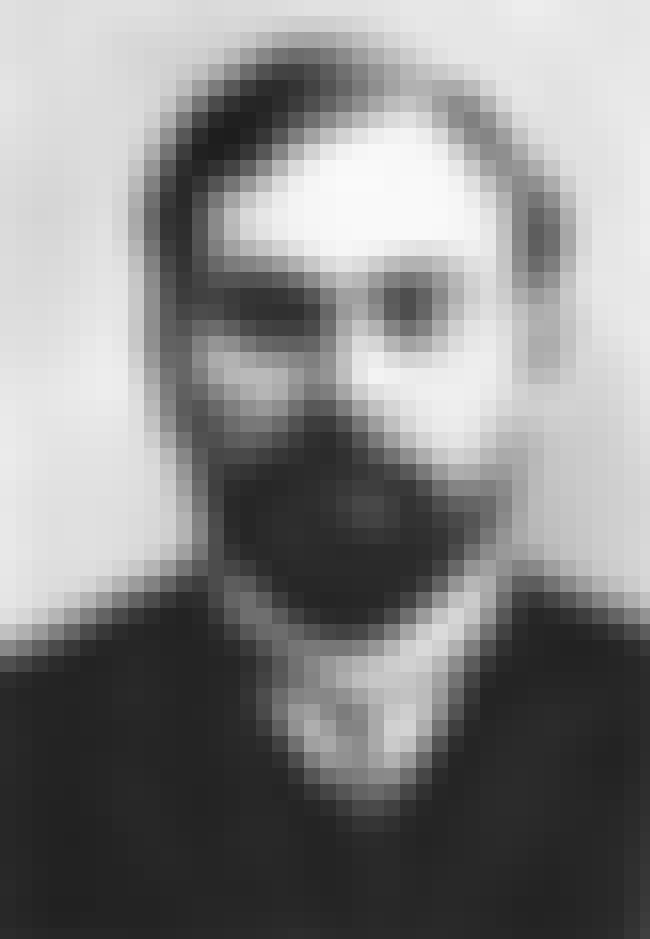 Age: Dec. at 55 (1873-1928)
Birthplace: Sokółka, Poland
Profession: Physician, Economist, Philosopher
Cause Of Death: Anaphylaxis, Acute hemolytic transfusion reaction, Blood-borne disease
see more on Alexander Bogdanov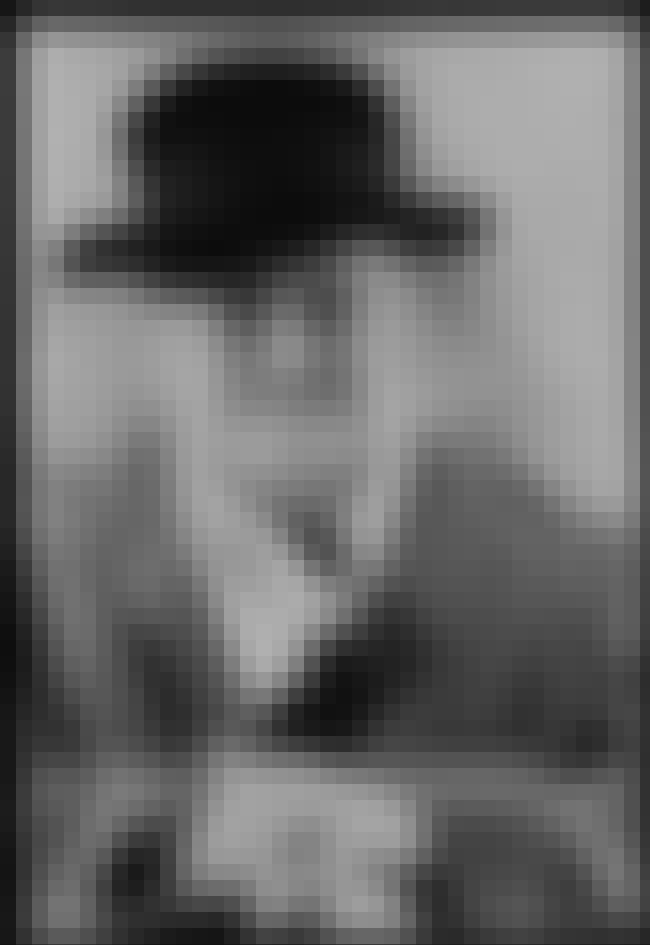 Age: Dec. at 56 (1887-1943)
Birthplace: Red Bank, New Jersey, United States of America
Profession: Critic
Cause Of Death: Myocardial infarction
see more on Alexander Woollcott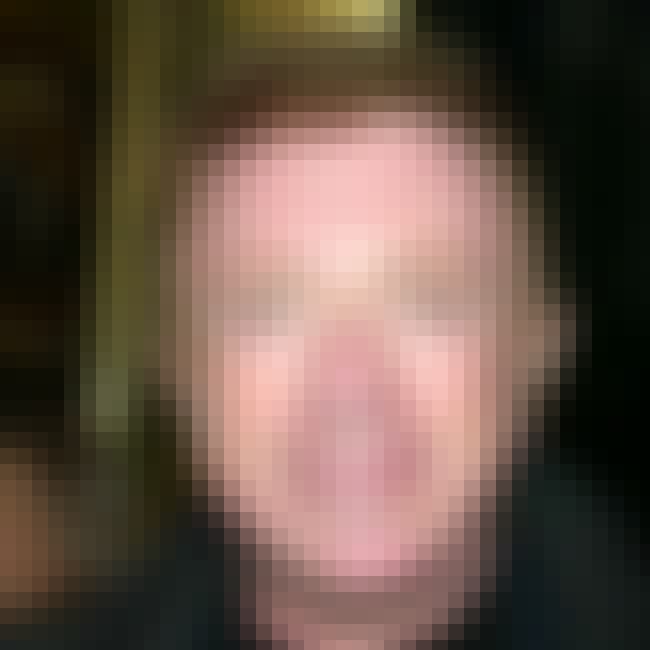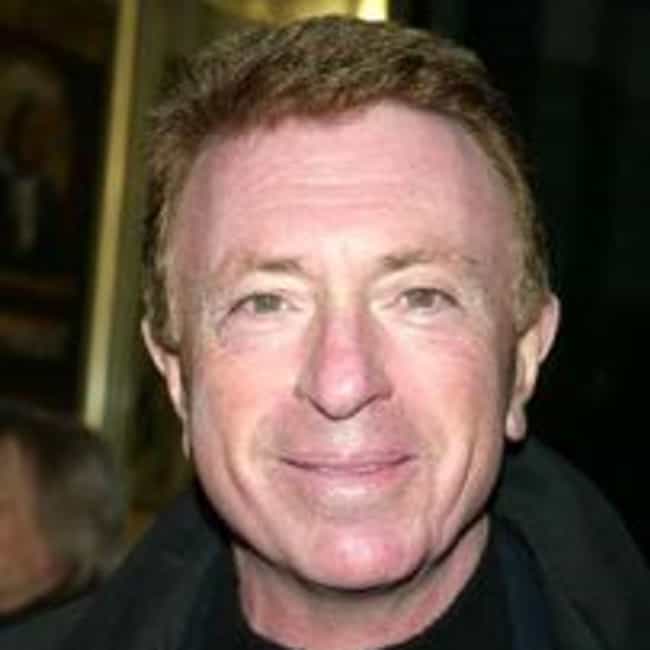 Age: Dec. at 58 (1923-1981)
Birthplace: Ukraine, Dnipropetrovsk, Eurasia, Dnipropetrovsk Oblast
Profession: Television director, Television producer, Screenwriter, Film Director
Cause Of Death: Accident
see more on Boris Sagal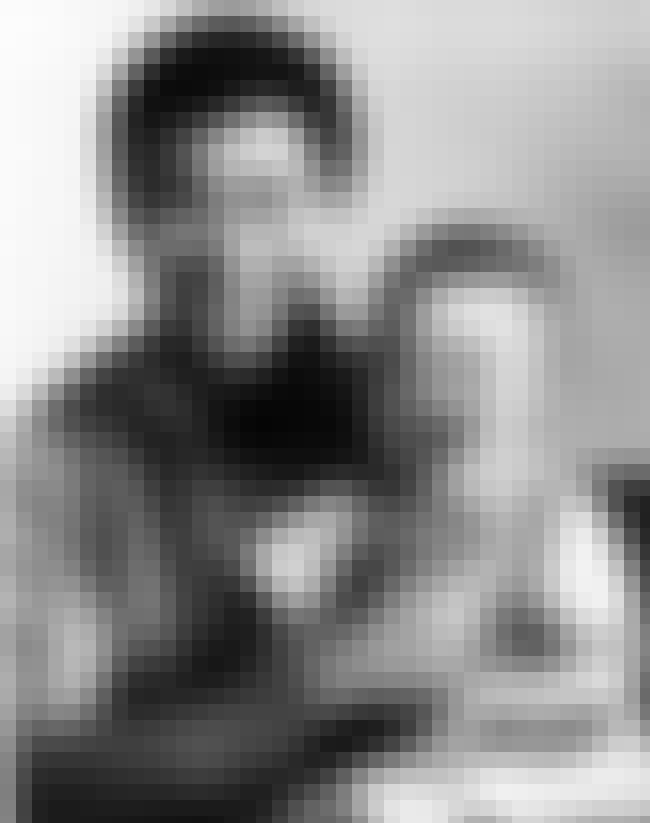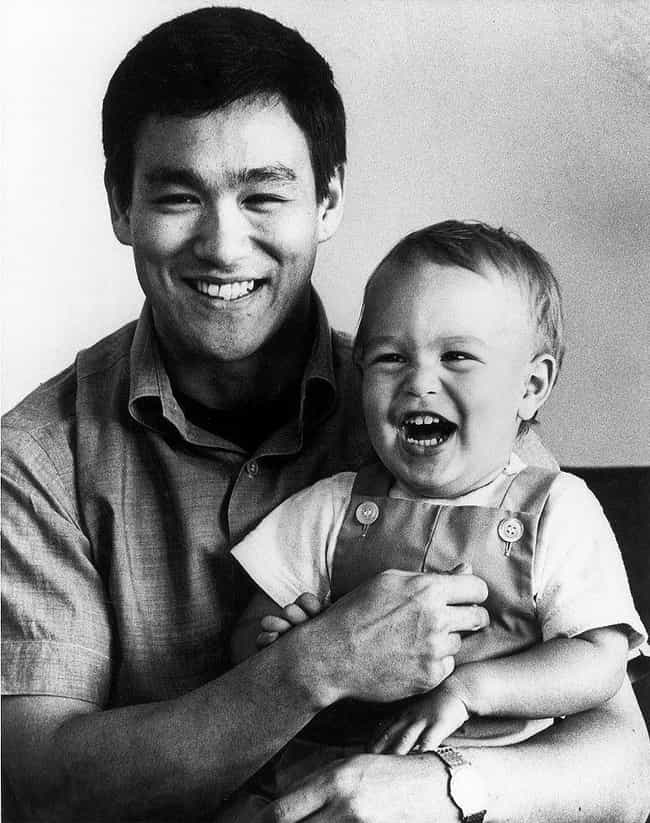 Son of Bruce Lee, was shot and killed by Michael Massee using a prop gun while filming the movie The Crow. A cartridge with only a primer and a bullet was fired in the pistol before the fatal scene; this caused a squib load, in which the primer provided enough force to push the bullet out of the cartridge and into the barrel of the revolver, where it became stuck.
The malfunction went unnoticed by the crew, and the same gun was used again later to shoot the death scene. His death was not instantly recognized by the crew or other actors; they believed he was still acting.
Age: Dec. at 28 (1965-1993)
Birthplace: Oakland, California, United States of America
Profession: Actor, Martial artist
Cause Of Death: Accident, Gunshot
Interment Location: Lake View Cemetery
Also Ranked
#88 on People We Wish Were Still Alive
#83 on The All-Time Greatest Action Stars
#13 on The All-Time Greatest Martial Arts Actors
#22 on The Best Martial Artists in History
see more on Brandon Lee