Sports
The Most Ridiculous Unwritten Rules Of Baseball

Updated September 20, 2018
89.8k votes
9.8k voters
538.9k views
17 items
Baseball is a game full of rules that the majority of people who follow the game know. It's three strikes and you're out, a home run has to go over the fence (except if it's an inside the park home run, or it's one of those ballparks with the yellow dividing line for home runs on the fence, or it's Tropicana Field), and there are nine innings, and if it's tied you just keep playing. Actually, baseball is pretty confusing. And just to make it more confusing, baseball has a long list of unwritten rules.
Unwritten rules are basically rules that are supposed to be followed by players, but they are not in any sort of rule book and your team will not be penalized if they are not followed, yet they have somehow developed over time. Many of the rules are centered around respect. You are not supposed run up the score, admire a home run, or steal a base when already ahead by a wide margin. While other unwritten rules are centered around revenge or not to jinx your own team. Most of these rules are ridiculous and outdated, but baseball is a sport rich in tradition and the consequences can be tough if these unwritten rules aren't followed. Vote up this list for which unwritten rules you think are the most ridiculous.
back to page 1
Don't Throw A Curveball To A Fellow Reliever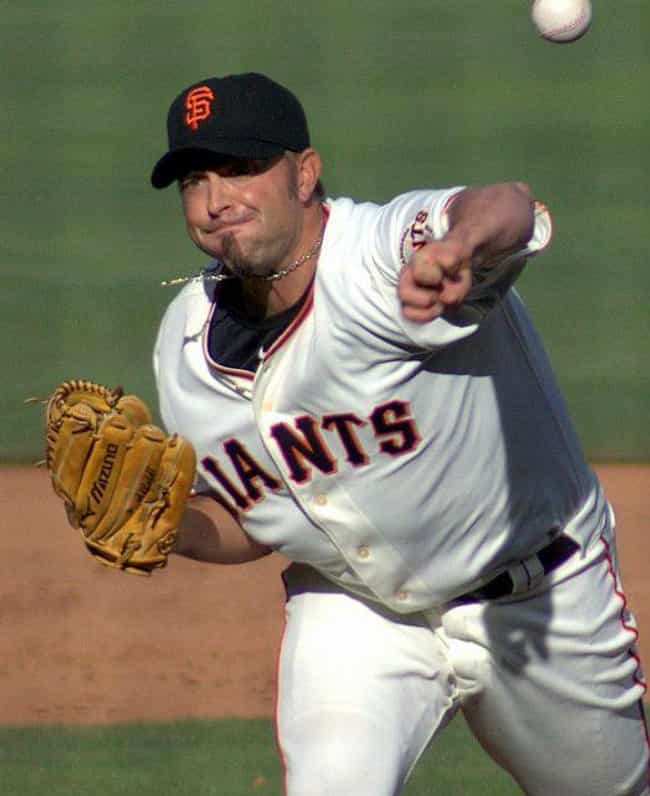 Rarely do relief pitchers get a chance to hit as they are most likely going to be pinch-hit for if their spot in the order comes up. So when they do get that rare chance, it is a pretty special moment for them.
Relief pitchers have an understanding with each other not too let the other one look too foolish out there, so usually they will throw them only fastballs in order to give them at least a chance to put the ball in play.