Baseball

The Most Ridiculous Unwritten Rules of Baseball

45.9k votes
4.9k voters
381.1k views
17 items
Follow
Baseball is a game full of rules that the majority of people who follow the game know. It's three strikes and you're out, a home run has to go over the fence (except if it's an inside the park home run, or it's one of those ballparks with the yellow dividing line for home runs on the fence, or it's Tropicana Field), and there are nine innings, and if it's tied you just keep playing. Actually, baseball is pretty confusing. And just to make it more confusing, baseball has a long list of unwritten rules.
Unwritten rules are basically rules that are supposed to be followed by players, but they are not in any sort of rule book and your team will not be penalized if they are not followed, yet they have somehow developed over time. Many of the rules are centered around respect. You are not supposed run up the score, admire a home run, or steal a base when already ahead by a wide margin. While other unwritten rules are centered around revenge or not to jinx your own team. Most of these rules are ridiculous and outdated, but baseball is a sport rich in tradition and the consequences can be tough if these unwritten rules aren't followed. Vote up this list for which unwritten rules you think are the most ridiculous.
Don't Talk About a No-Hitter in Progress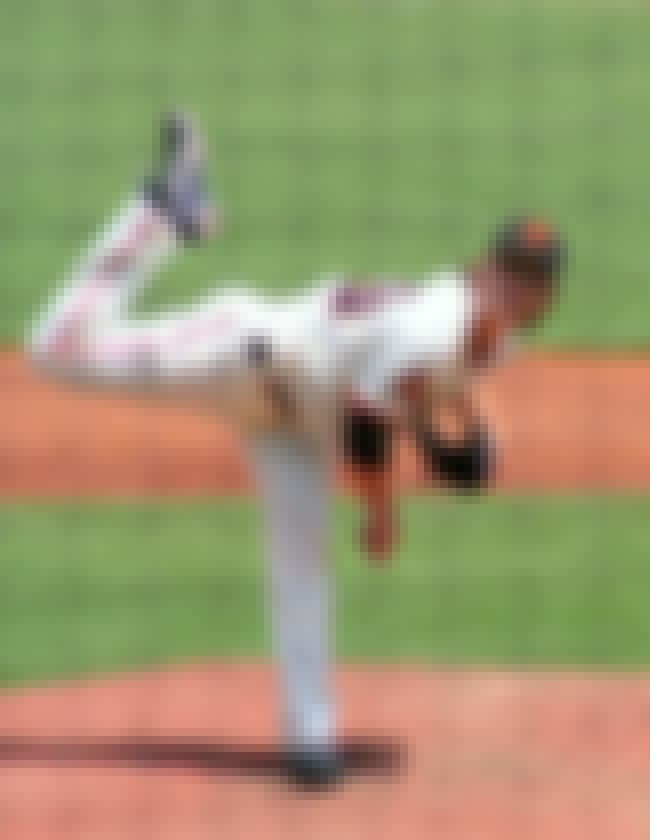 Baseball is by far the most superstitious sport of any of the major sports. If a pitcher is throwing a no-hitter, you will see him in the dugout by himself as no one wants to jinx him. This seems a little ridiculous since sometimes you might want to approach the pitcher about strategy, but this unwritten rule clearly states do not talk to the guy throwing a potential no-hitter.

Is this ridiculous?
Don't Show up Your Fielders
Another unwritten rule centered around respect. When a fielder makes an error, this unwritten rule prevents the pitcher from throwing his arms in the air or acting frustrated that his teammate behind him couldn't make the play. A fielder doesn't throw his hands up in the air when a pitcher gives up a home run. It is a natural reaction to show emotion on the field, but once again a player must be careful not to show up anybody when displaying emotion.
Is this ridiculous?
Don't Rub the Mark After a Hit by Pitch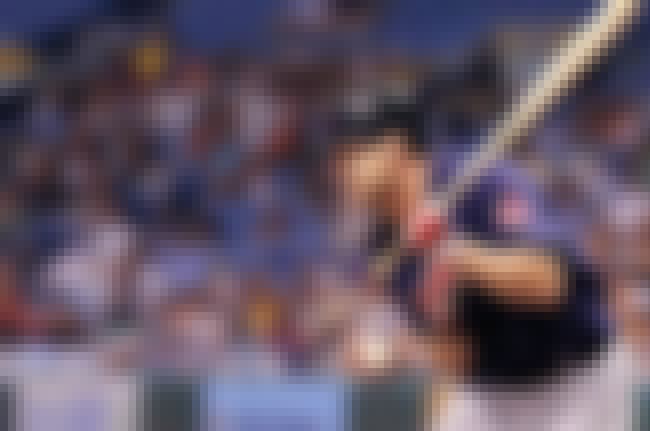 This unwritten rule is all about toughness. Players do not like to let their opponents or the fans know that they are hurt, so they will do anything to avoid rubbing the spot where they got hit. Orioles outfielder Adam Jones sums up the unwritten rule like this: "You can't rub it, don't rub it, don't rub it. You are a major leaguer. You can't rub it. Go somewhere where the camera can't see you or else the fans will be all over you."

Is this ridiculous?
Never Make the First or Third Out at Third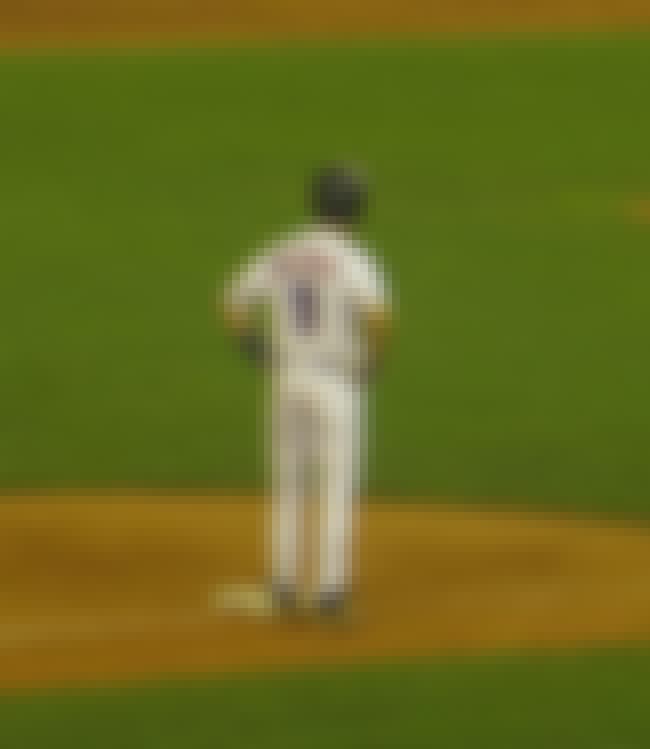 This unwritten rule is based purely on strategy. Second base is considered scoring position so if you are there with nobody out, there is no need to risk going to third when you can still get there with only one out. With two outs at second, you can be driven home by a base hit, so the unwritten rule is why risk taking third in those situations? This is a little ridiculous because there are
25 more ways to score
from third base than second base.

Is this ridiculous?