Anime Underground 20 New Anime Coming In 2019 You Should Be Excited About

41.8k votes
11.4k voters
264.6k views
20 items
List Rules Vote up the anime that you are most looking forward to watching.
As the year draws to a close, it's time to look ahead to new anime in 2019. While not everything has been announced yet, there are a ton of great titles coming up in the winter and spring seasons, as well as plenty of shows that don't have firm release dates as of yet.
The best upcoming 2019 anime include reboots of classics like Fruits Basket and Boogiepop Phantom, new seasons of amazing shows like Mob Psycho 100 and Chihayafuru, and all-new adaptations of hot manga like Osamu Tezuka's 60's classic Dororo, as well as the more recent series, The Promised Neverland. There's even going to be a fun crossover with four different popular isekai series. No matter what you're seeking, there's something to get hyped about in the coming year.
This list will exclude second cours - as much as everyone is looking forward to the next installment of Attack on Titan, it isn't a new season. In addition, this will exclude announced shows that have yet to set an air date in 2019. As such, Made in Abyss 2 and My Hero Academia Season 4 - though hotly anticipated - won't be included here.
Ranker may collect a commission from links on this page.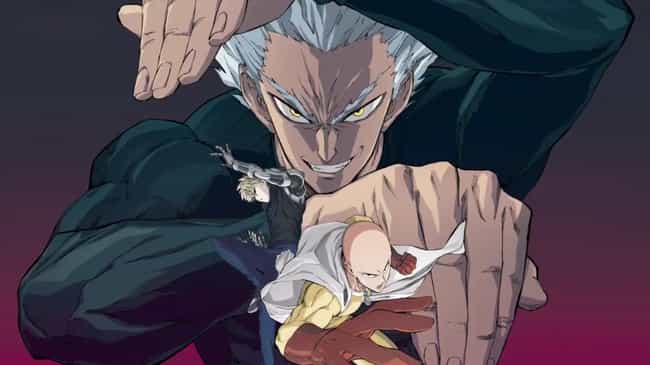 One-Punch Man, which follows the adventures of Saitama, a superhero who can defeat anyone with a single punch, is one of the most popular anime of the past decade, and its second season will be coming out in April.
Exactly what it will cover is unclear, but one thing is known: a new villain will appear, and the show will be animated by J.C. Staff, instead of Madhouse, who previously handled the title.

Are you hyped for this?
The Rising Of The Shield Hero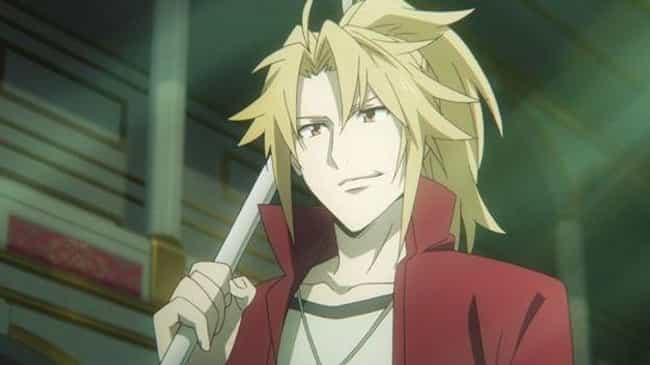 Iwatani Naofumi is summoned to another world with the expectation that he will be a great warrior, but when he turns out to be too weak to prosper in this new world, he finds himself the target of shunning.
Consumed with rage at his circumstances, he sets about getting revenge.

Are you hyped for this?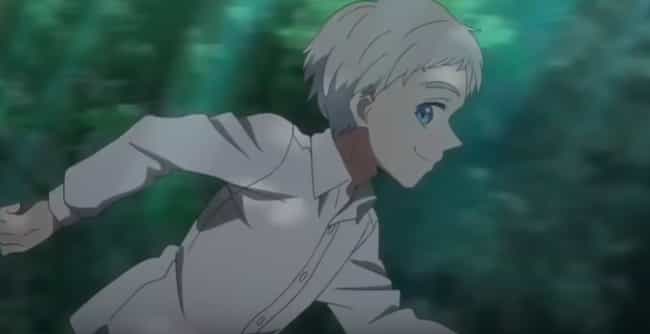 A seemingly idyllic orphanage turns out to be something far more sinister. When two of the children venture away from the orphanage, they discover that they're being raised as livestock in service of hungry demons.
Will these innocent kids be able to escape in time?
Are you hyped for this?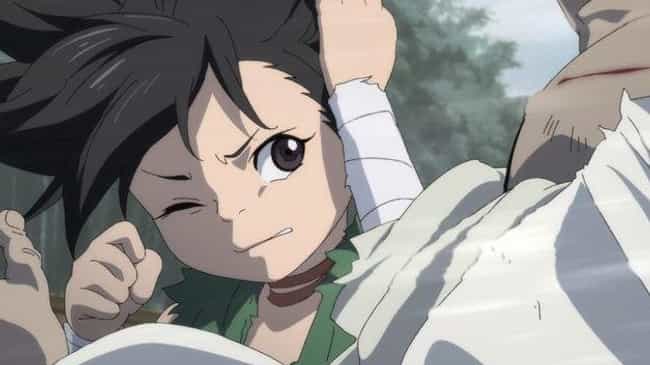 Osamu Tezuka is often called the father of anime, which makes it a cause for celebration that his 1960's manga Dororo is being adapted into an anime. In this classic tale, a samurai barters away 48 of his infant child's organs and other parts to various demons in exchange for incredible power.
The boy survives with the help of prosthetics; he dedicates his life to hunting down demons and getting his body back.

Are you hyped for this?