Gifts

Upgrade Your Chain With These Marvelous Keychain Accessories

337 votes
74 voters
4k views
20 items
Follow
Regardless of whether or not you wear jewelry, everyone owns a keychain, and everyone has the right to bling the hell out of it. When you think about it, you carry your keychain everywhere you go, so why not add a little something to separate you from the rest of the pedestrians jangling around you? If you keep your keys on a ring like any intelligent person, you possess an entire metallic circumference to adorn with anything ranging from pop culture icons to useful tools or, if you feel so inclined, even fuzzy dice. You might never have considered the possibilities available to you as a buyer, but the world of keychain accessories continues to thrive and it's high time you chained yourself to this train.
Collected below include a variety of fun, flashy, and even multifunctional keychain accessories you can fit right in your back pocket, seriously. From the geeky to the nostalgic, fun keychain adornments take your style game up another notch without ever having to break the bank at all. Not to mention, you'll likely never lose your keys again if they're sporting a bunch of Pokémonon them.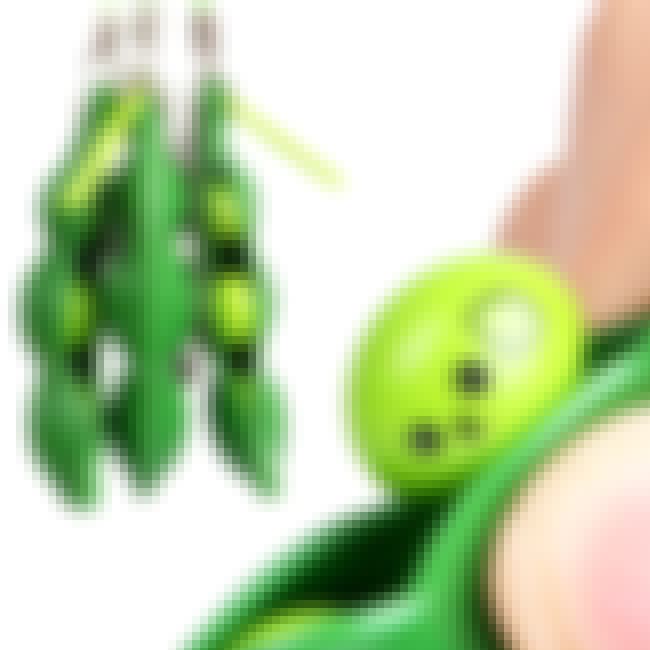 In addition to getting a vibrant keychain, you also receive three little friends to play with.

Agree or disagree?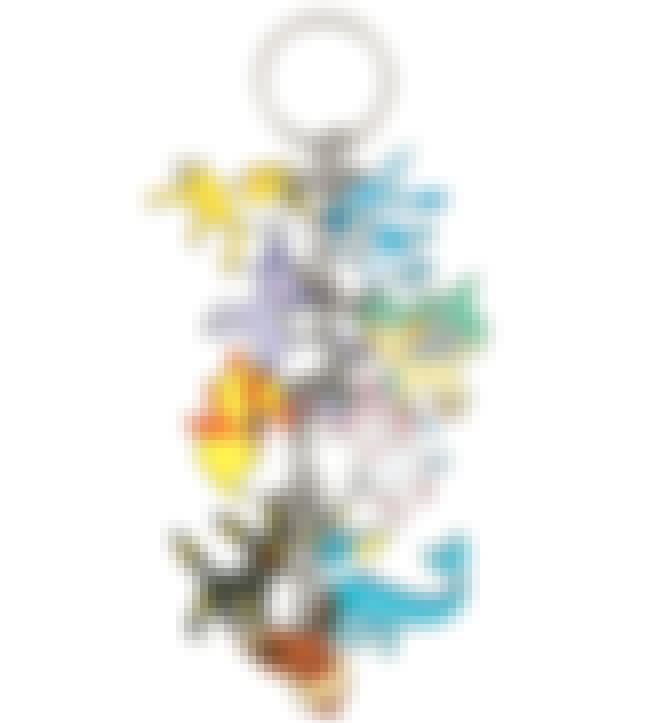 For anyone who could never choose between the Eeveelutions, now you can have them all in one place.

Agree or disagree?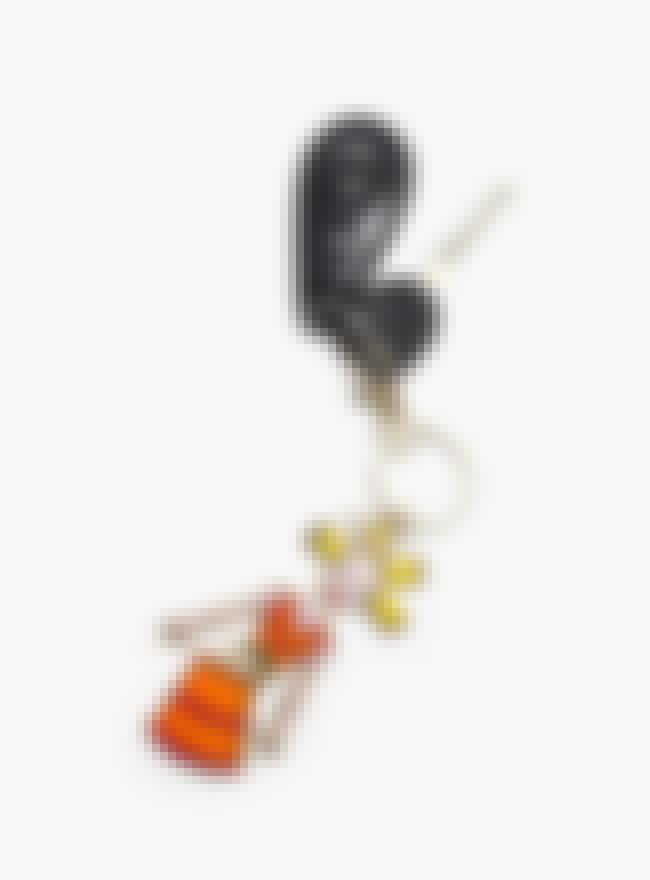 In addition to being a really cool dancer, Cynthia also makes for a fabulous keychain.

Agree or disagree?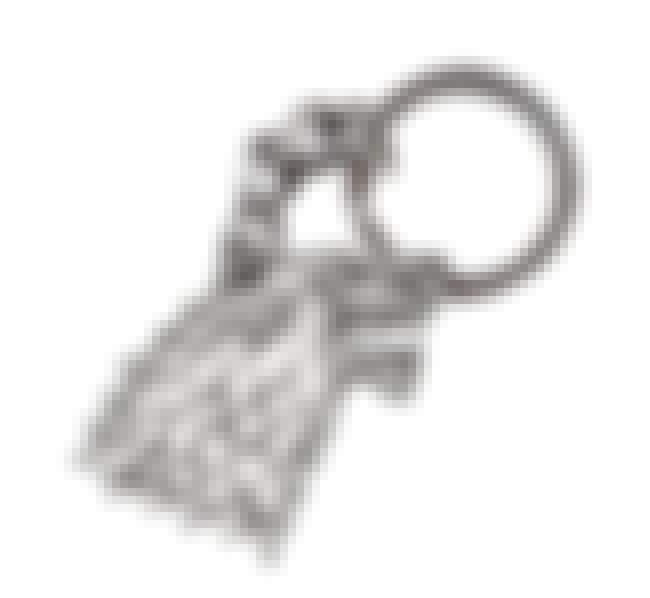 Winter has come at last, and to your keychain no less!

Agree or disagree?