Culture

35 Hilarious "Urban Outfitters Be Like" Memes

664 votes
207 voters
19.1k views
35 items
Follow
Urban Outfitters is one of the world's biggest sellers of hip, trendy clothing and accessories for people in their 20s (or creepy old dudes who like to hang out with people in their 20s). But the retailer has faced scrutiny from social media for overcharging for their most simple, everyday items. For instance, a ball point pen will run you upwards of $12, while a bath mat will run you somewhere around $40. In order to strike a blow to UO's corporate greed, Twitter and Instagram users began using the hashtag "Urban Outfitters be like" to express their annoyance with the company's jacked up prices. With tweets featuring everything from $30,000 air to $90 boxes, the #UrbanOutfittersBeLike memes hit closer to home than UO probably would have liked.
Thanks to whoever made up the UO memes on social media, making fun of Urban Outfitters has taken over the country, and the world. Even hipsters in Europe are jumping on the bandwagon of writing funny Urban Outfitters tweets that poke fun at the store's ridiculously expensive bohemian chic novelty. But let's be real, Urban Outfitters had to see these hilarious memes coming from a mile away right? Maybe even with a pair of bespoke, handmade binoculars.
Vote up the funniest Urban Outfitters Be Like memes, and feel free to tell us your personal Urban Outfitters experiences in the comment section!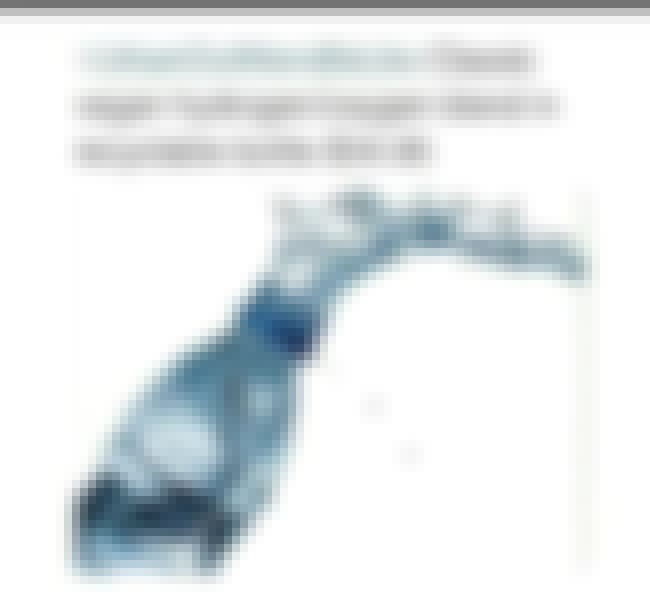 Also Ranked
#9 on The Worst Things for Angelenos to Hear

Agree or disagree?