Clothing

The Most Offensive Urban Outfitters Products to Ever Exist

Urban Outfitters offensive fashion choices have gone off the deep end. They've literally insulted every culture/sub-culture possible. Native Americans, Irish Americans, African Americans... and pretty much everyone else. Unfortunately for them, Urban Outfitters racist and ill-humored products often cause more harm than trends. The most recent case being their rendition of a Kent State sweatshirt covered in splattered blood. Any "cutting edge" clothing brand wants to be edgy and in the media spotlight, so it's up for debate on whether or not these offensive items hurt their brand, but they do definitely affect the public's perception of it.
Urban Outfitters controversies like this were easy to find, as the brand is ultimately one that doesn't think about their actions. Their fashion designs are often stolen and manage to offend almost every race. What makes it worse is that this "urban" and "liberal" brand is actually run by a conservative corporation. With the way things are going, it seems that nobody is safe from the turquoise-ringed, tattoo-embellished fist of this intolerant hipster brand.
1
A Holocaust Garb-Themed Tapestry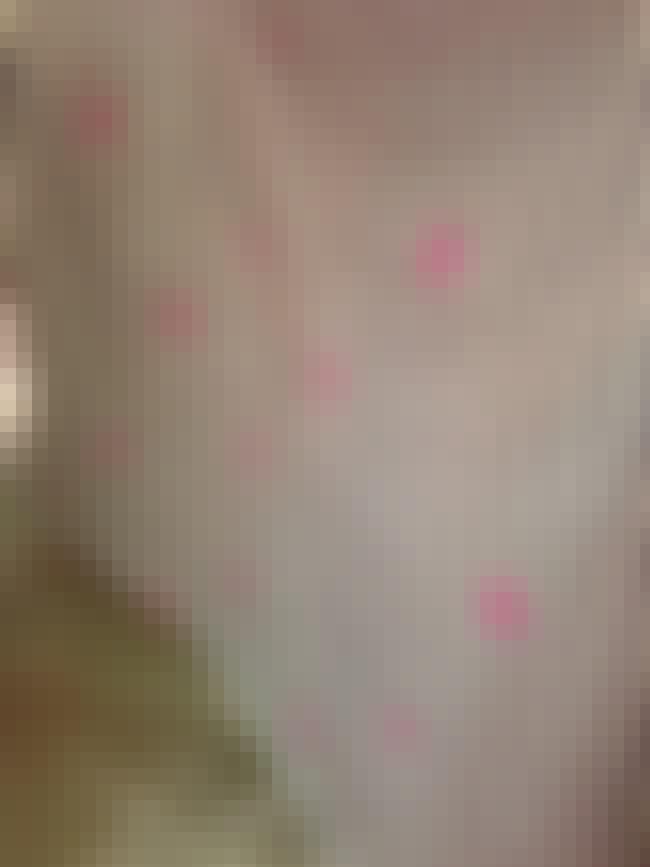 For just $69.99, you too can be part of the horrible Holocaust legacy that sent thousands to Nazi death camps! Urban Outfitters started selling this tapestry as part of their Assembly Home collection. The only problem- it looks a lot like the uniforms gay male prisoners in Nazi concentration camps were made to wear.
The Anti-Defemation League said, "Whether intentional or not, this gray and white striped pattern and pink triangle combination is deeply offensive and should not be mainstreamed into popular culture. We urge Urban Outfitters to immediately remove the product eerily reminiscent of clothing forced upon the victims of the Holocaust from their stores and online."
(
Source
)
2
A Vintage, Faux-bloodstained Kent State Sweatshirt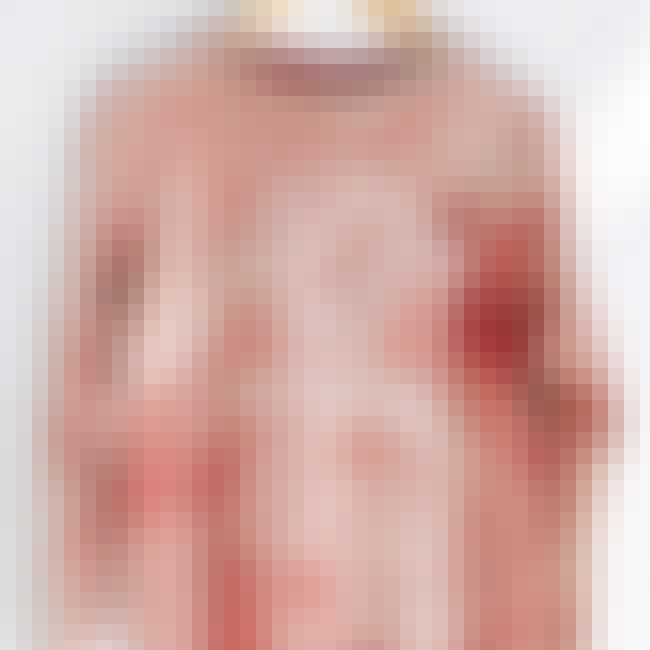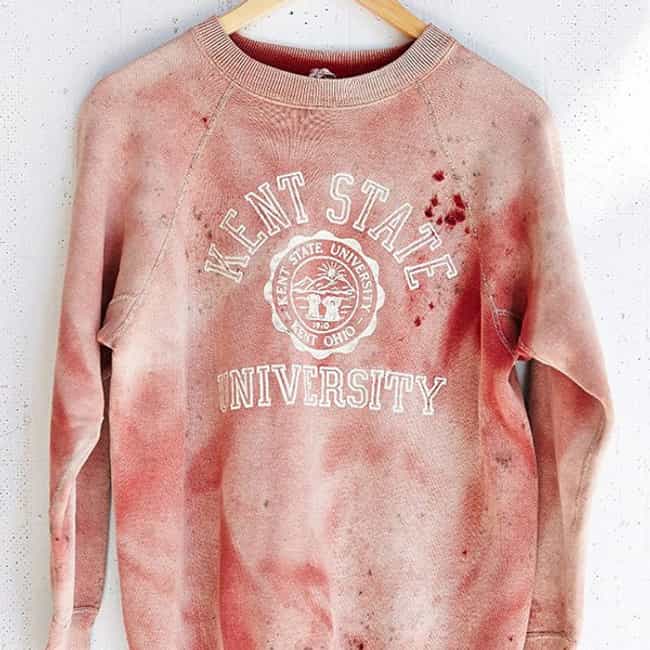 This crude reference to the Kent State massacre of the '70s is the most recent offensive clothing item UO has come out with. Although they claim that was "not their intention."
3
The Holocaust-evoking Jewish Star Shirt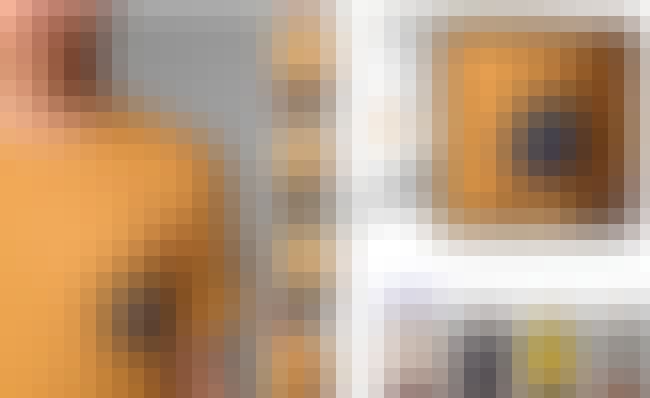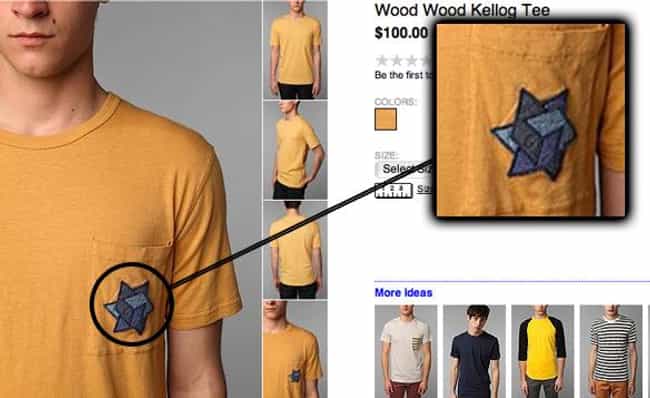 The Star of David patch Jews were forced to wear in Nazi Germany leading up to and during the Holocaust were re-designed by UO. They were sold for a crisp $100 profit.