Living
The Most Offensive Urban Outfitters Products to Ever Exist

Updated March 5, 2020
323.1k views
13 items
Urban Outfitters is no stranger to controversy. The brand has made several missteps over the years, from seemingly tasteless clothing to designs that appear to appropriate cultures. These are some of the most questionable items they've ever offered for sale.
A Seemingly Bloodstained Kent State Sweatshirt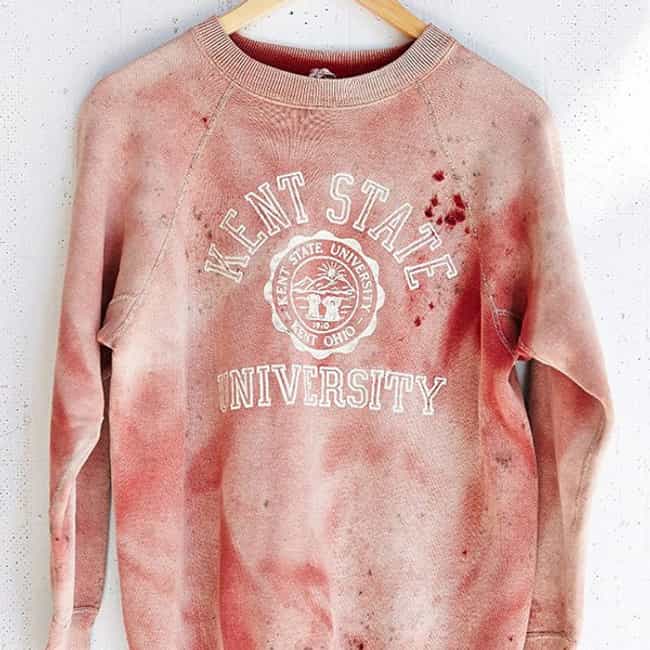 This vintage sweatshirt seemed to make a crude reference to the 1970 Kent State shooting, though the brand said that was "never their intention."
A Yellow Star Of David Shirt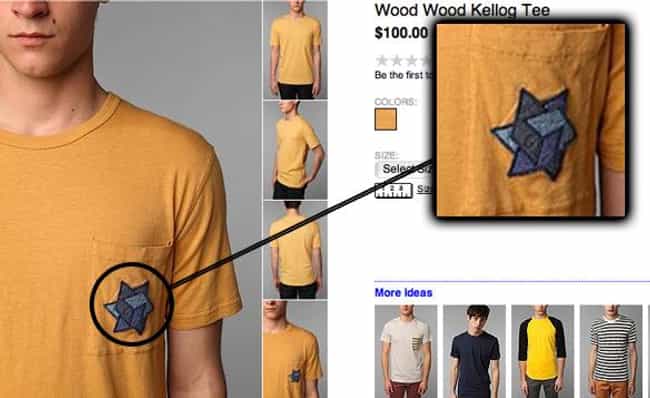 When Urban Outfitters began selling a yellow tee seemingly marked with the Star of David, the Anti-Defamation League released a statement: "We find this use of symbolism to be extremely distasteful and offensive, and we are outraged that your company would make this product available to your customers."
A T-Shirt With An 'Obama/Black' Option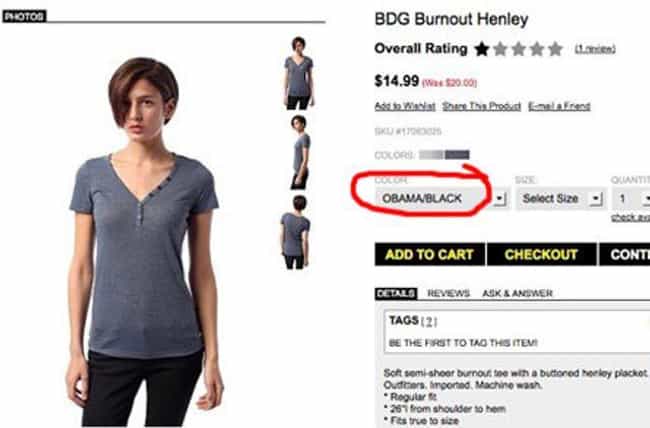 One T-shirt came in two color combinations: "White/Charcoal" and "Obama/Black."
Pill Bottle-Shaped Alcohol Paraphernalia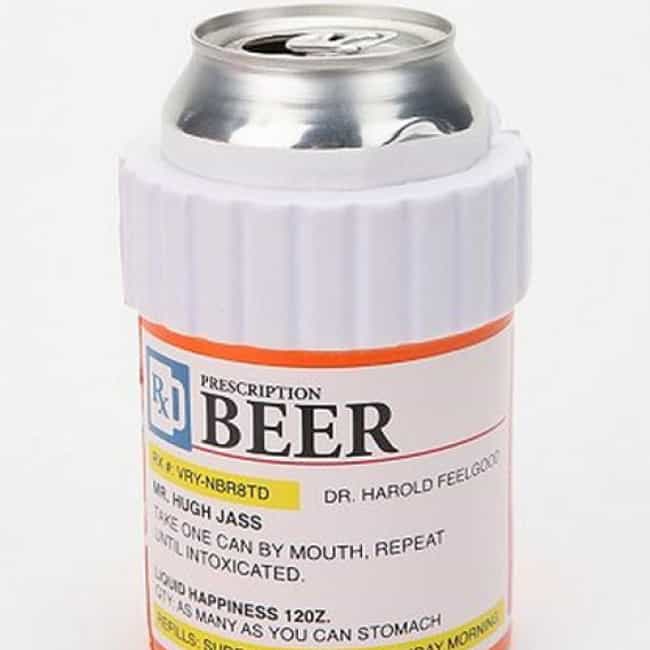 UO's line of shot glasses, pint glasses, and flasks resembling prescription pill bottles were pulled after Kentucky Governor Steve Beshear complained.