Interesting
18 Surprising Facts About the Department of Corrections

The prison population of the United States is over two million people, the highest of any country in the world, and larger than the gulag system at the height of the Soviet Union. Of these inmates, around 200,000 are held in federal prison, either before or after trial. The Bureau of Prisons (BOP) has a fascinating history, often quite different than the local and state facilities it augments, and some of it is quite shocking.
True to the nature of the United States, federal crimes were rare until the late 19th century. Most justice was dispensed at the town or county level, and US Marshals carried out arrests for crimes that went across states. Since it was formed in 1931, up until 1980, BOP inmates were a small group. But mandatory minimum sentences for drug crimes, handed down by "tough on crime" judges and prosecutors, made this number skyrocket. With it has come a host of problems and inequities.
Here are some startling facts about the federal prison population and the Bureau of Prisons that house it.
The Bureau of Prisons Has More Responsibilities Than You Thought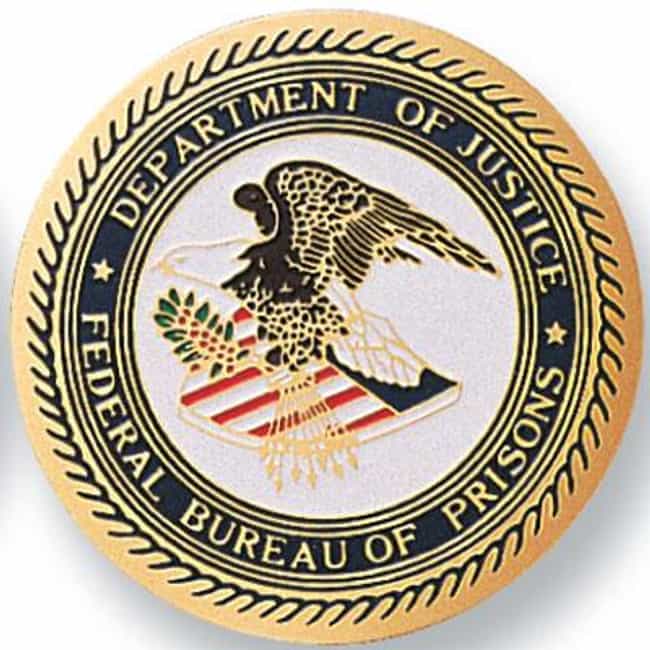 Its facilities house inmates who have either been convicted of violating federal law or are awaiting trial in federal courts. As a branch of the Department of Justice, it works with the US Marshals Service, federal prosecutors, and local community service organizations.
Federal Prison Is Expensive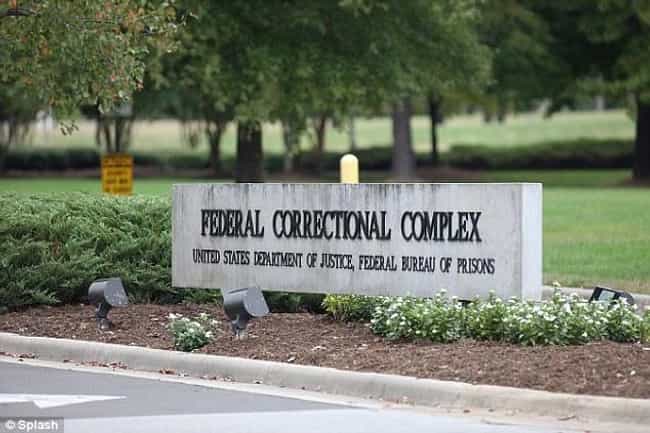 On average, it costs about $29,000 a year to house, feed, clothe, and protect federal inmates. With a five year federal mandatory minimum sentence for drug offenses, this means one inmate busted for a federal drug crime costs the taxpayer at least $150,000 - and often much more. There are about 39,000 employees in the BOP, along with contractors and outside vendors.
Between state, federal, and local facilities, incarceration costs a staggering $70 billion - per year.
Federal Prisons Are Only a Century Old
Before the late 1800s, federal prisoners were simply housed in state prisons. There were very few convictions for violating federal laws, and most of those were handled by the US Marshals, who had their own jails.
Three Federal Prisons Were Established in 1891
By 1891, state prisons were becoming overcrowded and federal prisoners were being convicted in larger numbers. So
Congress authorized
the building of three new federal-only prisons - Leavenworth, Atlanta, and McNeil Island in Washington state. McNeil Island closed in 2011, the other two are still open.