Weird History That Time The U.S. Government Murdered Over 10,000 People By Poisoning Alcohol During Prohibition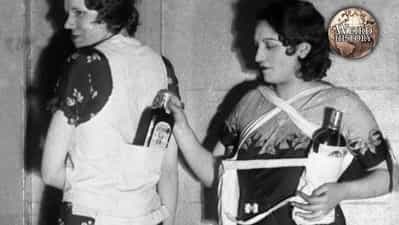 When you hear the expression "The Roaring '20s," you picture flappers, jazz music, and art deco. But the '20s were also defined by Prohibition – the ban on alcohol that fueled the careers of thousands of gangsters, including Al Capone.
Bootleggers famously smuggled alcohol to speakeasies using hundreds of creative methods. In response, the US government poisoned alcohol during Prohibition, murdering thousands of Americans.
The Prohibition strategies of bootleggers included chemically altering industrial alcohol to make it drinkable. What did the government do during Prohibition? They doubled the poisons in industrial alcohol, knowing that people would drink it.
Prohibition Was A National Experiment That Went Terribly Wrong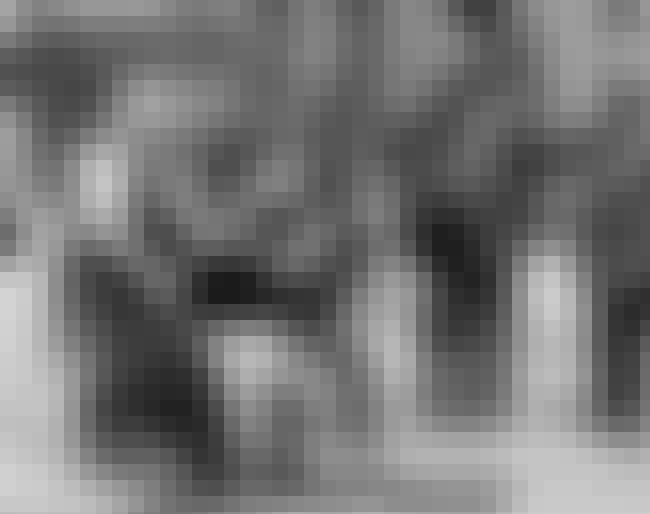 The 18th Amendment went into effect on January 17, 1920. It helped ring in the Roaring '20s by banning the making, transporting, and selling of alcoholic beverages – essentially outlawing alcohol.
Proponents of Prohibition argued that alcohol was a dangerous, destructive force in American life. Therefore, by outlawing alcohol, a variety of social ills would be alleviated. Prohibition would reduce organized crime, solve social ills, and save lives – at least, in theory.
To that end, the US government intentionally added poisonous ingredients to industrial alcohol, which killed at least 10,000 people. So, was saving lives really the goal?
Prohibition Was Supposed To End Crime, But Instead Crime Flourished
Proponents of the temperance movement, which dated back to the 1830s, argued that alcohol was destroying America, causing a high crime rate and joblessness. Some embraced radical tactics, like Carrie Nation, who literally smashed up saloons in the 1890s and 1900s with a hatchet.
Lawless gangsters were clearly drunk, proponents of Prohibition argued, so banning alcohol would end crime. "Drinkers, not Drys, Make the Gangster," one Prohibition-era poster read. But once Prohibition took effect, the crime rate didn't decrease – in fact, millions of Americans became criminals overnight because they refused to give up alcohol.
Prohibition created an entire industry around illegally making, transporting, and selling alcohol.
Prohibition's Big Winners Were Gangsters, Because No One Wanted Non-Alcoholic Wine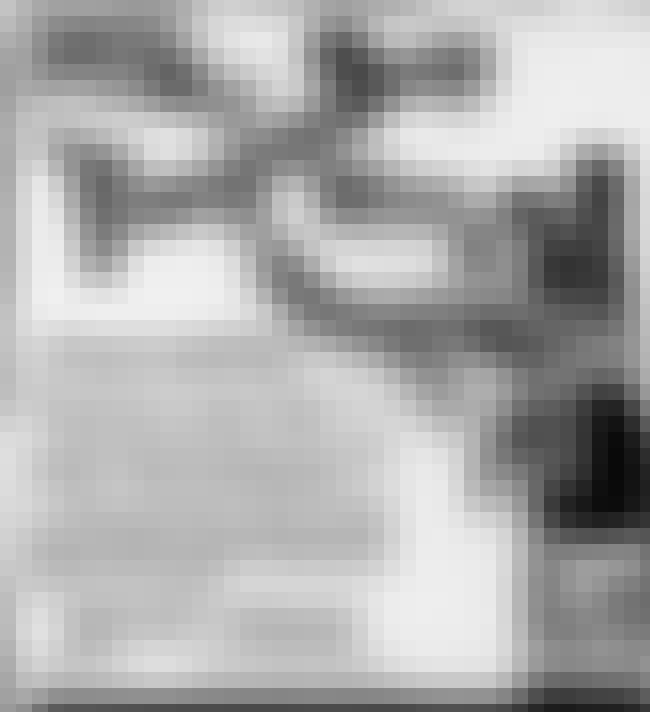 How long did it take America's gangsters to break the new Constitutional Amendment?
About one hour.
Six armed men successfully stole a haul of "medicinal" whiskey from a Chicago train within an hour of the start of Prohibition. The alcohol was reportedly worth $100,000.
Apparently, people didn't believe the promise of Virginia Dare's "de alcoholized" wine: "Nothing to miss but the alcohol and you won't miss that. You'll say it's an improvement."
Americans Refused to Give Up Alcohol – Even If That Meant Breaking The Law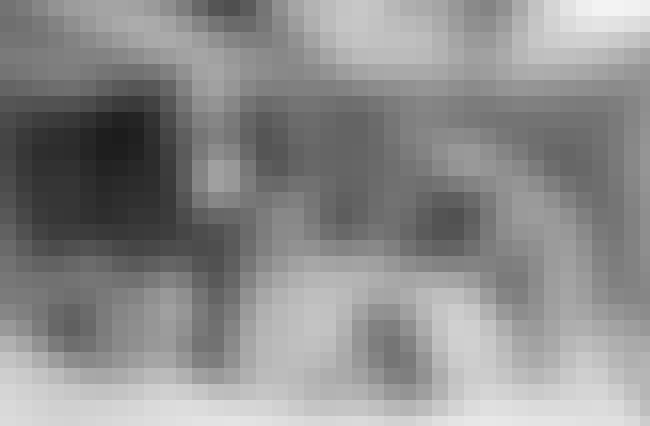 Illegal speakeasies sprung up across the country to funnel alcohol to thirsty Americans. Over the course of the 1920s, an estimated 30,000 speakeasies existed in New York City alone.
Bootleggers and casual drinkers came up with ingenious ways to hide their alcohol, including "flask canes," tailors' dummies filled with booze, and even hollowed out torpedoes that could be pulled across the Canadian border by an underwater cableway.
When Prohibition began, the alcohol industry was the fifth largest in the nation – and millions of Americans refused to give up alcohol, even though it was illegal.