Weird History
What Went Down During The First 100 Days of Every President Since FDR

Since Franklin Delano Roosevelt set the gold standard on the first three-ish months of his presidency, Americans have looked to this arbitrary standard as an indicator of their leader's potential success. But what have all the presidents since FDR done during those 100 days, and how does history view them looking back now?
Results are, unsurprisingly, mixed. Some, like John F. Kennedy were able to ride their magnetic personalities straight from campaign trail to office, though that didn't always mean all-around success: the Bay of Pigs was during the 100 day period. Others inherited a war and had to make tough decisions, resulting in criticisms of a disregard for domestic affairs. Regan faced an attempt on his life during those first months in office, which actually ended up serving as a boost to his ability to pass legislation.
Why are the first 100 days important? Not everyone agrees that they are, but it's a benchmark that gets people talking and prompts scrutiny of the sitting US president from both the media and the American public.
This list features only US presidents since Franklin Delano Roosevelt, the first administration to consider the first 100 days.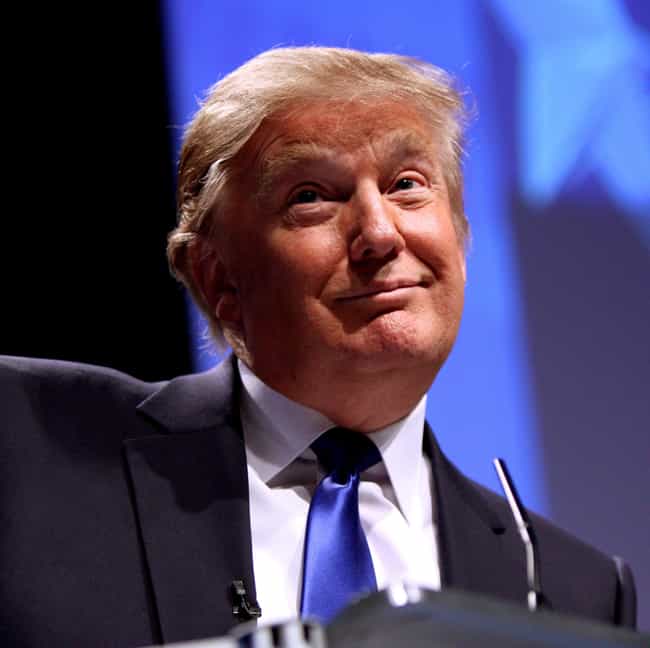 Highs: One of Trump's biggest wins was having Neil Gorsuch controversially confirmed as a Supreme Court Justice. As promised, Trump saw that many Obama-era economic and environmental regulations were repealed. He was active with several executive orders, using the most since 1949 and more than Barack Obama, who he had previously criticized for the very same thing. Trump's Syrian air strike is still controversial, but it's a definitive action. The same could be said of the pushing through of the Keystone XL Pipeline.
Lows: The numbers say it all, sometimes. Trump's approval rating is historically low at 43%. His bigly hyped replacement for the Affordable Care Act was ultimately withdrawn when it was widely panned by just about everyone. His executive orders regarding the immigration of people from certain Muslim countries were blocked by federal courts, in an impressive display of the government's checks and balances. Another order regarding the funding of sanctuary cities was also blocked. Countless other promises were just plain broken, not the least were those regarding vacation time, his personal salary and expenses, and his time on vacation. Perhaps most embarrassingly, Trump's National Security Advisor Michael Flynn was forced to resign over inappropriate contact with a Russian ambassador. Speaking of Russia, allegations and investigations regarding the Trump team's relationship with Putin and the Kremlin absolutely dominated the headlines.
Historical Consensus: At best, Trump's first 100 days in office could be described as incredibly divisive. At worst, and dependent on the Russia investigation, they could be viewed as outright disastrous.
Birthplace: New York City, New York
Presidency: 45
V.P.: Mike Pence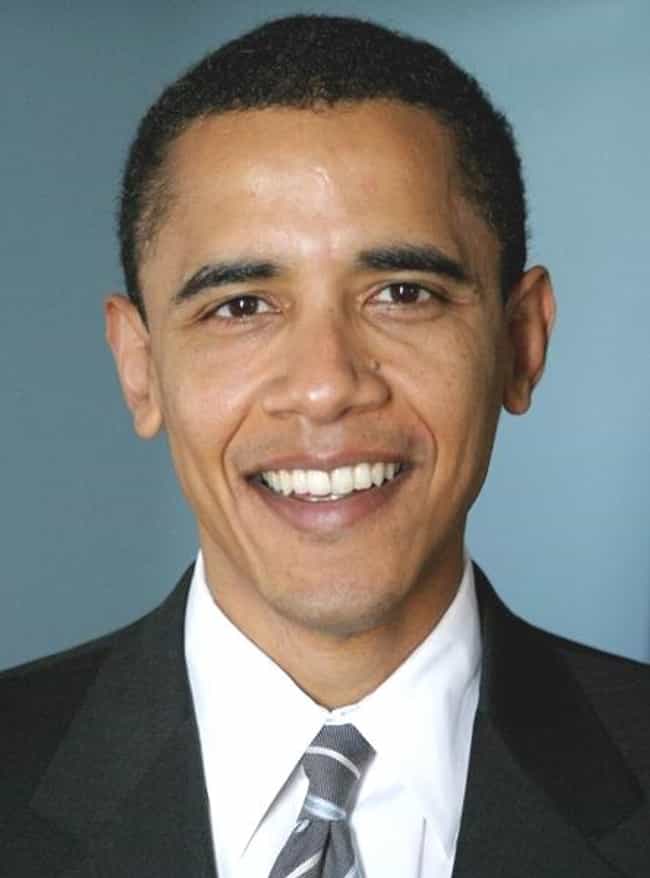 Highs: Obama enjoyed a 65% approval rating after his first 100 days, higher than his three predecessors. He introduced his economic stimulus package, and it was quickly passed in both the House and Senate. Obama also expanded on children's health care, and bolstered equal-pay with the Lilly Ledbetter Act. He supported science by lifting the ban on stem-cell research, and aimed to improve political ethics by introducing new guidelines for lobbyists.
Lows: Obama inherited a receding economy, and he had to deal with the repercussions immediately after taking office. Perhaps distracted by the economy, Obama was only able to pass 11 laws during his first 100 days. On a more personal level, his nominee for Secretary of Health and Human Services, Tom Daschle, was forced to withdraw when his severe tax evading ways were discovered. Obama attempted, but failed, to close Guantanamo with an executive order.
Historical Consensus: Obama's first 100 days were competent if unspectacular. The effectiveness of the stimulus package is debateable, but most agree that it did help lower unemployment. Several of his rights-related moves are here to stay.
Birthplace: Honolulu, Hawaii, USA
Presidency: 44
V.P.: Joe Biden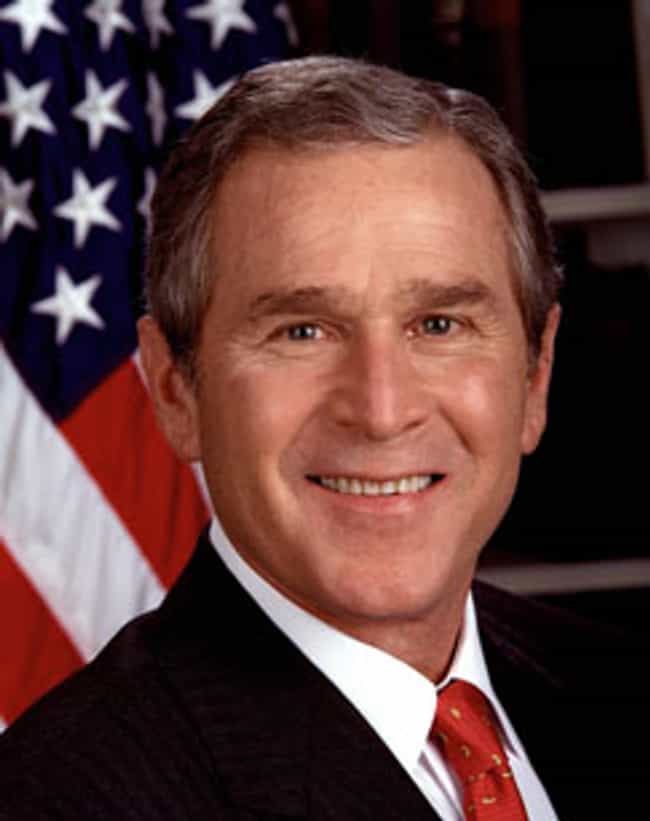 Highs: Bush enjoyed a 62% approval rating, higher than Bill Clinton's or his own father's. He quickly slashed income tax to a great degree, fulfilling a campaign promise. Bush proposed the eventually-controversial No Child Left Behind educational policy, and he opened up for more government funding of faith-based organizations.
Lows: George W. Bush was quite inactive in his first 100 days, only passing seven laws and using few executive orders. Far more devastating than his inactivity was his ignorance, as Bush mostly ignored a blue-ribbon commission on homeland security, which suggested that a terrorist attack may be imminent. Of course, the attacks of September 11th, 2001, were to follow.
Historical Consensus: The impact of 9/11 is undeniable, although to blame Bush or his first 100 days in office for the tragedy would not be fair. What would be fair is suggesting that Bush displayed a habit of ignoring military intelligence early in his presidency that would eventually lead the country into the Iraq War.
Birthplace: New Haven, Connecticut, United States of America
Presidency: 43
V.P.: Dick Cheney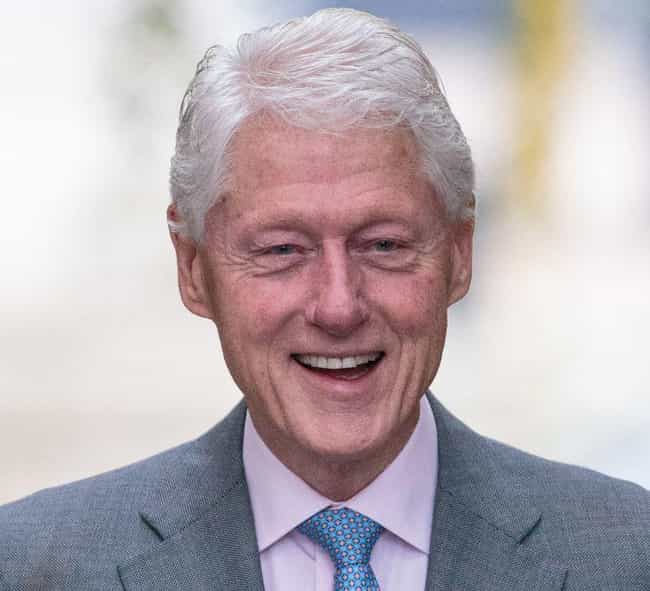 Highs: Clinton was an incredibly active president in his first 100 days, passing the fourth-most laws of all time, with 24. Many of Clinton's moves were concerned with human and personal rights, such as the walking back of restrictions on abortion or the opening up of the military to gays and lesbians. His Family and Medical Leave Act also helped improve the lives of countless individuals.
Lows: Clinton made headlines by putting his wife, Hillary Clinton, in control of a massive health care overhaul, which would ultimately fail. His stimulus package was killed by a Republican filibuster, and he faced a smaller controversy over the firing of some White House staffers.
Historical Consensus: Clinton was a controversial president in his first 100 days, although all of that would be later overshadowed by his infamous sex scandal. Clinton had a 37% disapproval rating, the highest of any president before Trump.
Birthplace: Hope, Arkansas, United States of America
Presidency: 42
V.P.: Al Gore