Weird History
22 Photos Of US Presidents Playing Games And Sports

Updated July 30, 2019
3.9k views
22 items
One of the perks of being president is a winning percentage that has nothing to do with polls. After he was out of the White House, former US President George H.W. Bush shared with The New York Times one of the drawbacks of returning to civilian life: "I find that I no longer win every golf game."
Bush Sr., like many other US presidents, was an avid golfer, sometimes for political purposes, because a friendly game of golf is a smart way to take a swing at diplomacy with allies or enemies, even if their opponent or ally is sucking up by letting them win. But US presidents have also engaged in golf and other sports for additional reasons. They might toss around a ball, dip into water, or hop on a horse to relieve stress, improve health, enjoy a vacation, open the baseball season (which seems to be a rite of spring for many presidents), or maybe even take a few pounds off after too many apple pies on the campaign trail. Plus, with a bowling alley in the White House, knocking down pins has always been a must.
The photos on this list capture presidents out of the Oval Office, and out of their coats and ties, as they work up a sweat or get active playing sports, games, and in one case - poker.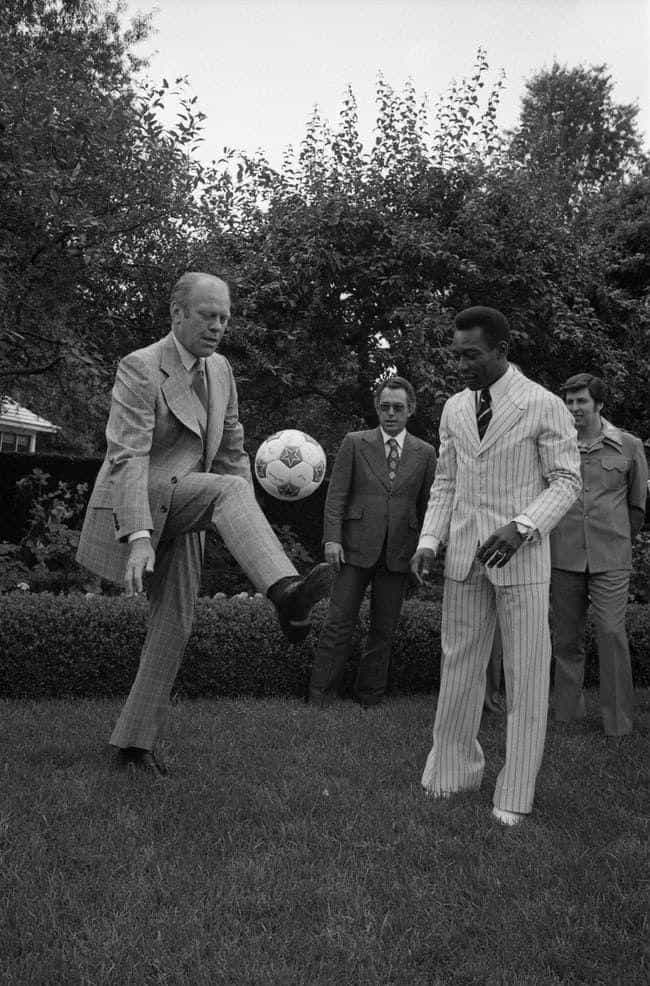 Birthplace: Nebraska, Area code 531, United States of America, United States, with Territories, + more
Presidency: 38
V.P.: Nelson Rockefeller
Profession: Politician, Actor, Lawyer, American football player
Birthplace: California, Contiguous United States, United States of America, Orange County, United States, + more
Presidency: 37
V.P.: Gerald Ford, Spiro Agnew
Profession: Politician, Military Officer, Author, Lawyer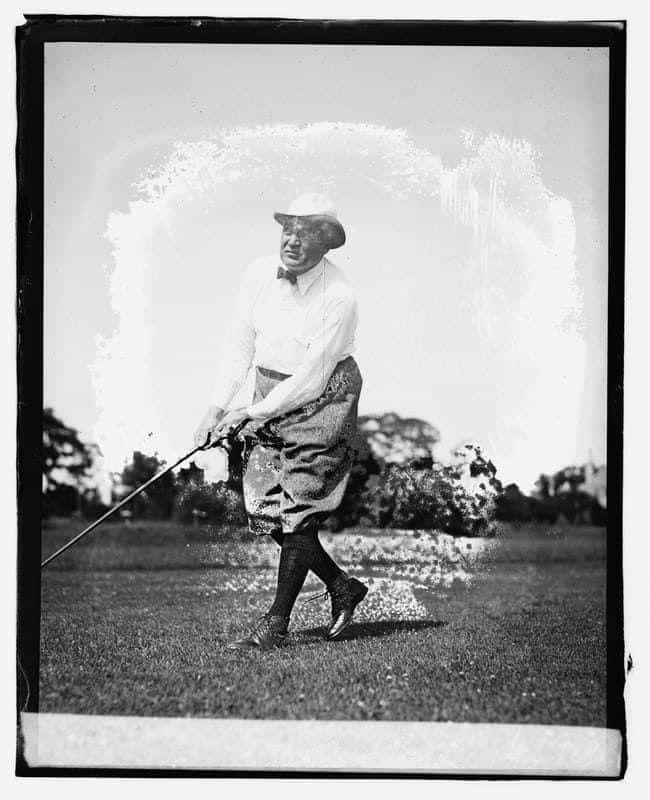 Birthplace: Blooming Grove, Ohio, United States of America
Presidency: 29
V.P.: Calvin Coolidge
Profession: Businessperson, Politician, Journalist, Newspaper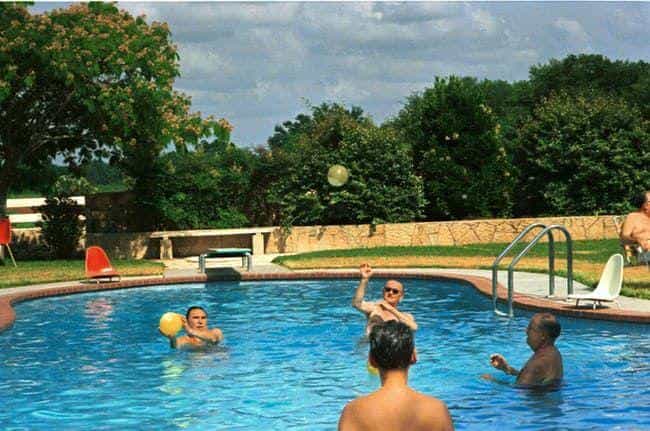 Birthplace: Texas, Contiguous United States, Edwards Plateau, United States of America, United States, + more
Presidency: 36
V.P.: Hubert Humphrey
Profession: Politician, Teacher