Weird History
Every US President Who Gave A Family Member A High-Up Government Job

Critics of President Trump accused him of nepotism during the early days of his presidency when his daughter and her husband ended up with government jobs. However, a brief glance at American history shows many incidents of high-up government positions given to presidents' family members. It is hardly a rare occurrence in Washington, nor is it a particularly new phenomenon.
Famously, family connections made by John F. Kennedy during his time in office inspired the "Bobby Kennedy Law," prohibiting United States presidents from appointing family members to paid government positions. Other presidents such as Woodrow Wilson, John Adams, and Ulysses S. Grant also dabbled in family favors during their respective terms. A president who provides family members with government positions may raise many questions related to ethics, objectivity, and integrity. Some people may not see an issue, as perhaps the relatives in question are truly qualified for the jobs to which they're appointed; however, others point out that too much power afforded to one family may result in an imbalance of governmental control.
To help inform your opinion on the issue, below is a list of presidents who gave family members jobs. Here, you can learn all about the history of nepotism in United States government.
As is the topic of much popular discussion, current President Donald Trump has provided several of his children with government positions or jobs relevant to his campaign and presidency. Ivanka Trump not only assisted her father in his presidential campaign, she was later appointed to the role of Advisor to the President in 2017. Eric Trump plays a pivotal role in the Donald Trump Organization and made numerous appearances on his father's behalf during his 2016 presidential campaign. Similarly, Donald Trump Jr. campaigned heavily for his father in 2016 and currently works with the Donald Trump Organization.
Age: 72
Birthplace: New York City, New York, United States of America
see more on Donald Trump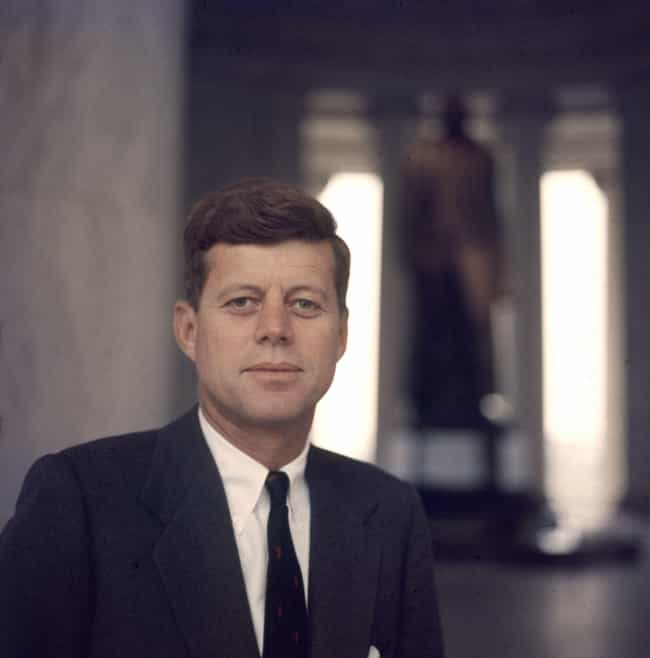 John F. Kennedy's brother, Robert Kennedy, served as Attorney General from 1961 to 1964. He was also his brother's political advisor. The choice of the president's brother as Attorney General was controversial at the time, especially given Robert Kennedy's young age and perceived lack of experience. However, Robert would eventually gain some praise for spearheading innovative programs aimed at ensuring civil rights, lessening organized crime, and providing the poor with greater access to legal resources.
Age: Dec. at 46 (1917-1963)
Birthplace: Brookline, Massachusetts
see more on John F. Kennedy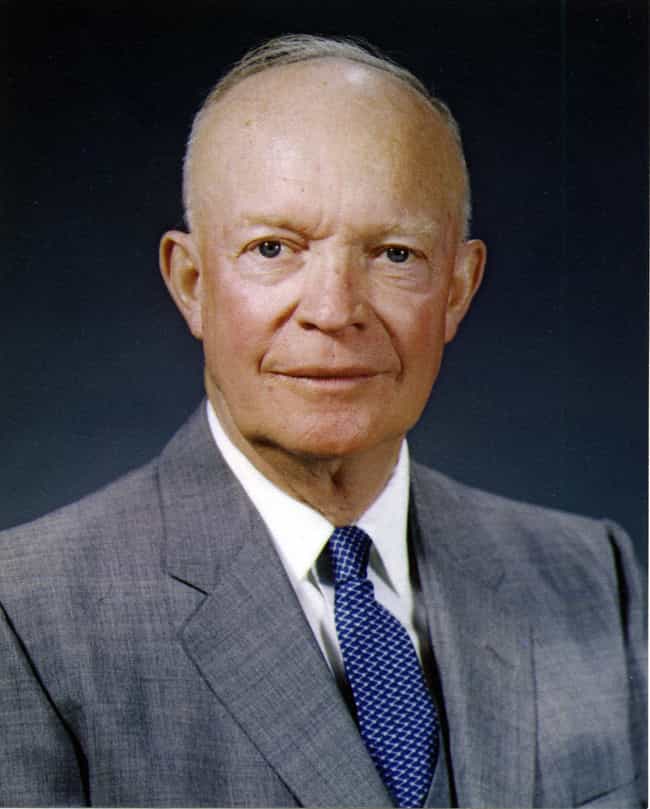 John S. D. Eisenhower, son of 34th United States President Dwight D. Eisenhower, served as the Assistant White House Staff Secretary from 1958 to 1961. He would later be the United States Ambassador to Belgium under President Richard Nixon from 1969 to 1971.
Age: Dec. at 79 (1890-1969)
Birthplace: Denison, Texas
see more on Dwight D. Eisenhower
Franklin D. Roosevelt's daughter, Anna Roosevelt Boettiger, served as a kind of surrogate First Lady for the last two years of his presidency after moving to the White House when her husband went into the army. She even accompanied FDR to a meeting with British Prime Minister Winston Churchill and Soviet Premier Joseph Stalin. FDR's son, James Roosevelt, also worked in the White House. He served in a White House secretarial position from 1937 to 1938.
Age: Dec. at 63 (1882-1945)
Birthplace: New York City, New York
see more on Franklin D. Roosevelt