Weird History
U.S. Presidents Who Weren't Elected Into Office

List Rules US Vice Presidents who became President following the resignation, assassination, or other death of the Commander in Chief
All nine of the US Presidents who became President without having been elected President. This list features four Vice Presidents who were sworn in after their Commanders in Chief were assassinated, four who were inaugurated after their Presidents died of illness, and one who became President because of two resignations. If you ever wanted to know which man was never elected President of the United States, this list is for you.
Can you name all the Presidents who weren't elected? This isn't to say that these guys were never elected - in fact, several of them followed up their short terms with full second terms. More commonly, however, Vice Presidents who assumed the Oval Office (well, the ones after it was built in 1909) were met with contention within their own party, not to mention political opponents. Read these interesting facts, and share them with your friends tonight. You will be the life of the party.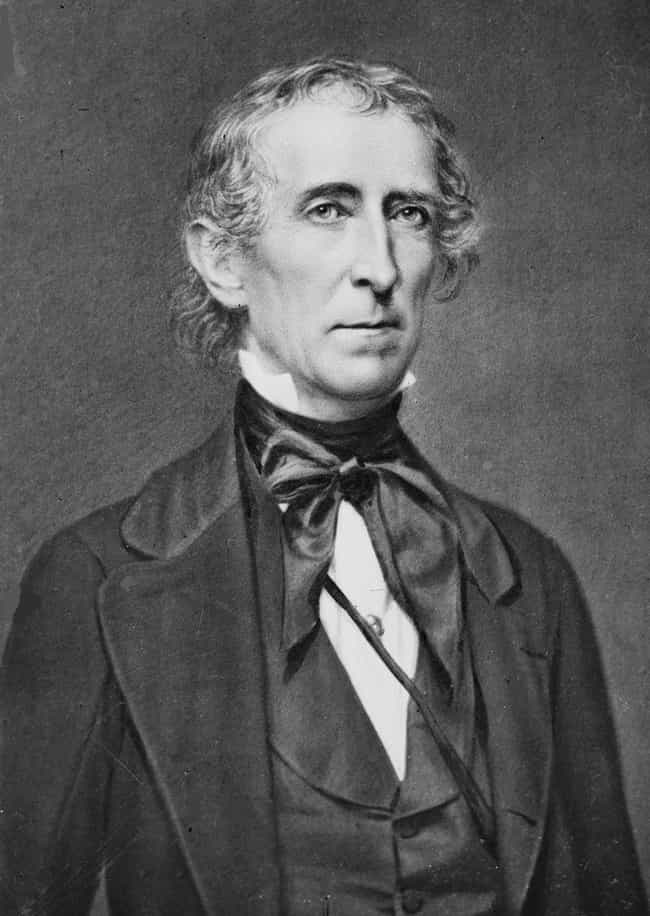 10th President, inaugurated April 4, 1841 - Vice President to William Henry Harrison, who died of complications from pneumonia on his 32nd day in office. The first ever non-elected President, Tyler's opponents regularly called him "His Accidency" and addressed correspondences to him as "Vice President" or "Acting President" (letters which he returned unopened).
When his term ended in 1845, he did not seek election.
Age: Dec. at 72 (1790-1862)
Party (if partisan): Whig
see more on John Tyler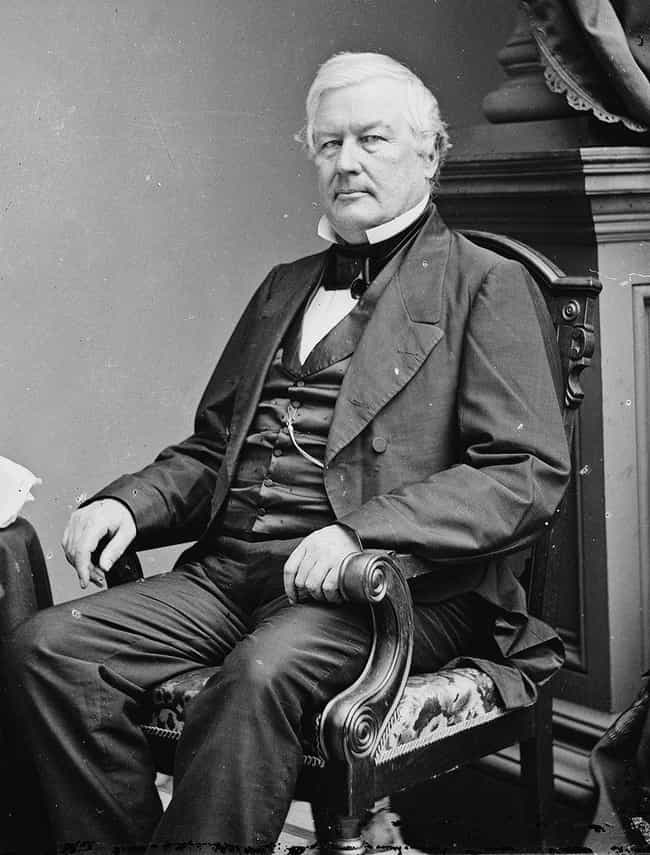 13th President, inaugurated July 9, 1850 - Vice President to Zachary Taylor, who died of intestinal illness one year and four months into his term.
Though he wanted to serve as president again, Fillmore lost the Whig Party's nomination to General Winfield Scott - who then lost the 1852 Election to Democrat Franklin Pierce.
Age: Dec. at 74 (1800-1874)
Party (if partisan): Know Nothing
see more on Millard Fillmore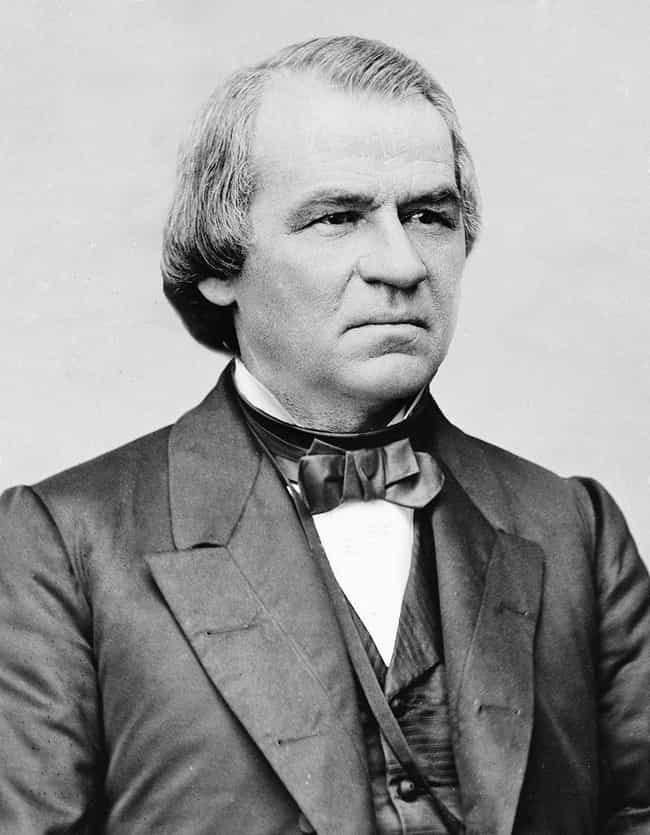 17th President
, inaugurated April 15, 1865 - Vice President to Abraham Lincoln, who was assassinated one month into his second term. In 1868, amidst the high tension of the Radical Reconstruction of the South, Johnson became the first ever US President to be impeached. He was eventually acquitted of all charges and sought the Democratic nomination for the 1868 election, but received only four votes, all from his home state of Tennessee.
Age: Dec. at 67 (1808-1875)
Party (if partisan): Democrat
see more on Andrew Johnson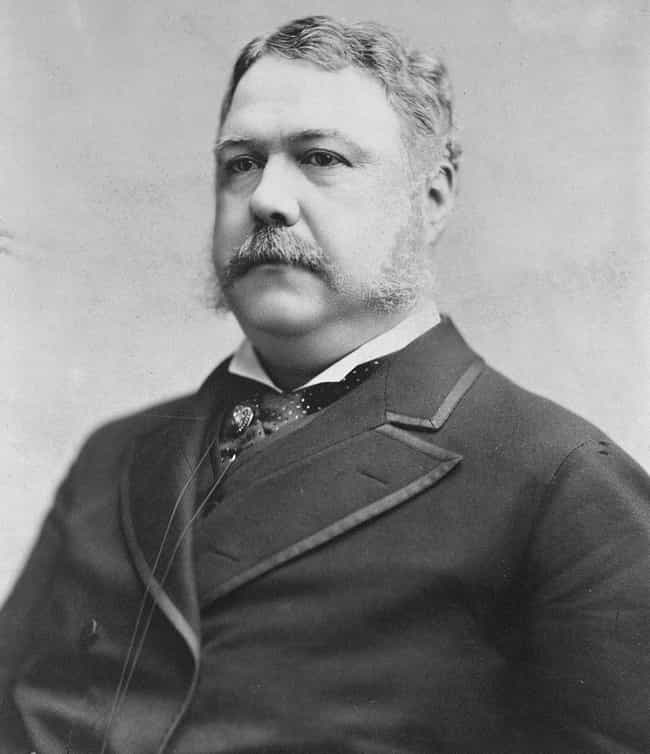 21st President, inaugurated September 19, 1881 - Vice President of James Garfield, who was assassinated after six months in office.
Though he considered running for a full term in the 1884 Election, Arthur ran only a lackluster campaign due to limited support and his ailing health.
Age: Dec. at 57 (1829-1886)
Party (if partisan): Republican
see more on Chester A. Arthur