Weird History
14 Presidents With Children Who Caused Scandals

Updated August 21, 2019
2M views
14 items
Scan any history book, and you'll find stories about First Kids who got into trouble. The sons and daughters of American presidents have been at the center of scandal after scandal for centuries, though most of the "shocking" details were overblown. It's hard not to sympathize with these children. Presidential families are always under an enormous amount of pressure, but the children, who have to grow up under the spotlight, are truly the ones who suffer from constant public scrutiny.
You might be surprised by these president's children who caused scandals. President Lincoln is widely regarded as one of the best leaders in United States history, but his son Robert was heavily criticized for attending university rather than fighting in the Civil War. And then there's George W. Bush, who was known as a party animal in his youth - a reputation he seemingly overcame by becoming president himself.
The number of controversial First Children is high, but that doesn't mean that they were all bad people. Some of the so-called scandalous problem children of presidents were nothing more than free spirits who got a bad rap from the media. Others seem like real jerks. Like presidents themselves, presidential children run the gamut from great to catastrophic, and the news and public opinion are likely to hound them either way.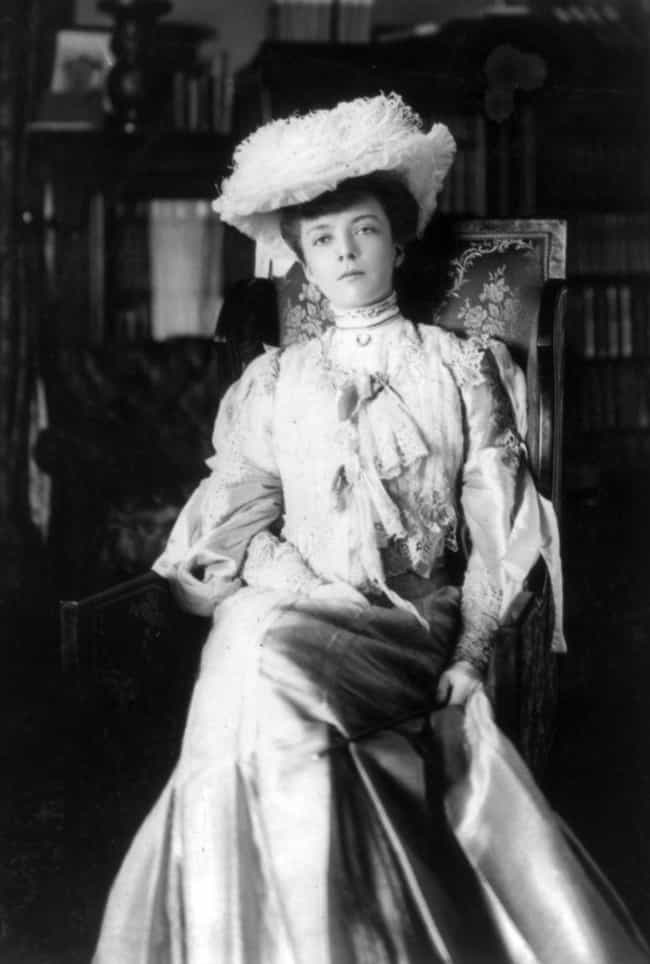 Alice Roosevelt was the poster child for wild presidential children. Her father Theodore Roosevelt once said, "I can run the country or attend to Alice. I cannot possibly do both." At a time when women had yet to gain many measures of equality, Alice eschewed social standards by smoking, gambling, chewing gum, and playing with guns. She even went about town with a pet snake.
Alice lived a party-heavy life, but she also cared about politics, as evidenced by the time she supposedly burned a voodoo doll of incoming First Lady Nelly Taft in the White House.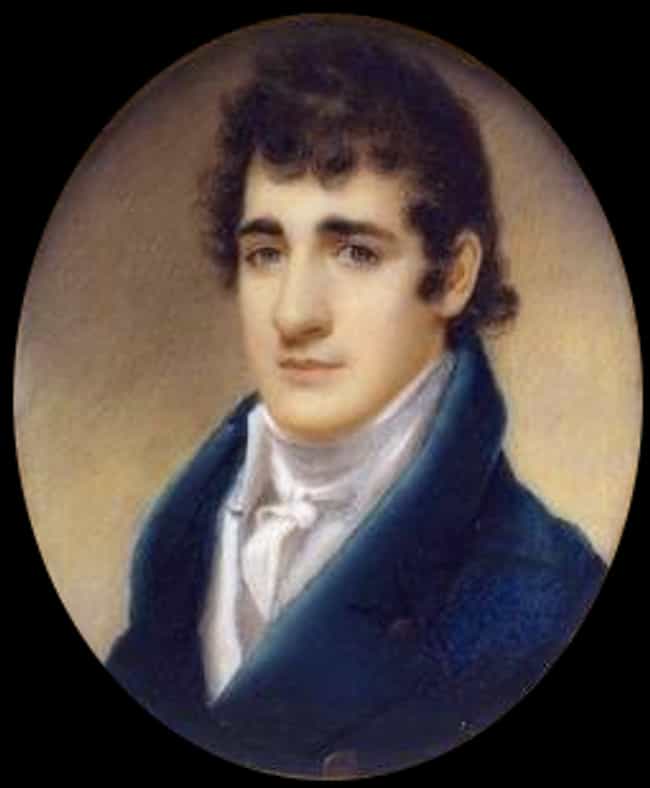 John Payne Todd probably deserves his less-than-great reputation. John was the stepson of James Madison and a child from his mother Dolley Madison's first marriage. John embarrassed his family with his out-of-control gambling and alcohol addictions. The President and First Lady repeatedly tried to send him to school or find him respectable work, but nothing stuck. John continued to spend money. The Madisons spent their retirement in relative destitution, and the problem was compounded when James died, leaving Dolley a widow.
The ever-pragmatic Dolley saved herself from bankruptcy by selling some of her late husband's papers to Congress. The agreed upon payment was delivered to her as an annuity, so John couldn't get his hands on his mother's money.
James Garfield's Son Rode His Bicycle Down The White House Steps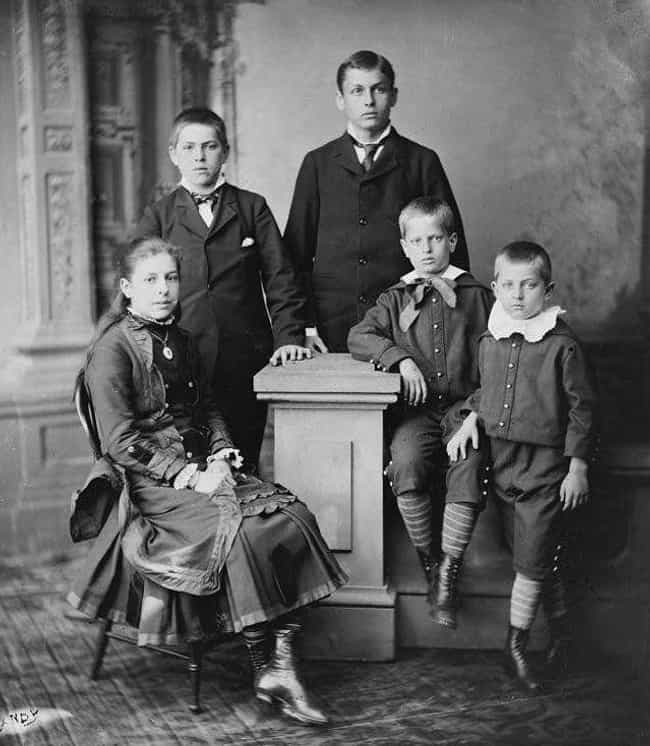 Irvin McDowell Garfield was the son of President James Garfield. Young Irvin wasn't that much more rambunctious than the average child, but his escapades caused some concern. Irvin was found on multiple occasions riding his bicycle down the White House steps, which was considered a major no-no.
Irvin apparently grew out of this phase, and later became a lawyer.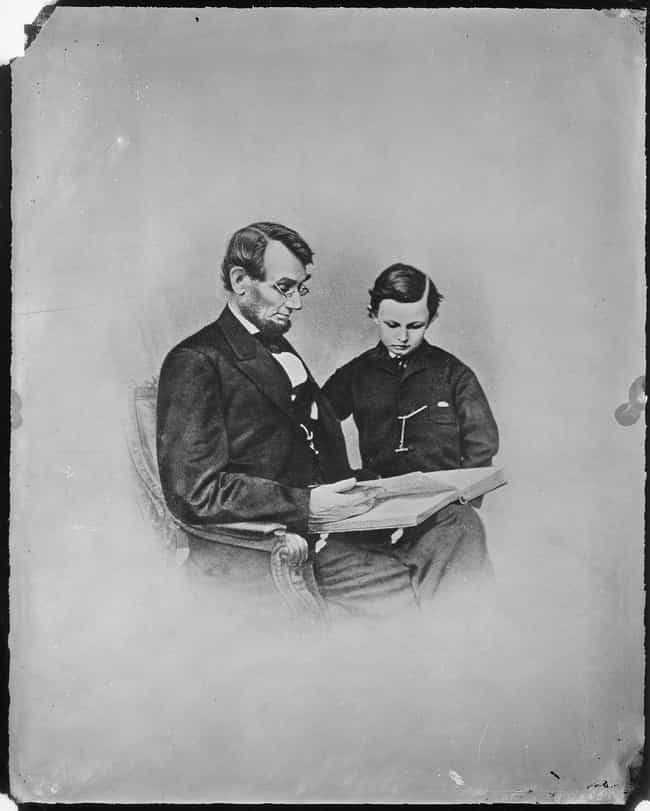 Despite his serious, presidential demeanor, Abraham Lincoln had a reputation for being a wild youth. Apparently that trait was genetic. Lincoln's two youngest sons, Tad and William, were known around Washington as troublemakers. The two often pulled pranks on unsuspecting White House guests.
William died young, and Tad was left to his own devices - but he kept making mischief. In one memorable stunt, Tad had a yard sale out front of the White House, in which he tried to sell his parents' clothes. In another incident, he tied a bunch of goats to a sled and had them pull him through an official reception.
He's also credited with beginning the presidential tradition of pardoning a turkey on Thanksgiving each year.