Cooking

The Best USA Patriotic Cocktails

121 votes
40 voters
7.3k views
9 items
Confused as to how to best express your patriotism? Concerned your cocktails will be upstaged by your fellow Murica-loving neighbors? Show them who's boss with these fanciful, patriotic cocktails and delicious American-inspired drinks. When it comes to being patriotic, boring old cocktails just won't do. The patriotic cocktails on this list are sure to express your patriotism and will be having your party guests showing their American pride.
Whether it's 4th of July or any other time you might be feeling patriotic, there's no bad time to prove how much you love your country. In fancy forms. Like cocktails. Patriotic cocktails. With twists on the classics and abominations hidden under whipped cream, you'll never feel more free and independent than as when you eagerly await compliments over the party you slaved hours over, and everyone else is too drunk to remember.
Vote up the best, most delicious, and patriotic cocktails below and sit back and enjoy your freedom with a delicious red, white, and blue cocktail.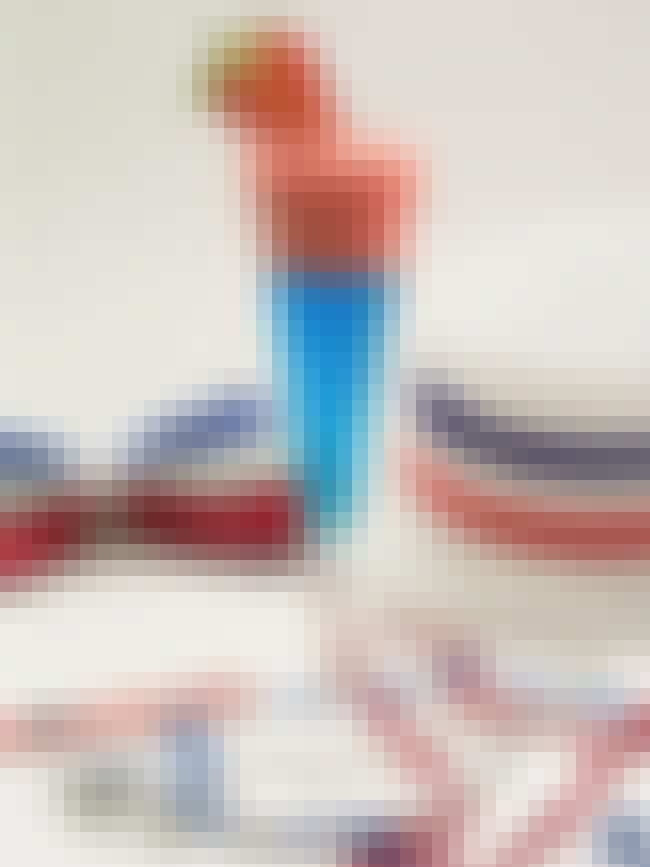 In this economy, everyone can use a stiff drink.
1 oz. flavored berry vodka (we recommend Ciroc Vodka Red Berry)
1 oz blue curaçao (DeKuyper Blue Curacao)
1/4 cherry liqueur (Luxardo Maraschino Liqueur)
1 oz soft whipped cream flavored with strawberry or pomegranate puree.
In a mixing glass filled with ice, stir the first three ingredients, then strain into a flute glass. Use the bowl of a bar spoon to pour the lightly whipped berry-flavored cream. Garnish with half a strawberry on the rim.

Agree or disagree?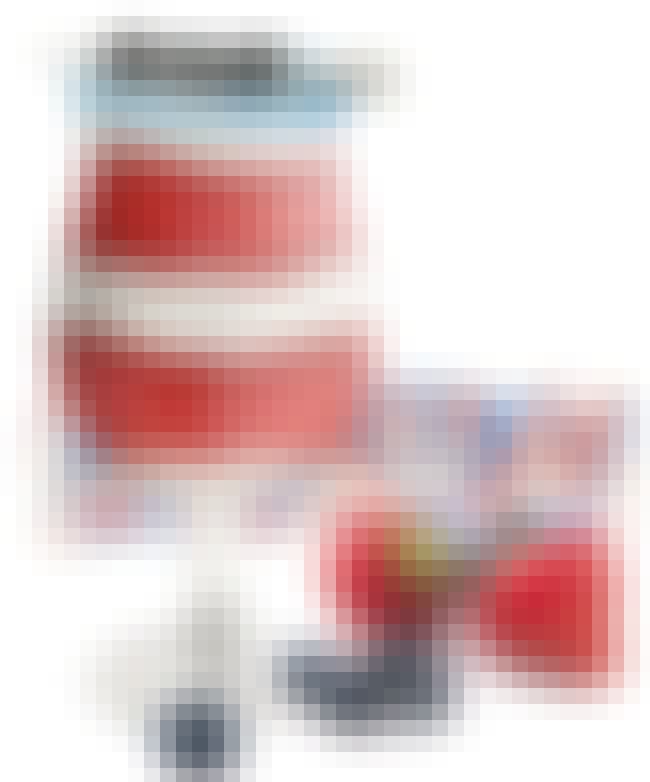 These red, white, and blue layers will dazzle your guests.
Alternate layers of Daily's Strawberry Daiquiri Frozen Pouch and Daily's Piña Colada Frozen Pouches. That's it! Then garnish the rim with blue sugar, frozen blueberries, and strawberries!

Agree or disagree?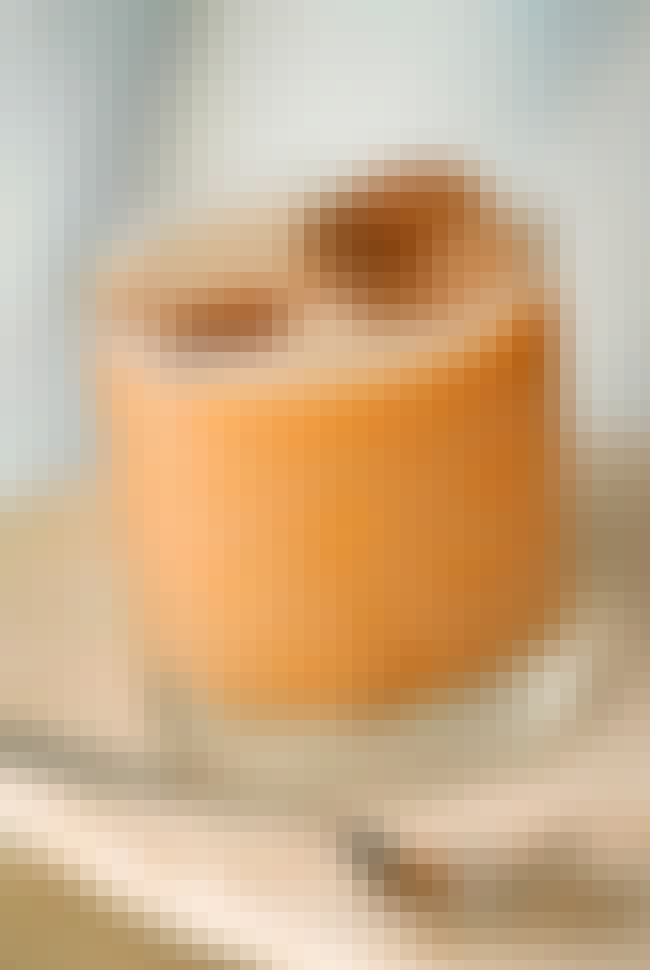 If you're celebrating with a view, be sure to look to the edges of America and revel in the beauty of your land with this rich, delicious drink.
1 oz Bailey's Irish Cream (with a hint of caramel)
1/2 oz Zacapa rum
1/4 allspice dram
1 oz iced coffee
1 cinnamon

Agree or disagree?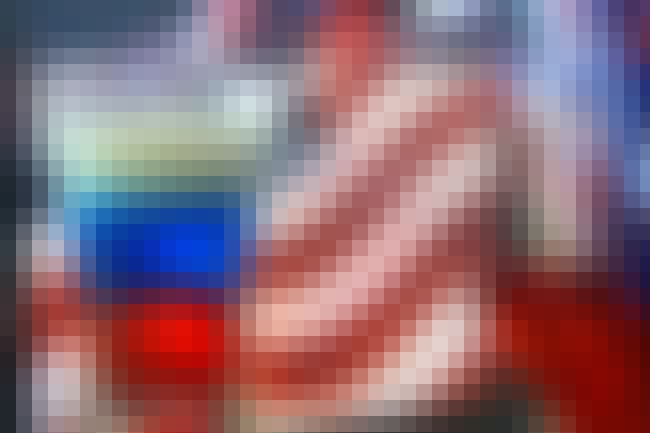 When properly made, this shot will layer with red, white, and blue. The key is layering: tilt the glass at a 45 degree angle and slowly pour the liqueur down the mouth of the glass.
1/3 oz grenadine syrup
1/3 oz creme de cacao
1/3 oz Blue Curacao liqueur

Agree or disagree?