2016 Olympics
Usain Bolt's Girlfriends, Flings, Hookups & Women He's Dated

Recognized as the "fastest man on Earth," Jamaican sprinter Usain Bolt has struck gold inside and outside the stadium with the many women he's dated. Looking at this list of his past relationships and flings, you can see the variety of ladies he's hooked up with.
Apart from one reality TV star, his girlfriends tend to be non-famous women whose occupations range from fashion design to bartending. Usain Bolt also typically likes to keep his relationships private, but when you're one of the most popular international athletes on the planet, you might find that privacy is close to impossible. Here's a list of Usain Bolt's ex-lovers, flings, and girlfriends.
Usain is currently in a two-year relationship with Kasi Jenee from Old Harbour, Jamaica.
Birthplace: Old Harbour, Jamaica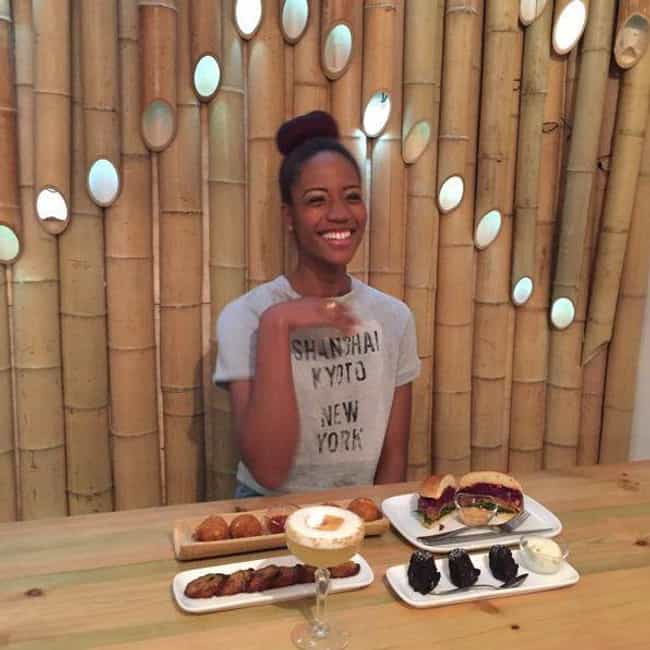 2008's Miss Jamaica Universe and The Apprentice star April Jackson had a four-month secret fling with Usain in 2013.
Age: 26
Birthplace: United Kingdom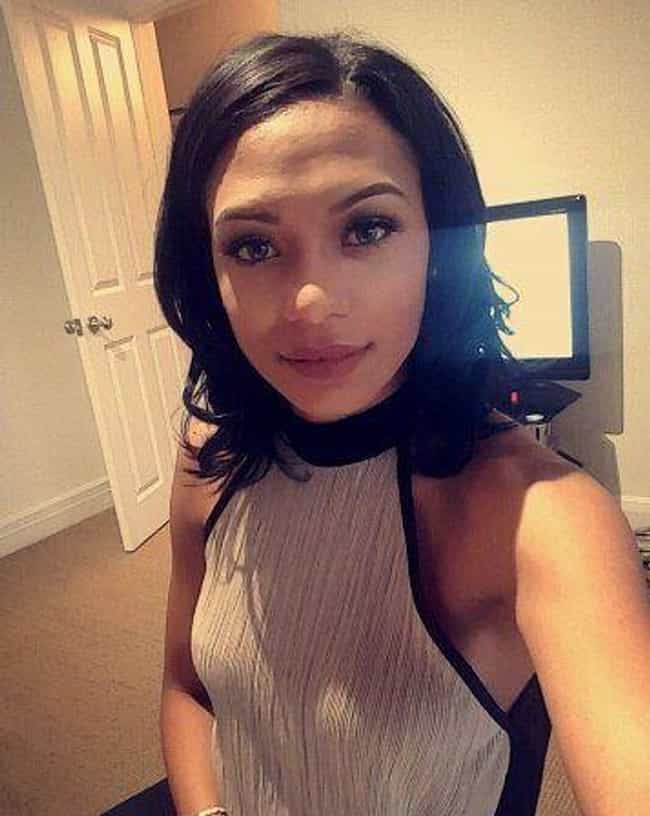 Junior athlete and office worker Megan Edwards briefly dated Usain shortly after meeting during the London Olympics in 2012.
Age: 26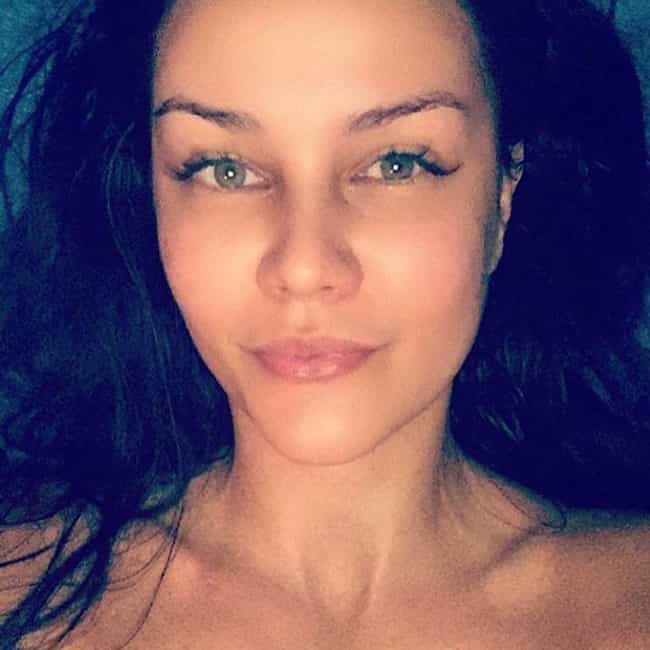 Usain dated Slovakian fashion designer Lubica Slovak from November 2011 to May 2012.
Age: 33
Birthplace: Slovakia