unspeakable crimes

A Former USC Dean Did Drugs And Hung Out With Sex Workers - While He Was Dean

A former University of Southern California Keck School of Medicine dean was living a crazy double life that included extreme drug use and young sex workers – all while he was dean. And even after a young woman overdosed on drugs in his hotel room – and he mysteriously resigned from his post to explore "other options" – he stayed on staff at USC and saw medical patients.
These allegations came to light in an explosive investigative report by the Los Angeles Times, which questioned how Dr. Carmen A. Puliafito – a high-ranking official at one of the most respected institutions in the country – could get away with such behavior. According to sources interviewed by the paper, Puliafito flaunted his position at the school as he did a slew of drugs – sometimes inside his university office.
Puliafito Did All Sorts Of Drugs, Hooked Up With Sex Workers, And Filmed Himself Doing It All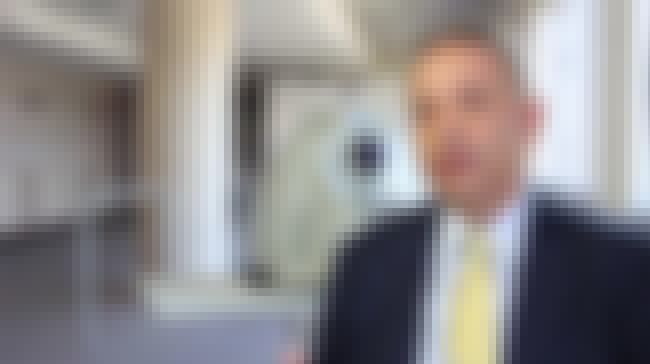 Dr. Carmen A. Puliafito is an ophthalmologist who received his degree from Harvard University. He was appointed as dean of University of Southern California's Keck Medical School in 2007. He was a world-renowned surgeon who was one of the most respected people at the university, and while there, he also saw patients. All the while, he was binging on drugs – including ecstasy and methamphetamines – and hanging around with criminals and sex workers.
According to the Los Angeles Times, he provided them with drugs and paid for at least one of their legal fees. One woman, a 21 year old, had her apartment and bills paid by Puliafito. Pictures show the group using drugs in Puliafito's office and his car.
His 21-Year-Old Girlfriend Overdosed With Him, And Police Never Investigated It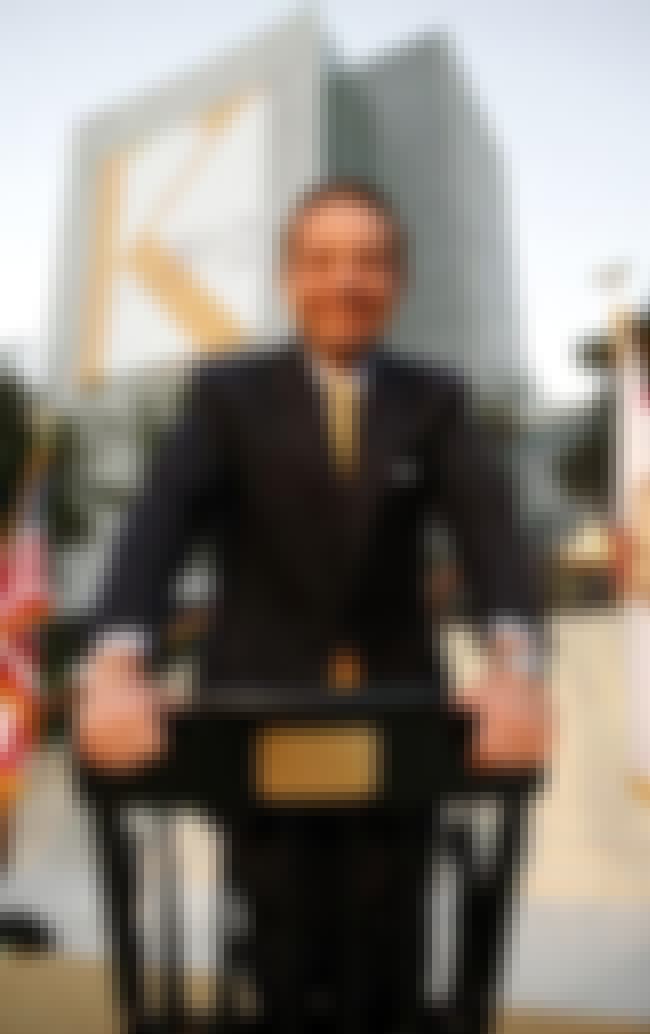 In March 2016, Puliafito and his 21-year-old girlfriend were staying in a Pasadena, CA, hotel room binging on drugs. According to her, she took GHB – a popular date-rape drug that, in low amounts, can cause euphoric effects. She overdosed, and a hotel employee called 911. First responders came to the room – as did police – and they found drugs inside. But Puliafito was never arrested. The woman was brought to the hospital and released shortly thereafter. The two went to another hotel room and continued their drug binge.
Police never investigated the incident and didn't file a report until three months after it happened – only after prompting from the newspaper. The woman was never interviewed, and Puliafito was never charged, despite police finding meth in his hotel room.
He Resigned From His Position Three Weeks Later And Continued To Be On Staff Until The LA Times Article In 2017
Puliafito resigned three weeks after the overdose, telling the public he was leaving because of an opportunity in the private sector. However, information dug up by the Los Angeles Times indicates it could have stemmed from the drug overdose.
An unidentified person with knowledge of the overdose contacted the USC Office of the President and told two university employees about the incident. A week later, Puliafito officially resigned. He remained on staff, though, seeing patients and receiving praise from university officials for his work. But, in July 2017, the story broke of his rampant drug use. The university placed Puliafito on leave, and officials said they were looking into the allegations.
The police officer involved in the case was also disciplined for not properly filing a report at the time of the incident.