Products
22 Useful Products You Only Need to Buy Once

Updated November 6, 2017
2.2k votes
631 voters
56.5k views
22 items
Everything is made to break these days. Just months (or even days) after you shell out for something, you'll probably find yourself having to buy a new one. It's maddening. Then there's those everyday items that have to be purchased over and over and over. Hasn't technology come up with a way to save us the hassle? The answer is yes! At least in some cases. So we've compiled a handy list of useful products you only need to buy once (because they'll last you forever).
From basics like skillets and pencils to tech like watches and headphones, these long-lasting products only need to be purchased once. Our list of durable products includes everyday use items like Nalgene bottles (they really do last forever), plus other gear for working, hiking, or surviving a zombie apocalypse. And then there's Plazmatic's X Dual Heat Beam Lighter. You seriously will never, ever need another lighter because it doesn't use lighter fluid and you can charge it via USB. Amazing!
It's time to throw out those old gadgets - they were probably about to break anyway - and stock up on the these
useful products that last forever. Upvote the one you're going to have for the rest of your life!
Ranker may collect a commission from links on this page.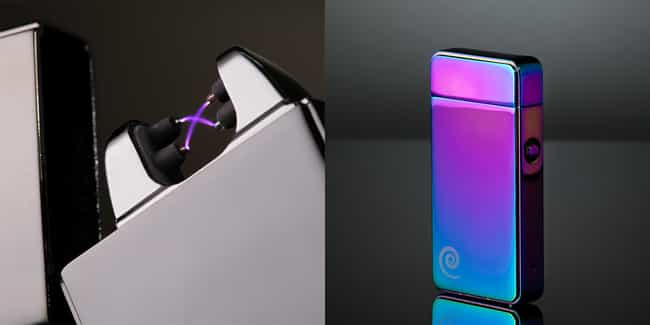 The Plazmatic X Lighter uses a 900° F dual heat beam to light anything and everything - without lighter fluid. It's flameless, windproof, 100% electric and best of all, you can charge it via USB.
Price:
Starts at $49.99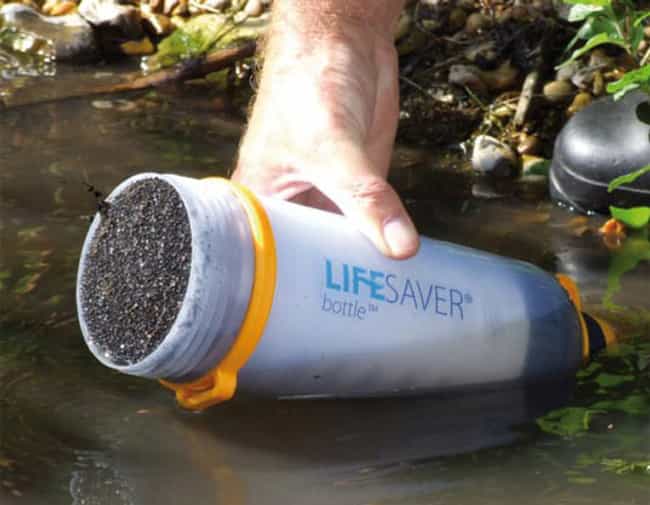 Each carbon filter in this Lifesaver Systems Bottle can treat up to 4,000 liters of water before needing to be thrown away. That means you can drink a whole lot of water wherever you are, and no matter where it came from. It removes viruses, fungi, bacteria, or waterborne pathogens during the filtration process.
Price:
$164.95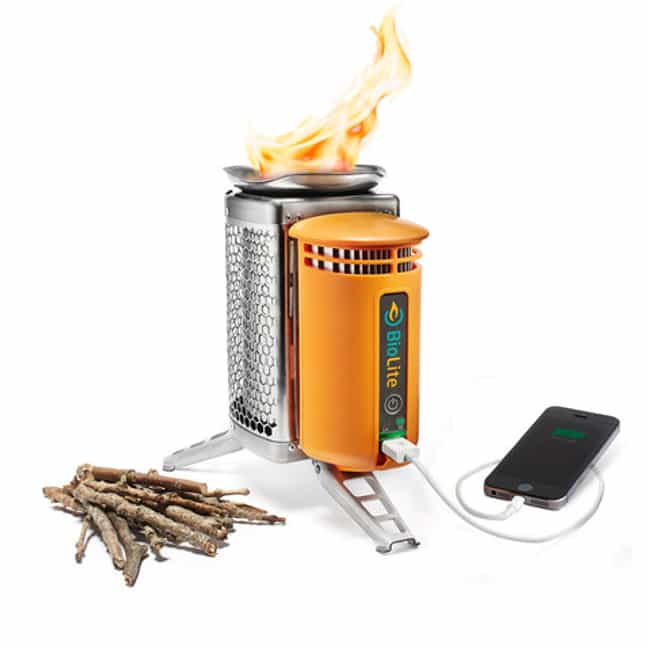 Sure, the Biolite Campstove burns wood and creates a "smokeless" campfire that's great for cooking food or boiling water. But more importantly, it converts heat energy into usable power so you can charge your iPhone and other electronics forever, as long as there's some kindling around.
Price:
$129.95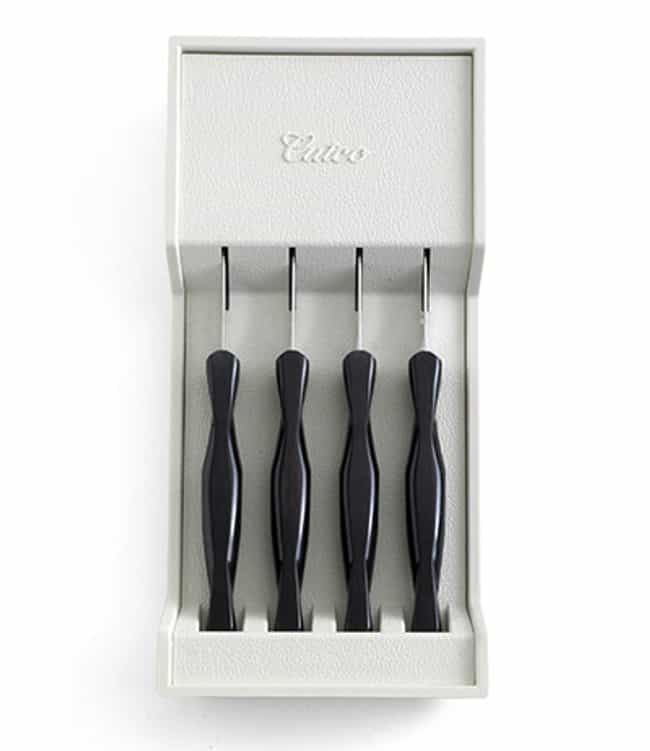 Okay, so chances are you had a friend that sold Cutco knives. You've heard the sales pitch, but seriously, these knives last forever. Their Double-D technology ensures that the blades never wear down. And if you magically find a way to dull them, you can always send them back to the company for sharpening or a new knife.
Price:
Start at $159